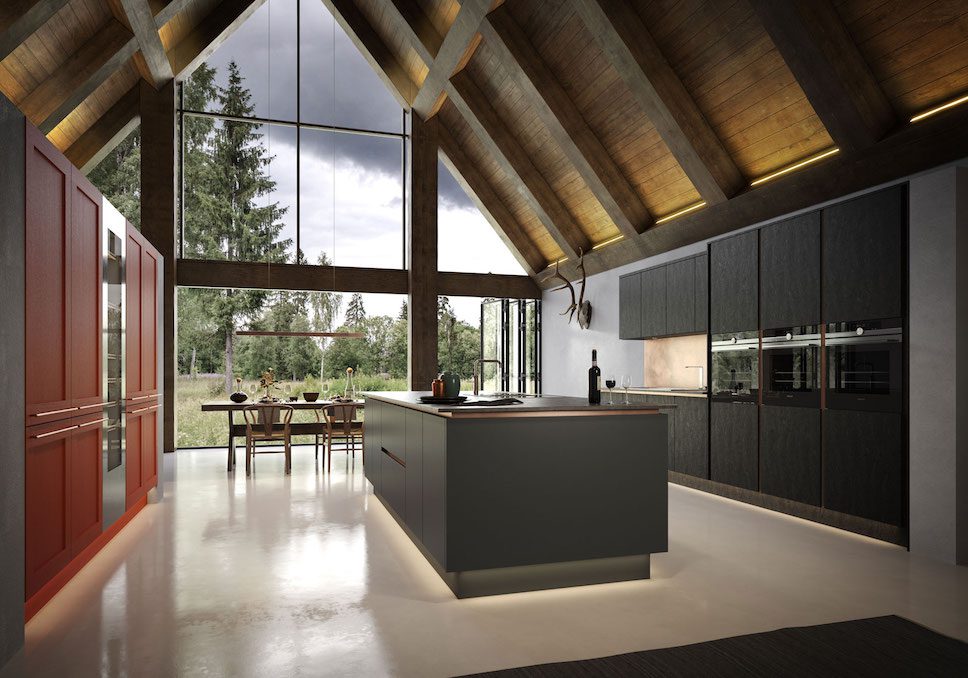 Designscape, Forging Virtual Connections Across the Global Design Industry, is set to take place this coming 11th-13th August 2020.
From the creative minds behind the likes of leading design shows Decorex, designjunction, kbb Birmingham and Sleep & Eat, Designscape is a design platform set to bring together "those at the forefront of the global Residential, Hospitality & Retail communities." The virtual event represents a unique and much required opportunity for the design industry to connect this 2020, virtually network and do business from anywhere across the globe.
With a packed three-day programme, Designscape will be focusing on the future of design, bringing forth virtual symposiums, informative seminars, global matchmaking and speed networking, all as well as a comprehensive product directory. Real-time audience engagement will feed the event, as well as conversations led by trailblazers in the business and design – not to mention the science and technology – industries.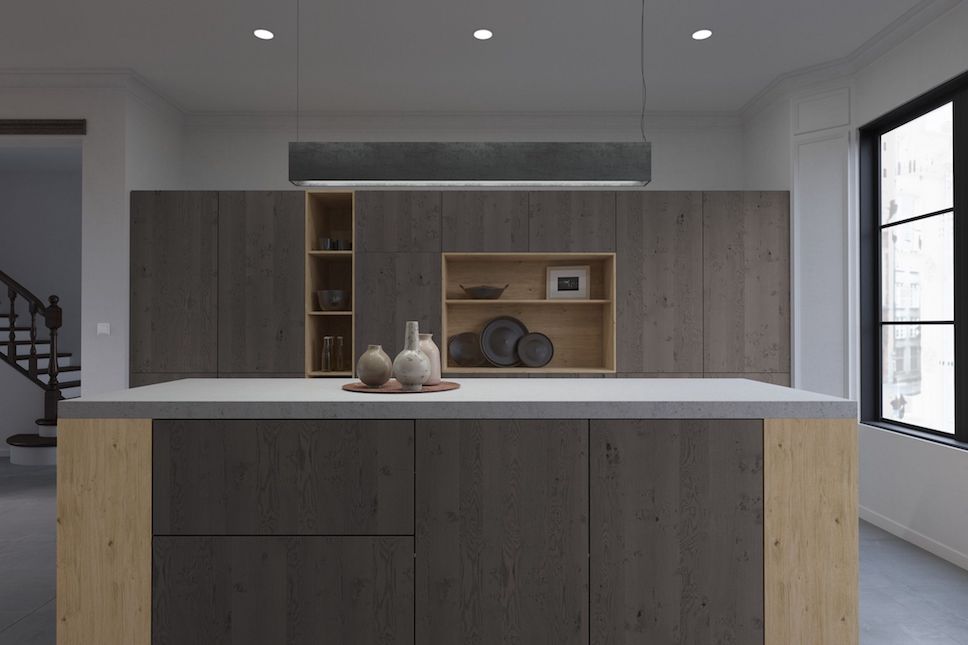 The event's content programme has been designed to look "beyond forecasts, instead digging deeper into how behavioural changes and outside influences are transforming the design landscape as we know it. Crafted to stimulate every corner of the industry."
"Designscape is a direct response to what the design industry has told us they need – an opportunity to meet with suppliers, source new products, network with existing and new business contacts as well as a place to be inspired and learn. All this on a global scale! We are committed to giving the industry something new, challenging them to think differently about design with our programme bringing together industry professionals alongside specialists looking at how behavioural change will affect every step in the design process across every sector." Dana Teague, VP Design Group at Informa
To discover the full programme for Designscape and register to attend, click here.
For more up-coming events in the industry on enki, click here.