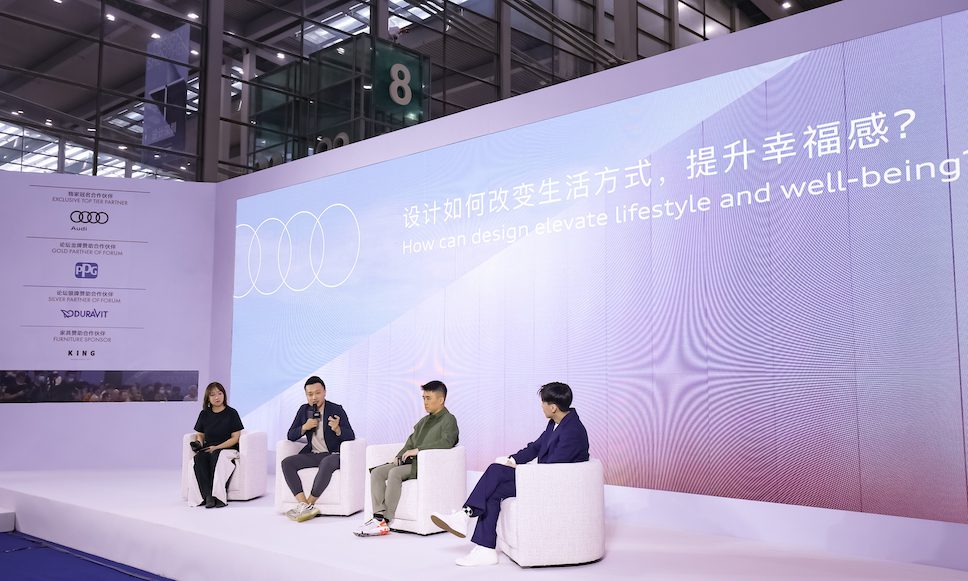 From 27th February-2nd March, Design Shenzhen 2023 opened its doors to its much anticipated inaugural show in the 'Silicon Valley of China'.
Over 250 curated brands came together under the roof of the Shenzhen Convention and Exhibition Centre (SZCEC), which is an architectural landmark in the heart of the city, to bring a whole host of design inspiration to this curated exhibition. It had previously been postponed due to the global pandemic, but this year it made its mark with several key events taking place across the four days.
"Our aim for Design Shenzhen was to launch an exhibition in the Greater Bay Area that has an impact within Asia and on the international stage. As China's first 'City of Design' designated by UNESCO, Shenzhen is undoubtedly the best place to host the cutting-edge design event," said Raymond Wang, Event Director of Design Shenzhen.
Read on to discover our round-up of the Design Shenzhen 2023 highlights…
Good Design Select was curated by industrial designer Xiaoxi Shi in collaboration with G-Mark Japan Good Design Award. This section showcased an array of cutting edge, award-winning designs to visitors from all over the world, reflecting comprehensive design values and principles that aim to enrich lives, industries, and society.
Design and wellness became a focus at the experimental WellConnect area curated by Design Shezhen, David Hugh, and Li Zhefeng. This focused on new ways of living in forward-thinking home and work spaces, exploring the human connection to technology, and presenting innovative lighting solutions for health and wellbeing. For instance, a 'meditation cave' provided visitors with a fascinating sensory journey of sound and light.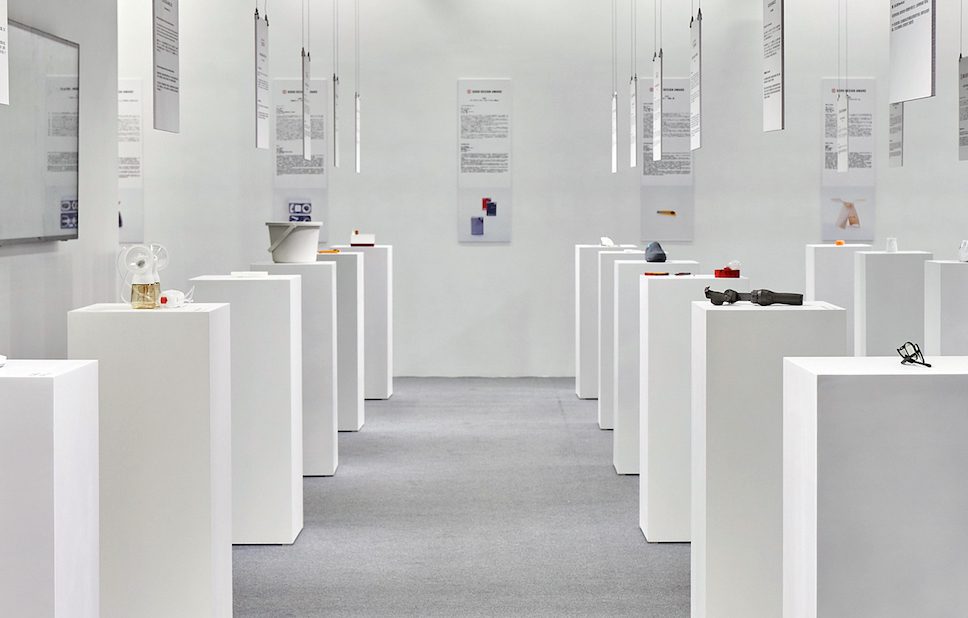 Sony Design exhibited for the first time in China with its exhibition 'Natural Resonance', which spotlighted Sony's cutting-edge technology and sustainable development practices. A series of visual, auditory, and haptic sensory effects created an immersive visitor experience referencing the cycle of natural life and our resonance with nature.
The exhibition also provided a platform for future-focused insights and discussions, with a talks programme that was led by minds shaping the future of design. Design Shenzhen's Design Forum sponsored by PPG and Duravit invited over 40 prestigious architects, designers and tastemakers to share their insights surrounded by the forum theme 'Regenerative Design – Design for Wellbeing: Humanity, Sustainability, Technology'.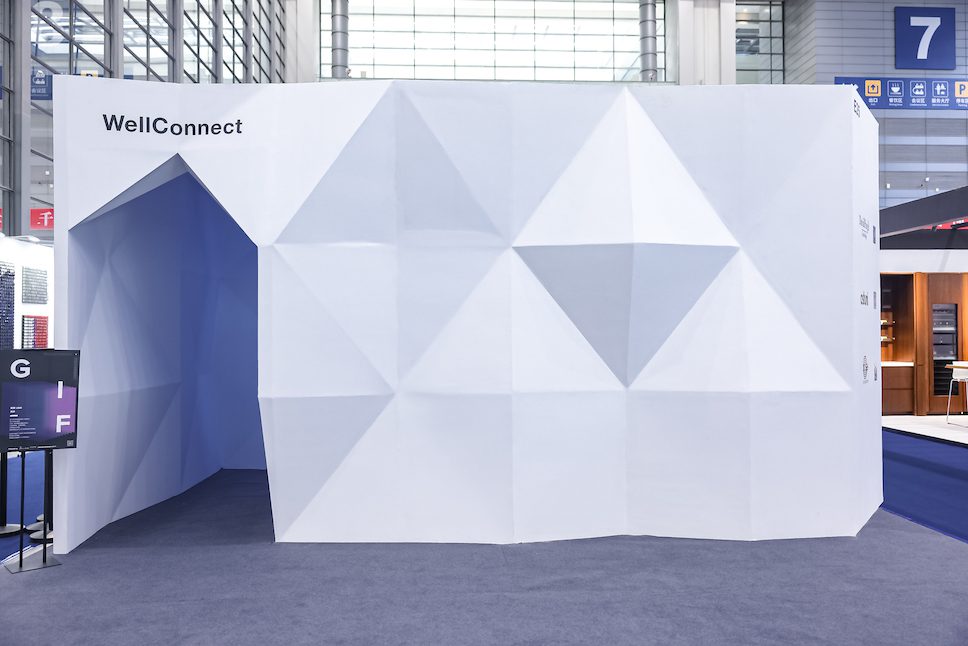 Future Home at Design Shenzhen 2023
Future Home was designed by Fengfeng and Tommi Zhou, together with the A Park brand to create an inspiring future home space in a conceptual, cross-border and diversified way.
This showcase of inspirational concepts for the home of the future was located in the entrance of the exhibition hall, impressing visitors upon entrance to the exhibition. One of the interesting concepts drew on landscaping and the design of the contemporary garden, considering it as one of the vital spaces for any home.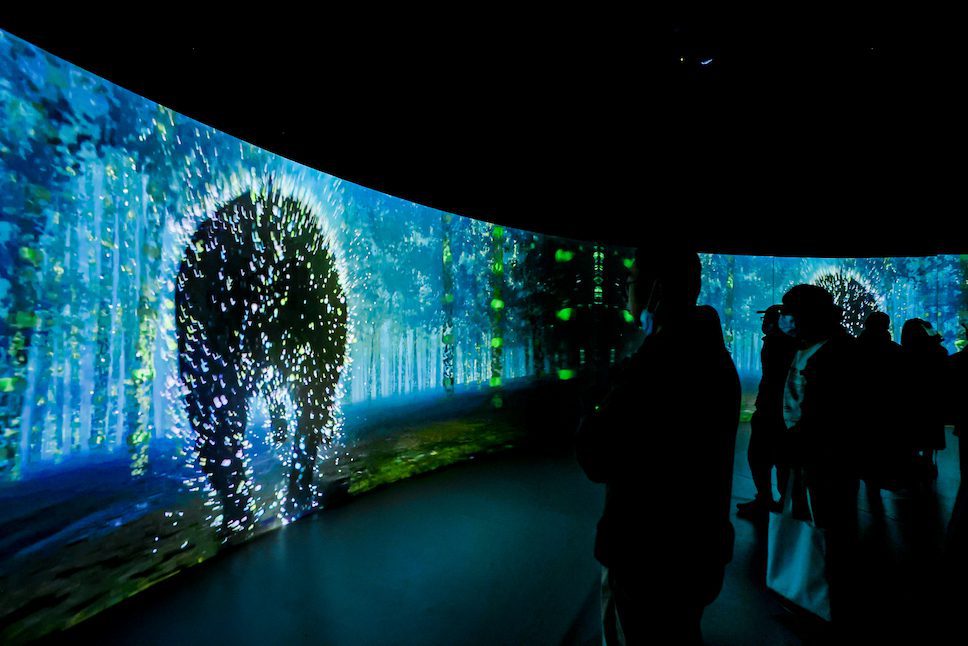 Learn more about this year's Design Shenzhen exhibition, with exclusive headline partner Audi, and all the forward-thinking exhibitors online.
Also, be sure to put the dates for next year's exhibition in your diary, as it is set to take place from 14th-17th March 2024.
Discover more design news and events on enki.