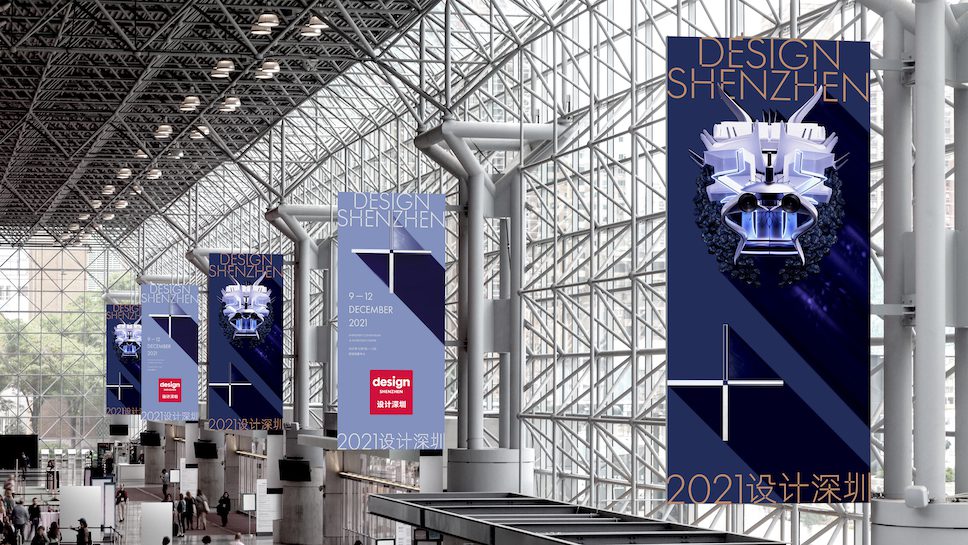 The creators of Design Shanghai have announced a new, cutting-edge event called Design Shenzhen which will be hosted in China's creative metropolis this December.
The intention of Design Shenzhen is to give a voice to brands and designers within the region, instilling a sense of the city's "singular cultural and creative identity" as the event organisers describe. The buzz and anticipation around the new exhibition is due to the fact that it will be the largest curated event of its kind in the city.
Over 150 world-class brands and installations are lined up for the event which will be concentrated on a combination of architecture, design, and style, all celebrating the vibrancy of the locale. Architects, interior designers, property developers, and the design-savvy public will all find plenty to whet their appetites. Amongst established names there will also be unmissable local undiscovered young talent for visitors to see.
"Shenzhen is a young, energetic and extremely creative city. It is also the city with the most disruptive ideas in the future of lifestyle. The relationship between nature and technology will be highlighted at the show through excellent brand presentations, new product releases, interactive installations and displays of specially curated content," comments Zhuo Tan, Event Director of Clarion Events.
"Design Shenzhen will showcase various insights, presenting the vigorous power of local Chinese design and allow the audience to appreciate the power of technology, the interaction between art and design and feel the momentum of classic design concepts meeting cutting-edge design trends," he adds.
A curated selection of key international brands will include Ligne Roset, Caesarstone, Moooi, Duravit, Villeroy & Boch and Yohji Yamamoto who will all make their debut at the show. They will exhibit alongside some of the best Chinese design brands such as HITACHI, Vineko, Burgeree, and DAS Design.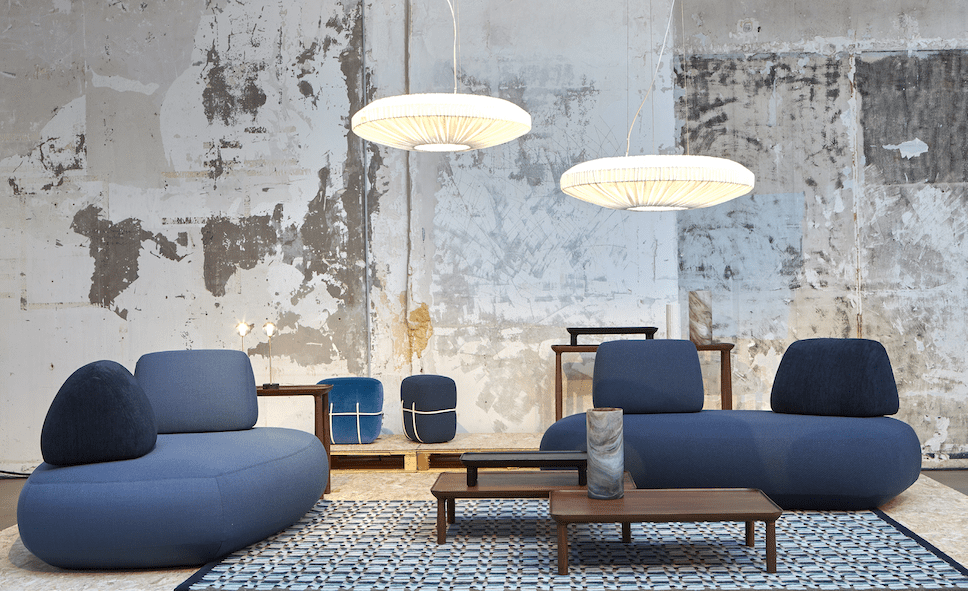 Design Shenzhen will take place from 9th to 12th December 2021 at Shenzhen Convention and Exhibition Centre. (Update: This event was postponed until 2022)
Learn more about the Design Shenzhen exhibition.
Discover more design news and events on enki.