On the 10th anniversary of Finland being named World Design Capital in 2012, its sustainable capital city is set to launch its inaugural Design Helsinki festival.
The Nordic design event, is set to showcase the best in contemporary Scandinavian design across two day's worth of activities, from 24th-25th August 2022. Between the city's Art Nouveau buildings and along its trail of cobbled streets, the festival will promote and honour emerging and established talents from across northern Europe.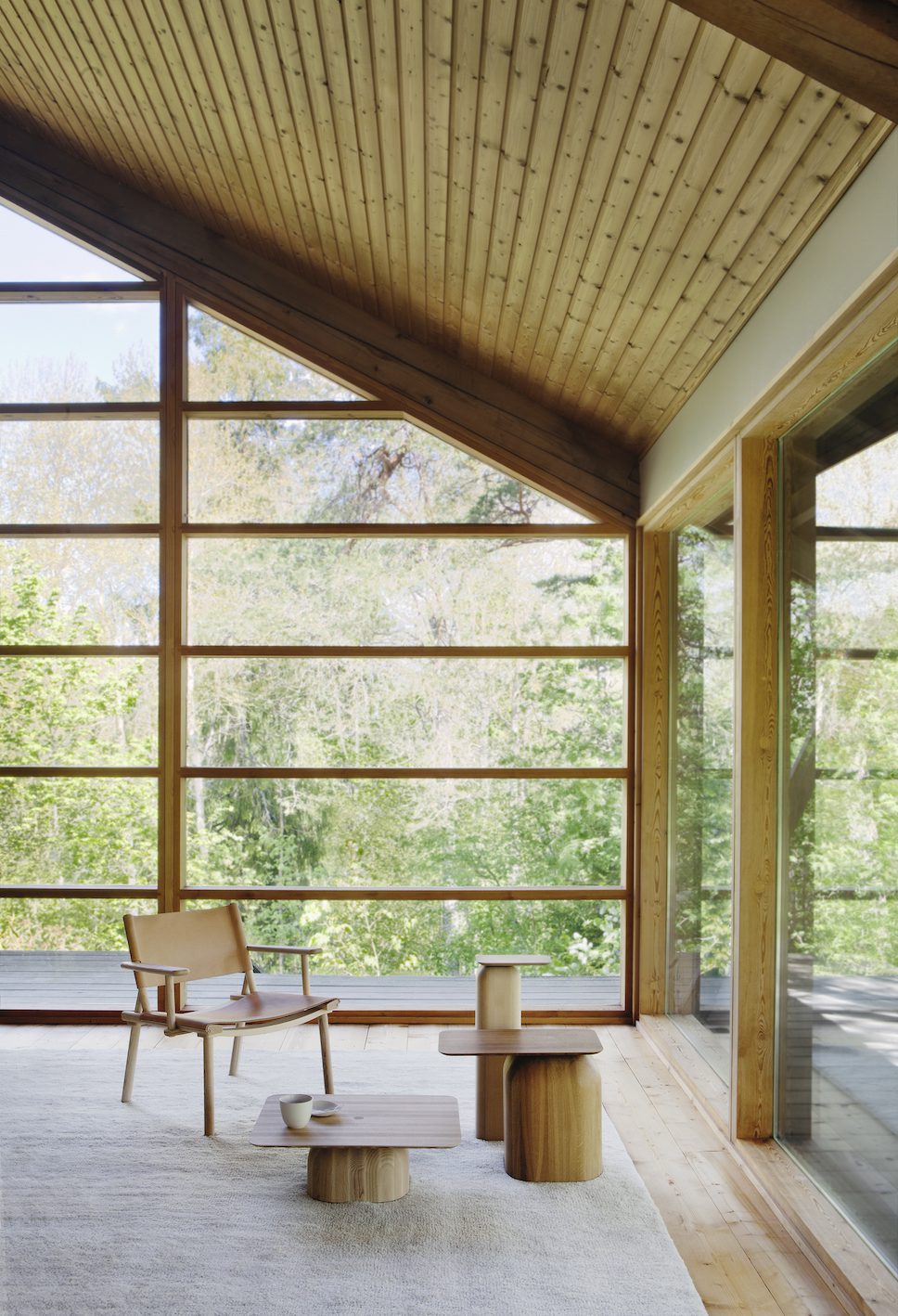 Bringing Helsinki alive, the design events will take place in a number of locations in and around the city centre. Kasarmitori, one of the city's most famous squares, will house the International Design Pavilion, and an array of installations will be showcased in Esplanadi Park. The festival will also collaborate with local design showrooms, and invite architects, designers, and retailers to experience all that Nordic and Scandinavian design has to offer.
Nordic design and its commitment and pioneering efforts towards sustainability will, of course, will highlighted as Design Helsinki seeks to make its mark. Working alongside two major partners, Habitare (Finland's largest furniture, design and decoration event) and the Alvar Aalto Foundation, the festival will create thought-provoking content. For example, creative director of Habitare, Laura Sarvilinna, will be interviewed as part of the Design Helsinki programme on 'Regenerate'.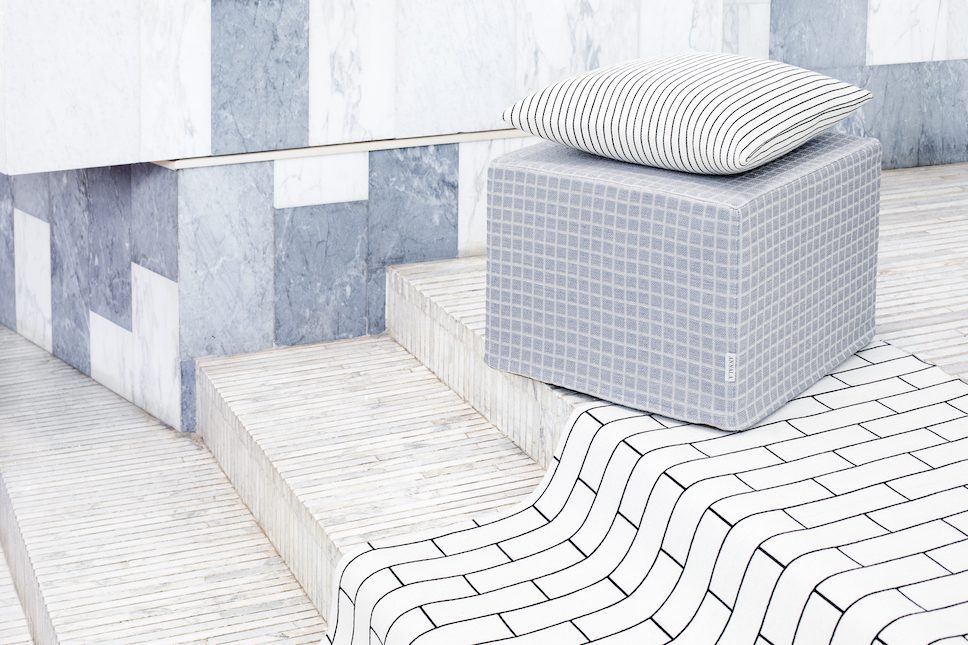 Amongst the participating showrooms are some of the most inspiring commercial spaces in Helsinki, from renowned international brands such as Carl Hansen, Kvadrat, and Norman Copenhagen, through to Finnish textile design house Marimekko and furniture company Skanno.
The international design pavilion will be specially constructed and positioned in Kasarmitori Square in the Kaartinkaupunki district of Helsinki. Here, visitors will find leading Scandinavian and international contract interiors brands, exhibiting products from architectural finishes and surfaces to lighting and furniture. Keep an eye out for names including Eikund, Herman Miller, and Lintex.
Design Helsinki: Talks and Installations programme
In partnership with Design Museum Helsinki, the festival will host a series of specially commissioned installations and a topical talks programme within the devoted exhibition space. The live programme brings much to be excited about, including 'Design in Conversation', which will see new design talent, industry leaders, and many more, take to the stage.
Commenting on this much-anticipated part of the festival, Piia Lehtinen, head of collaboration and marketing at Design Museum Helsinki, said: "We're delighted to welcome a new international design event in Helsinki. The two-day talks program will cover current topics and issues, as well as introducing both Finnish and international professionals to the audience.
"We are also delighted to include our main exhibition 'Design for Everybody' and our gallery exhibition by Milan-based design studio FormaFantasma to the talk's audience. It's exciting to kickstart the fall season with Design Helsinki!"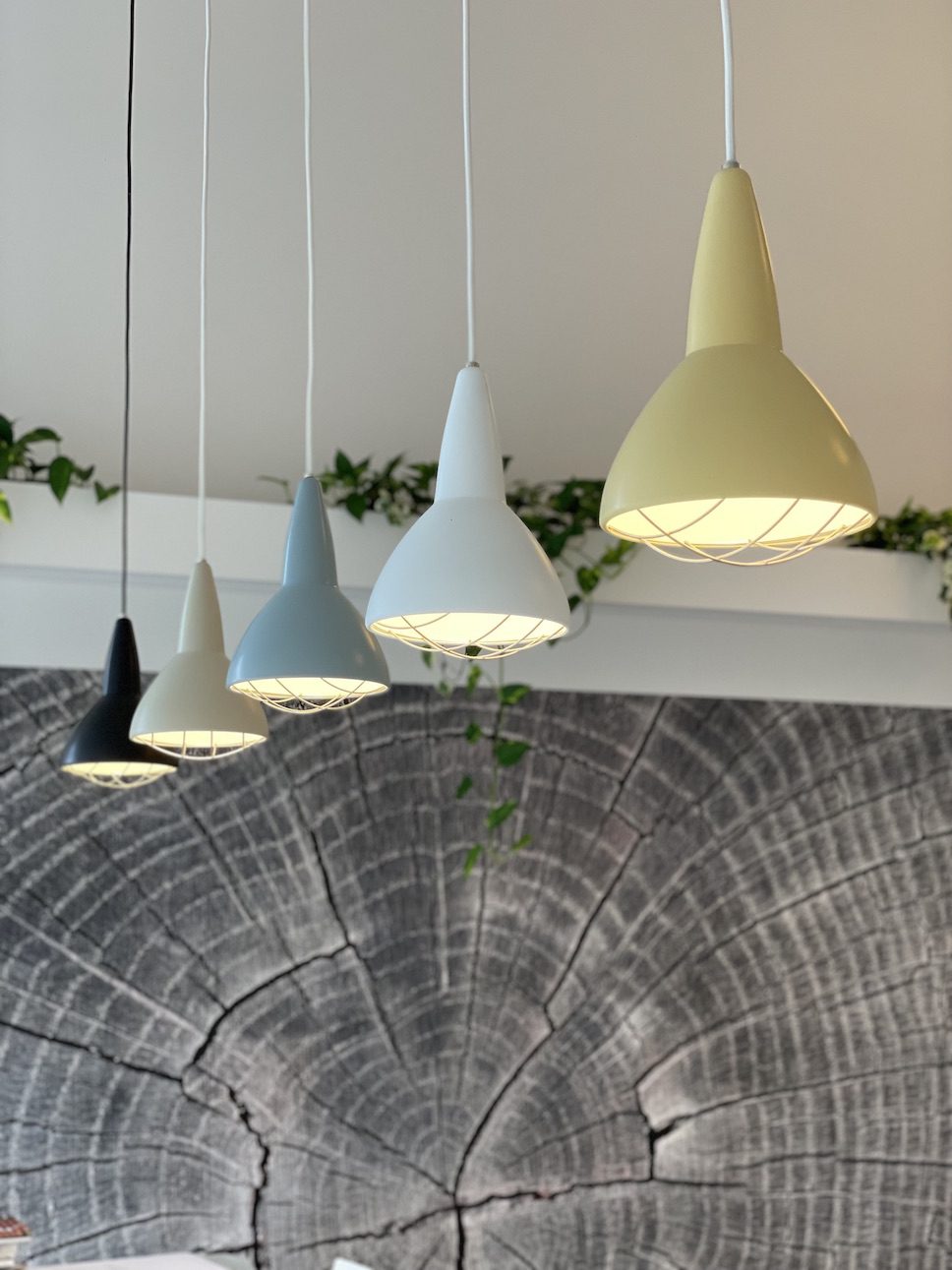 The first edition of Design Helsinki will take place on 24-25th August 2022. Discover more about the debut edition of the B2B contemporary design festival online.
Take a look at more design news and keep up to date with the latest industry events on enki. Also, don't miss Material Matters, a new fixture on the London design calendar.