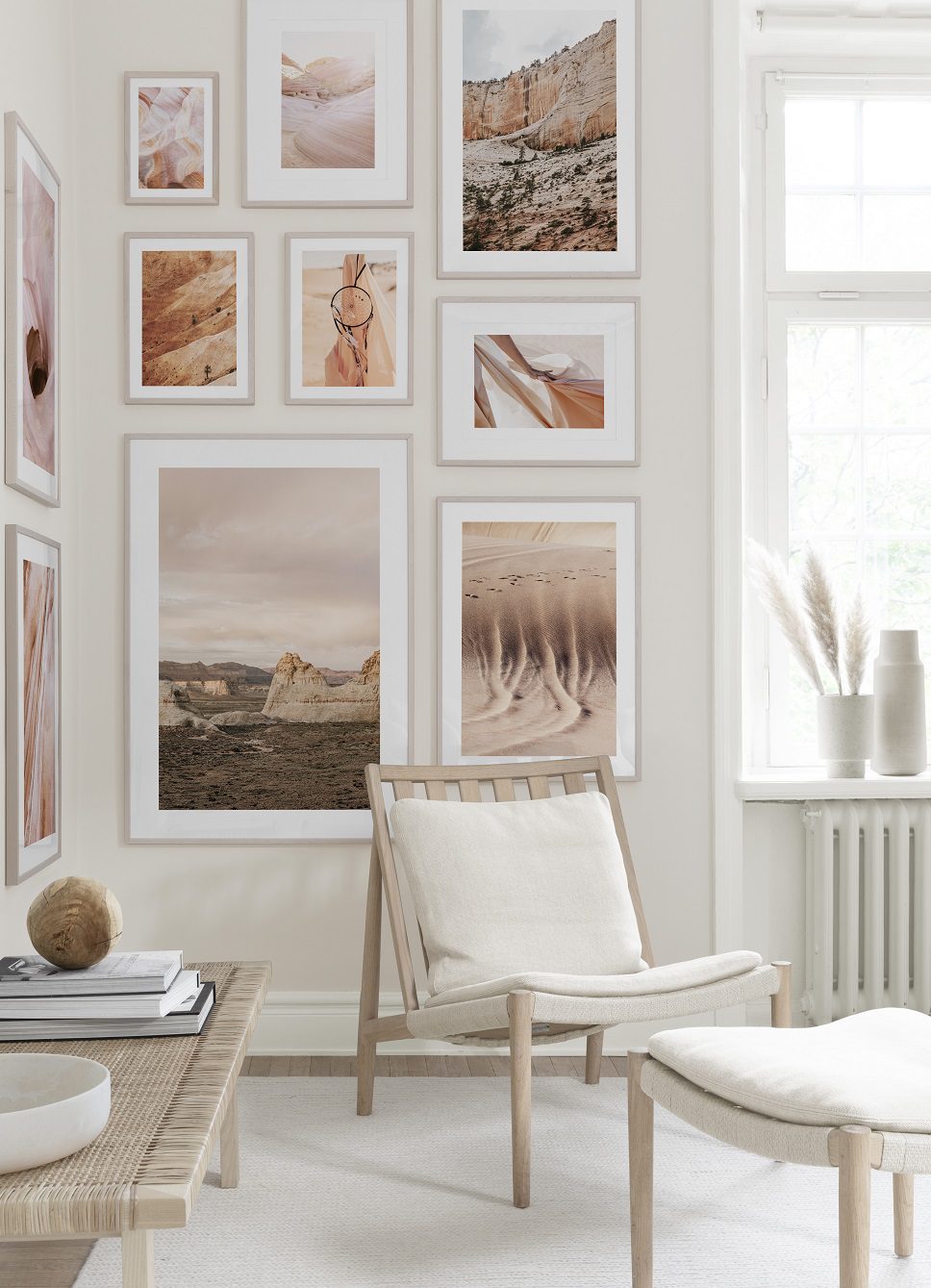 The latest photography collection, Studio Serenity to arrive at Desenio – a brand specialising in affordable, Scandinavian-inspired wall art – will instantly invite a calmer, more laid-back feel to your home office this 2020. As the brand suggests, "unplug, take a breath" and "dare to be still in a world that never sleeps."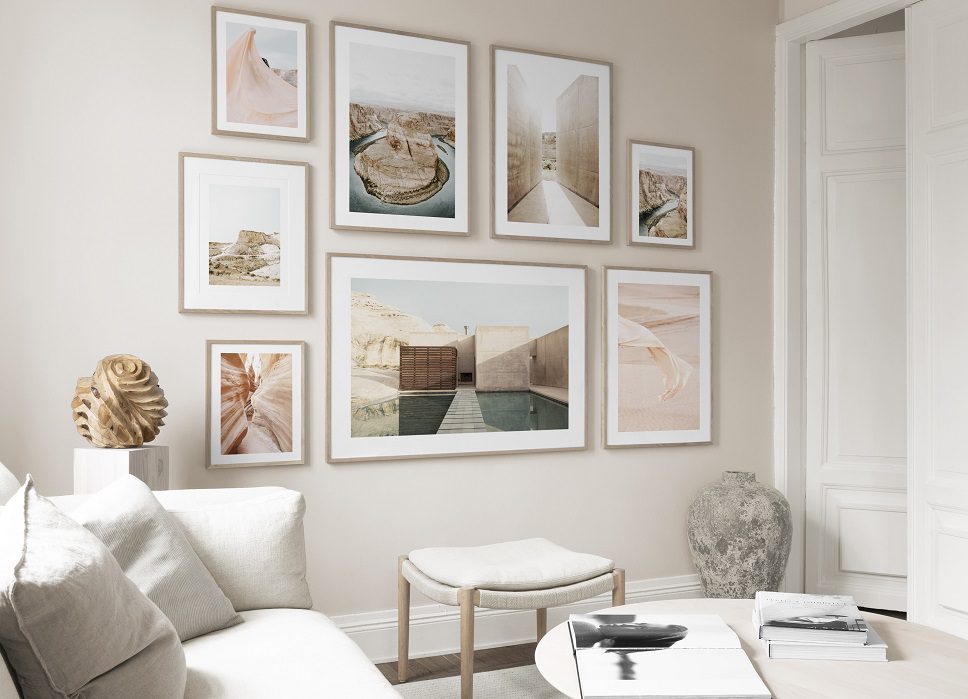 Featuring incredible sandstone dunes, jaw-dropping narrow slot canyons and truly unique vistas, the Studio Collection Serenity is ideal for integrating into your home office re-design this season. Shot beautifully amongst the out-of-this-world scenery and environment of the American Southwest, you'll immediately find a sense of calm enveloped in the nature the lens has captured.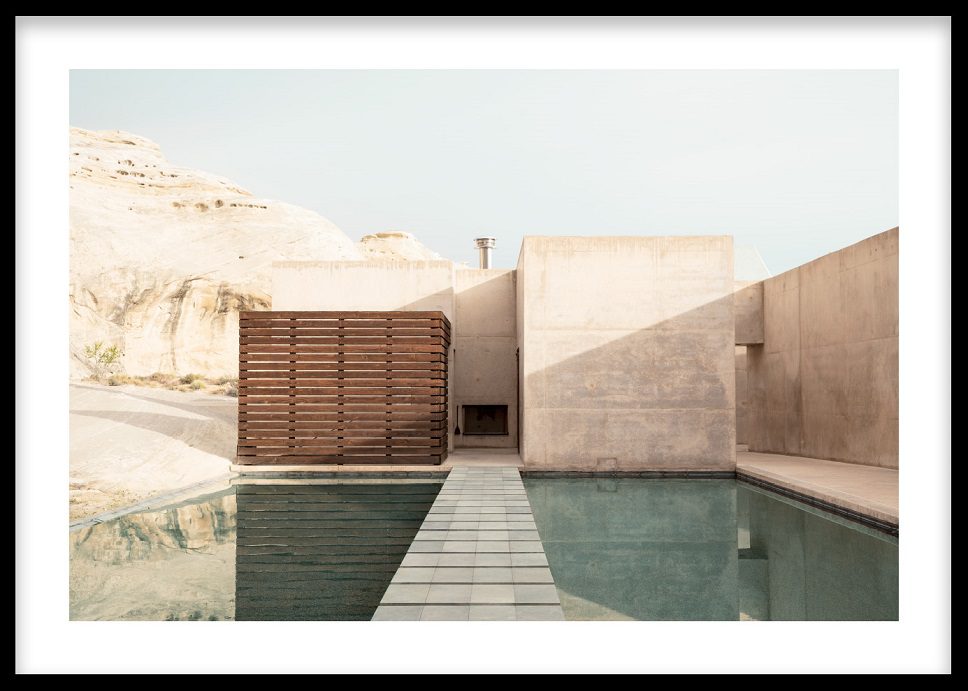 "Our vision was to create a collection that shows the beauty of nature and the emotions we experience when we're immersed in it. To capture these feelings we visited several different locations in Nevada, Utah and Arizona. Heavenly Zion National Park, slot canyons at Peekaboo Gulch and the scenic Coral Pink Sand Dunes are some of the unbelievable places captured by the creative team at Desenio for this collection." Annica Wallin, Chief Design Officer at Desenio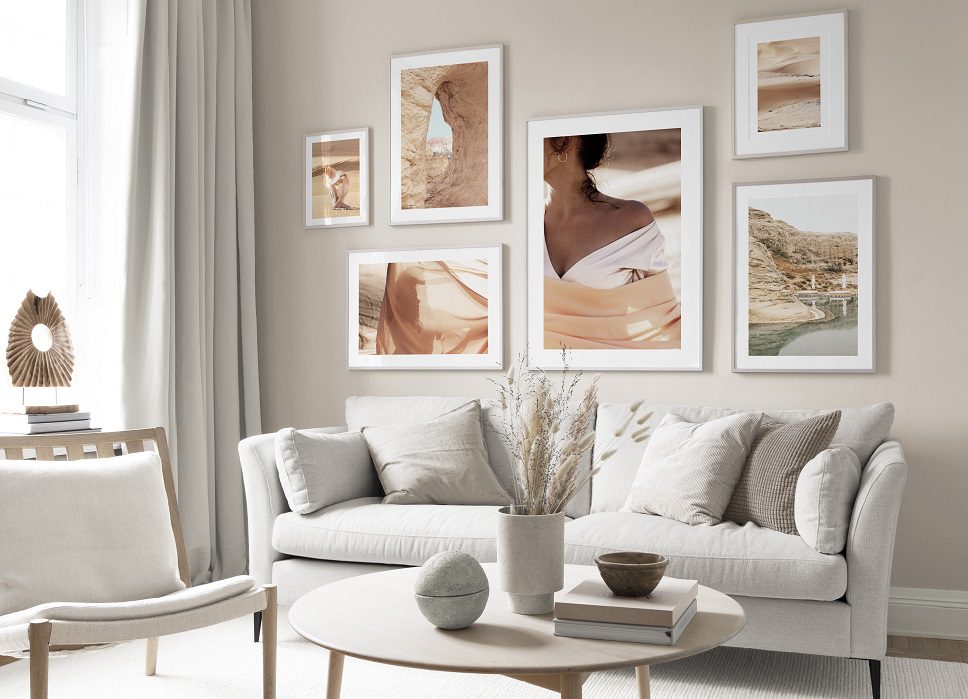 Consisting of 32 intriguing art prints that feature the true magic and spirit of the desert, the collection is now available to purchase online here.
Discover more from Desenio here.
For more design stories on enki, click here.