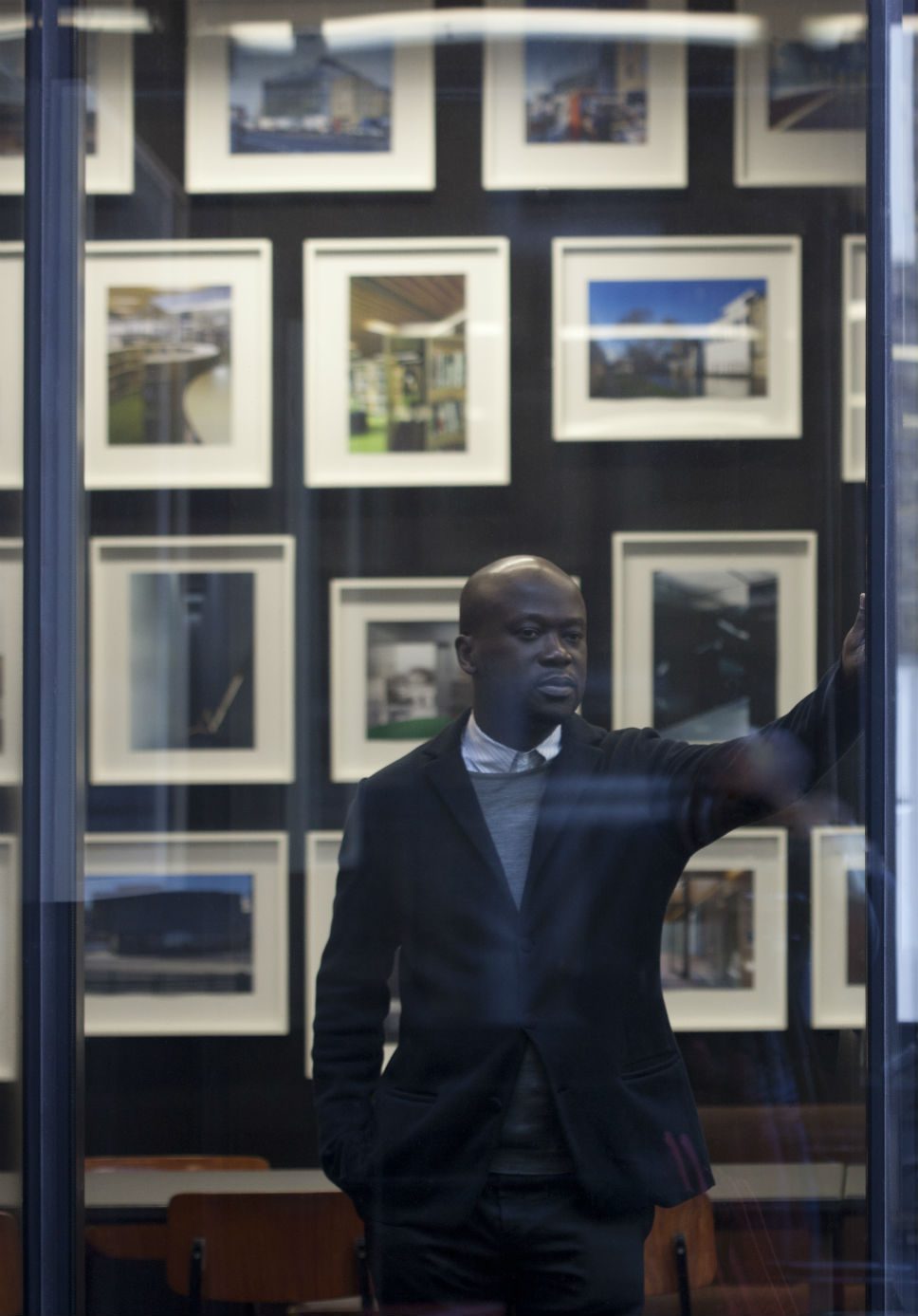 David Adjaye's exhibition, Making Memory is set to arrive at The Design Museum this coming February. The exhibit explores the role of monuments and memorials in the 21st Century via seven projects by the celebrated British-Ghanaian architect, Sir David Adjaye OBE.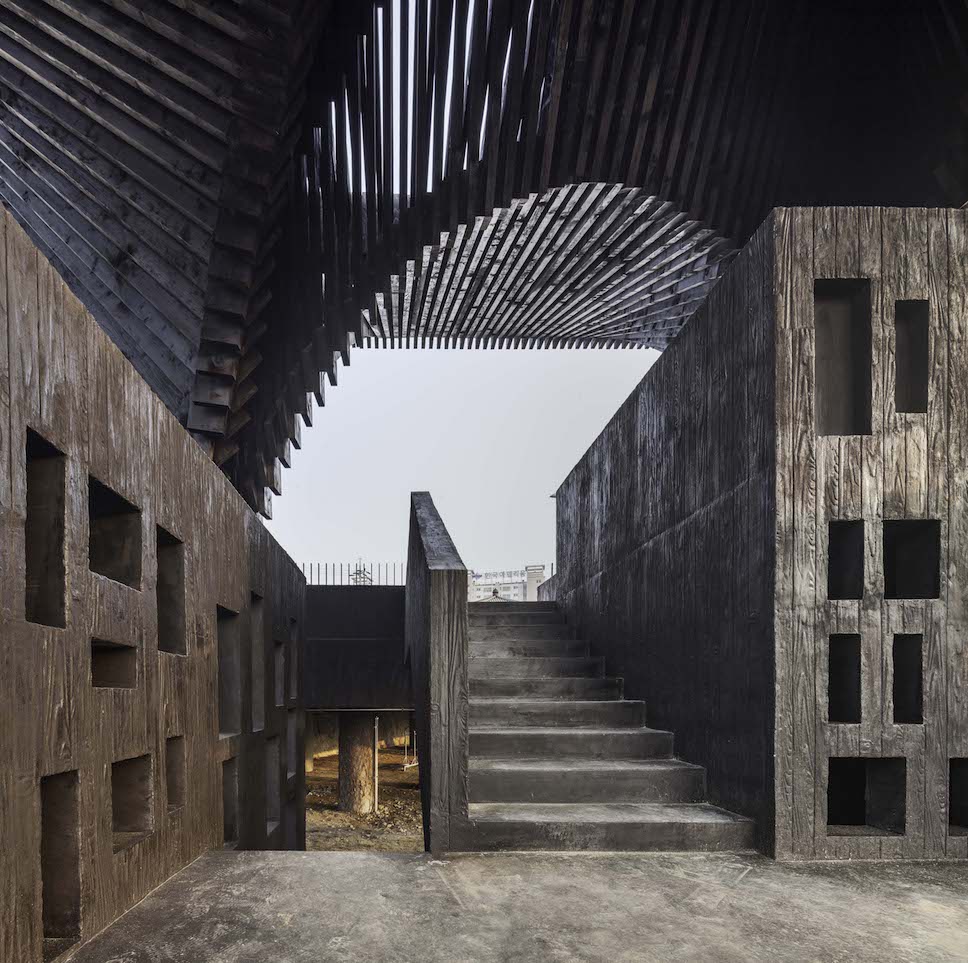 Exploring the concept of the monument and delving into the way in which architecture and form are used as storytelling devices, the exhibition will feature such projects including the Smithsonian National Museum of African American History and Culture in Washington D.C, the new National Cathedral of Ghana in Accra and the UK Holocaust Memorial and Learning Centre (led by Adjaye Associates, with Ron Arad Architects as Memorial Architect, and Gustafson Porter + Bowman as Landscape Architect) in London.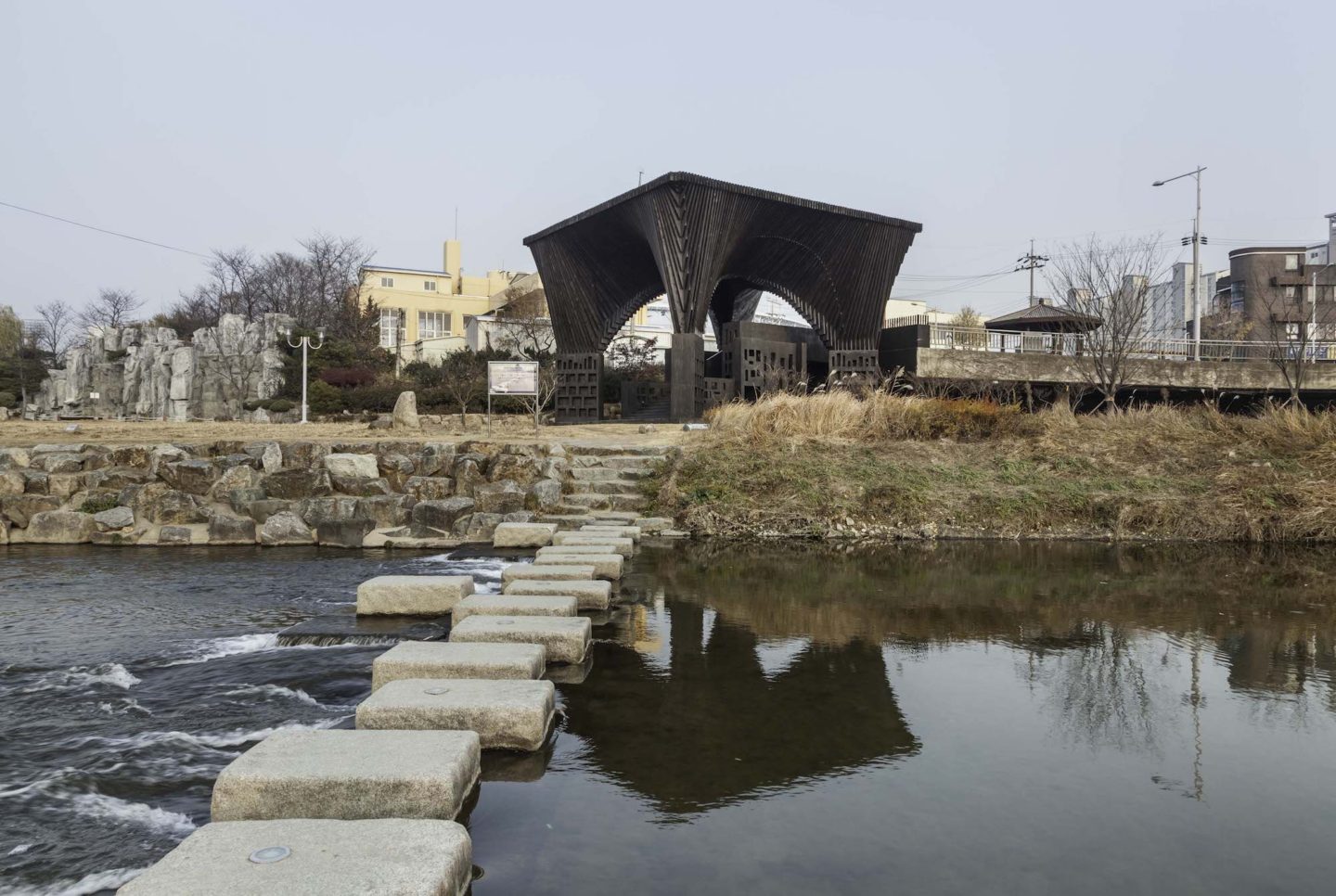 Further highlights from the exhibition will include a full-scale section of the Sclera Pavilion for London Design Festival 2008, as well as a replica library space from the Gwangju River Reading Room in South Korea. Alongside this there will be other inspirational materials featured including a sculpture by the early 20th-century Yoruba artist Olowe of Ise.
Want to find out more? Click here.
THE DETAILS
When? 2nd February – 5th May 2019
Where? The Design Museum