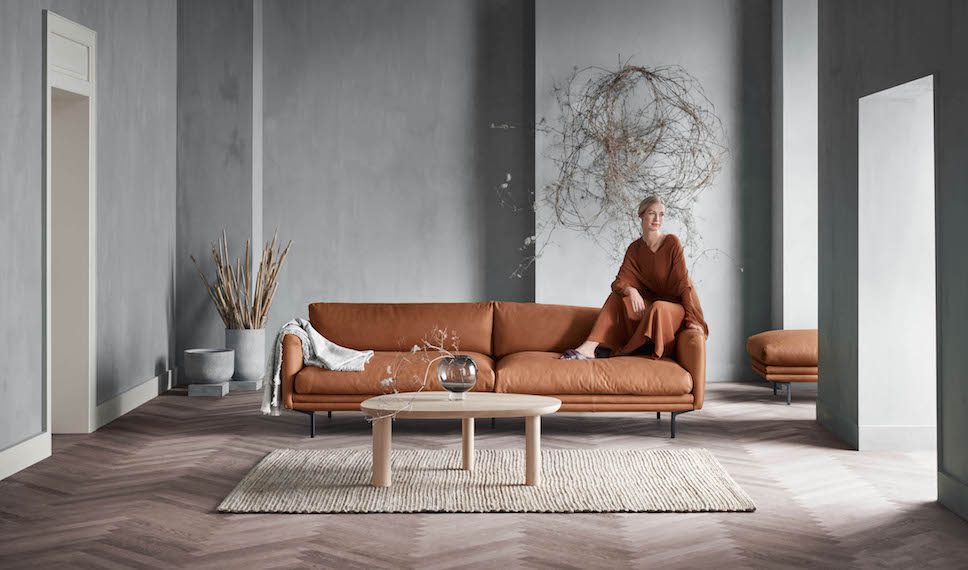 Danish design brand Bolia have released the second of their nine mood boards dedicated to the latest concept from the brand: Design Atelier. Infused with "the rhythm of the sun and the Scandinavian seasons", Warm Sanctuary welcomes elegant earthy tones to the table for the winter months.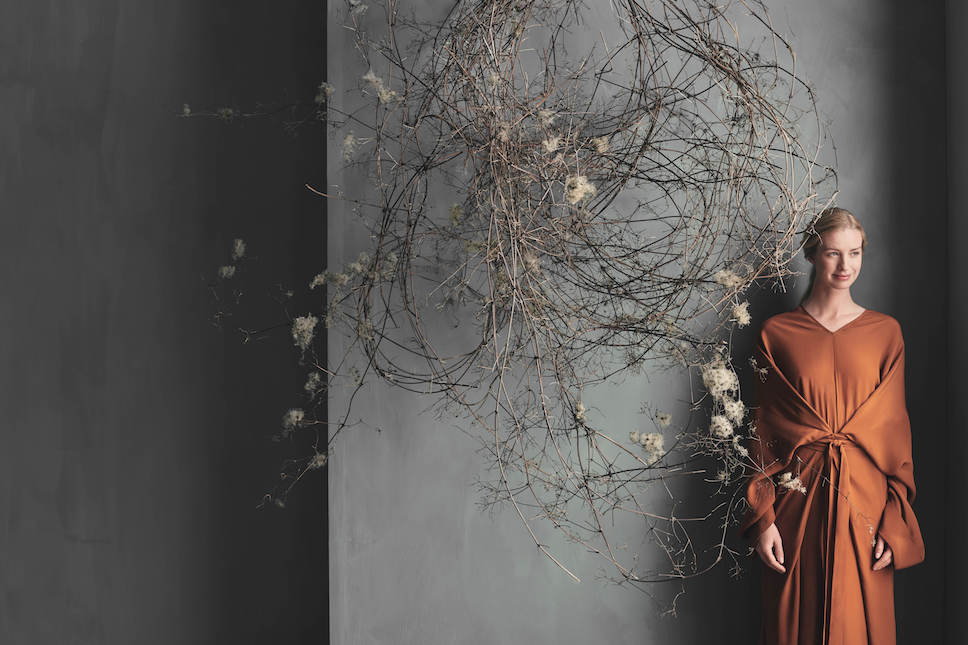 Created as an "invitation to a creative freedom, to follow your desires and let yourself be guided towards the design of your new space of life and serenity", Bolia's Design Atelier is creating waves with their immaculate, meticulously designed mood boards. The latest arrival is permeated with rich, inviting fall tones including everything from a delicate light beige to the inviting warmth of an elegant orange brown.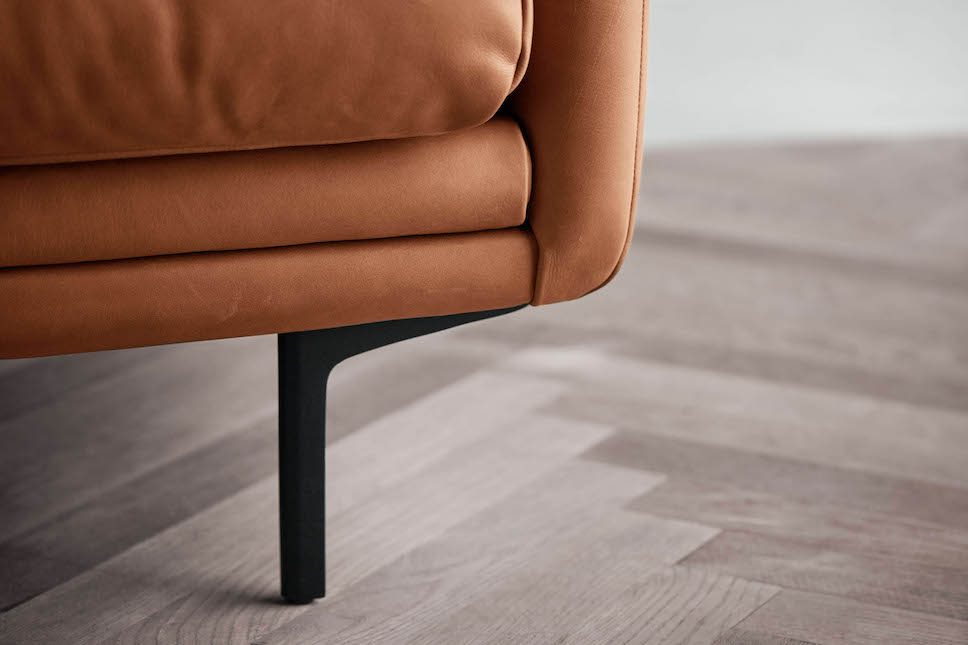 Choose between the carefully curated tractable leather sofa Lomi, the rounded curves of the Hour vase series and the Latch table and the unique serenity of the Cord sideboard. Inspired by the great outdoors and all nature has to offer, this collection is built on the warmth of autumn, natural materials and the optimism that comes with the changing of seasons.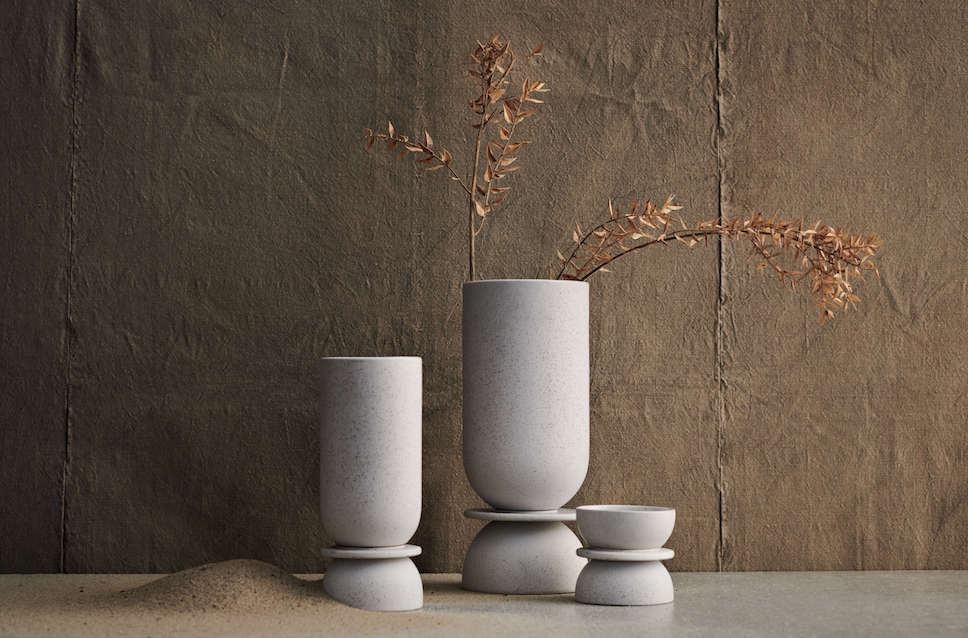 Warmth innately runs throughout the range due to the brand's purposeful use of wood, a natural choice due to the "purity of its essence, which has the ability to reconnect us to the world around us."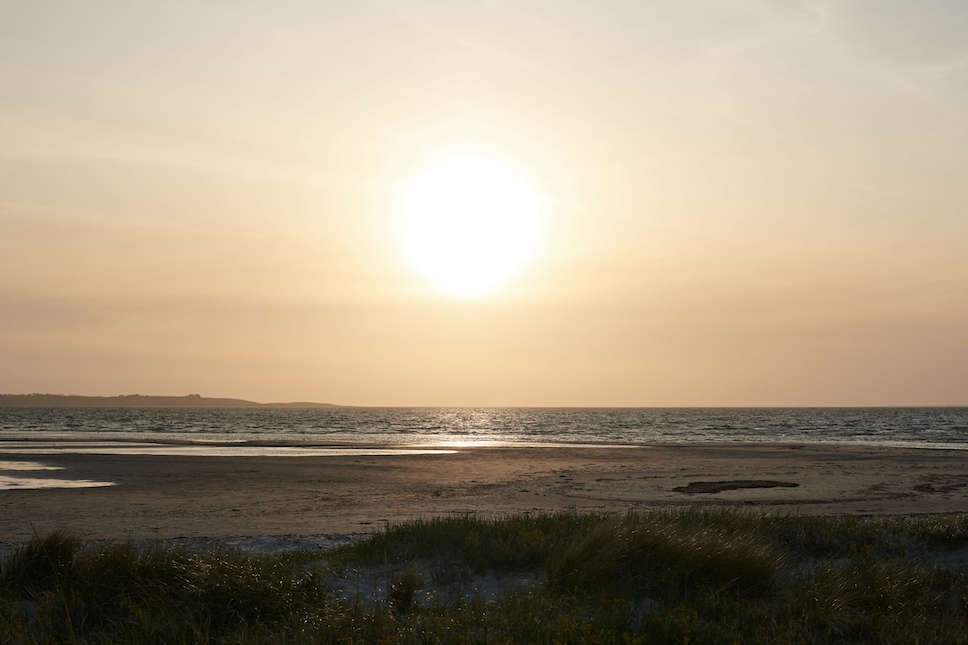 To discover more about Warm Sanctuary and the other eight moods on offer at Bolia as part of their Design Atelier, click here.
For more design stories on enki, click here.