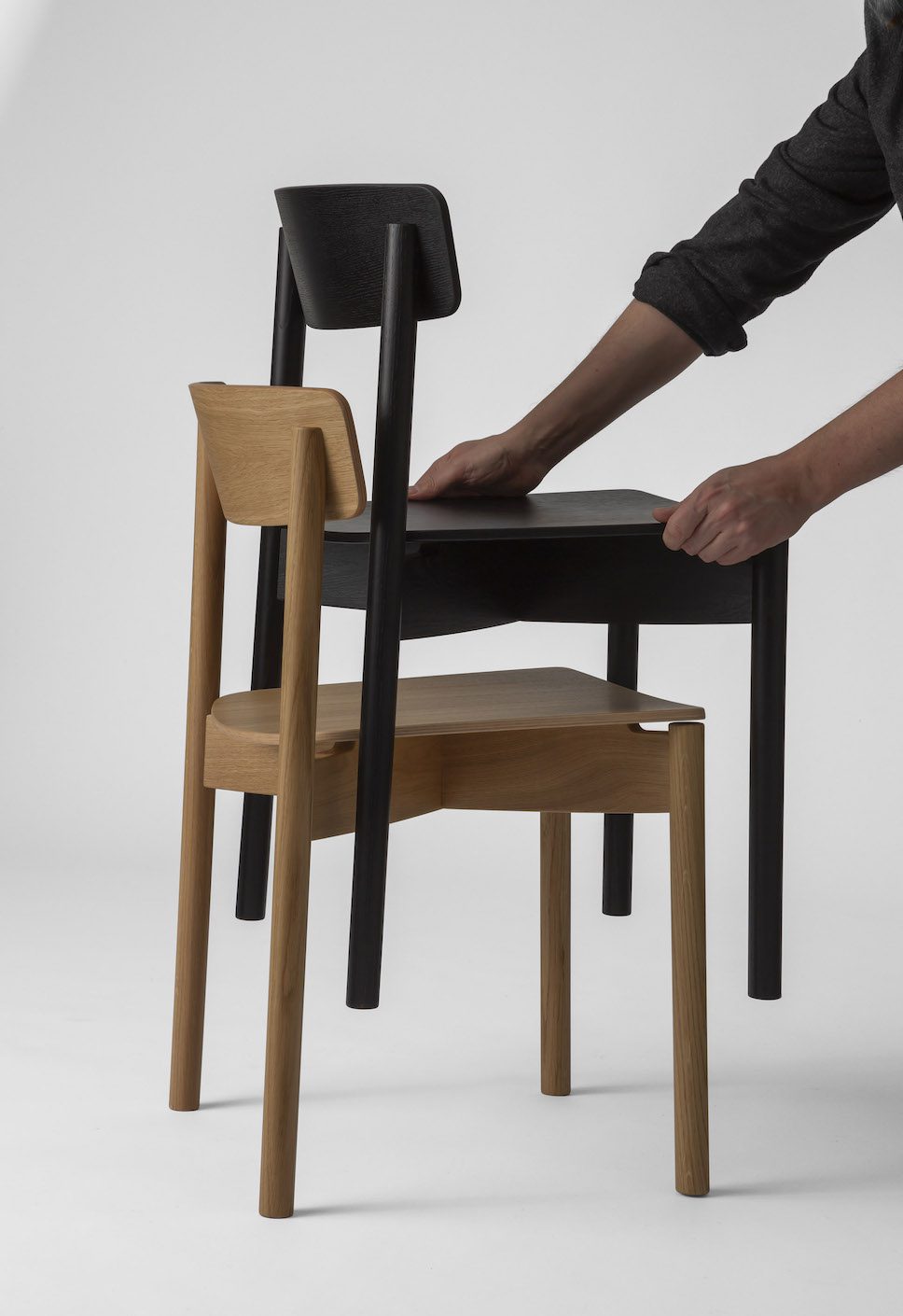 Aptly named after the cross formation that sits at the centre of the structure, the Cross Chair will add a touch of Nordic elegance to any interior.
100% eco-certified and made entirely from FSC-certified timber, the Cross Chair is one of the first designs for the newly launched Danish furniture brand TAKT. Entering the industry amid an engrained throw-away culture, the forward-thinking company hope to transform the way furniture is produced in an effort to make high-quality, long-lasting furniture more widely accessible.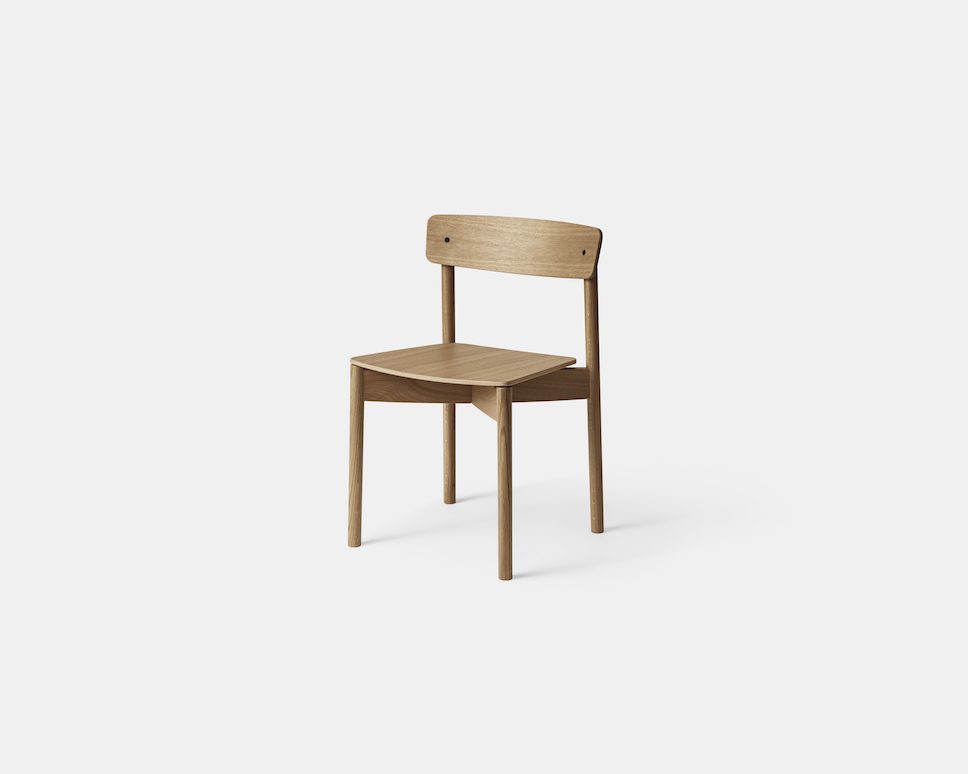 Responsible for simple but innovative form of the stackable model is Shoreditch based design consultancy PearsonLloyd who have been respected for their pragmatic and problem-solving approach to design since 1997.
"TAKT is aimed at people who want to reduce their impact on the world's environment. Our flatpack design of Cross Chair reduces the packaging size of a chair considerably while also engaging the customer in a self-evident assembly process that we hope will be joyful."

Tom Lloyd, founder and director of PearsonLloyd
User experience has led the design of the Cross Chair not only in terms of comfort, but also in its ease of assembly considering its flatpack scheme.
A flatpack solution was a clear winner as it offered convenience for the consumer, reduced fuel consumption and carbon dioxide emissions during transportation and made cutbacks on shipping costs as six flatpack models fit into the same volume as a single standard chair.
While longevity sits at the core of the timeless Cross Chair, it can be completely disassembled for recycling and composting.
Reinforcing their support for the environment and sustainability, TAKT have committed to planting a tree for every product sold.
The Cross Chair is now available in either a neutral natural matt or sleek black lacquer and can be customised with a seat pad upholstered in a material of your choice from Kvadrat.
Prices start from £210
Discover the Cross Chair on TAKT's website
For more design news click here