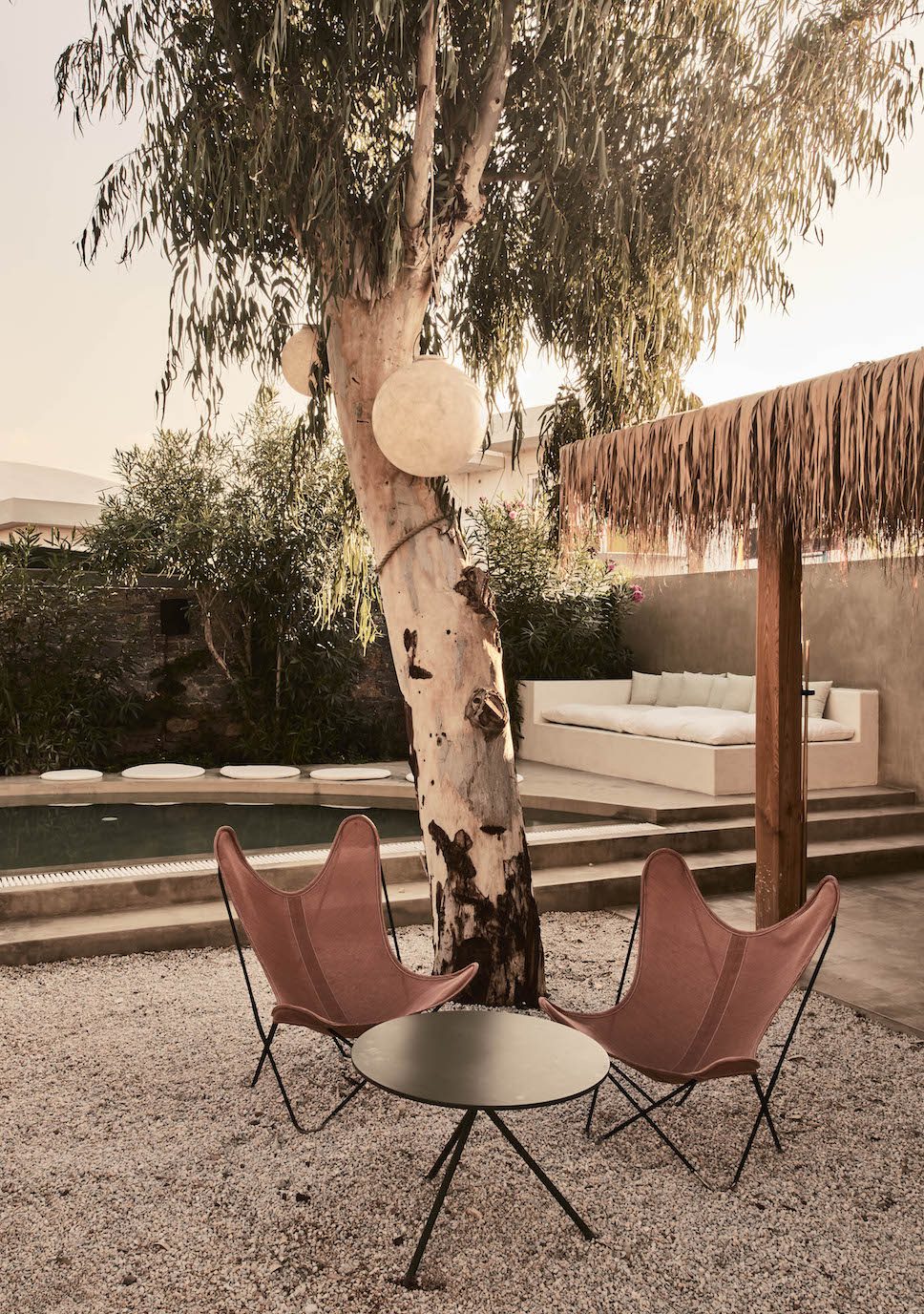 Highlighting the achingly cool surroundings that make Cretan Malia Park Resort a must-visit destination, are In-es.artdesign 's moon-like spheres, the Luna Out.
Recognised as an award-winning responsible tourism operator – Cretan Malia Park is located in one of the island Crete's most fertile habitats – the resort's cosy, outside spaces are the perfect place to house the illuminating grace of In-es.artdesign's Luna Out light. Built as a retreat for like-minded travellers intrigued by the beauty of the nature that surrounds the resort, the whimsical essence of the Luna Out light makes it ideal for hanging amongst the resort's relaxed interior styling and natural material palette.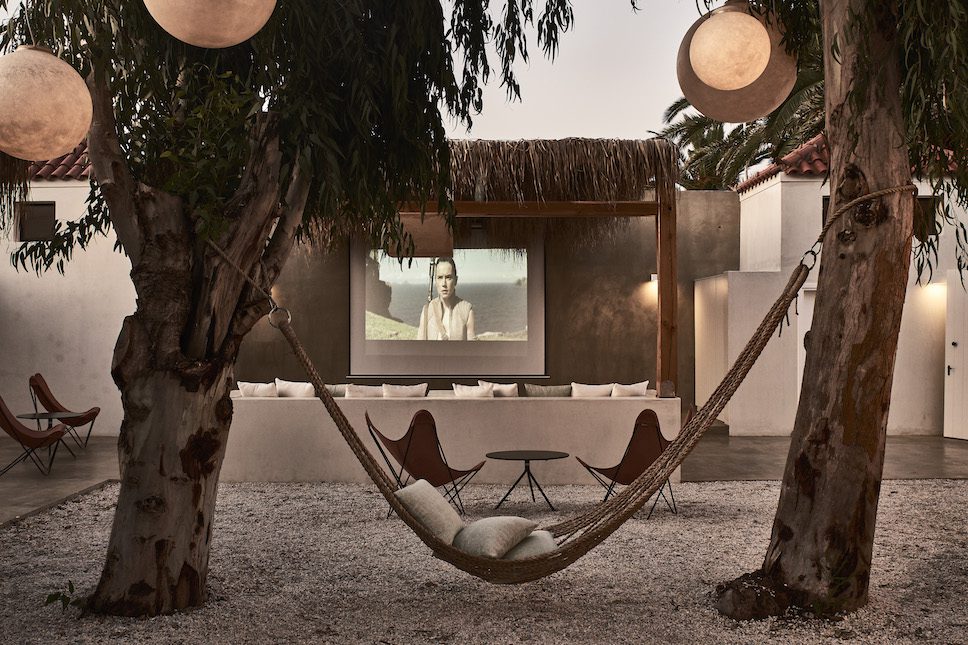 Created as part of the brand's Out Collection – a line of lighting designs devised to bring a, "dreamlike and romantic atmosphere" to outdoor spaces – In-es.artdesign's Luna Out creation works as a truly calming and enticing source of light. Surrounded by nature, this luminescent design replicates the irregular surface and glowing body of the moon through a Nebulite material (a specially treated mix of resin and fibers), and casts a truly comforting glow across it's surroundings.
The internationally recognised Italian artist and designer, Oçilunam founded In-es.artdesign back in 2003, determined to elegantly fuse together lighting solutions that combined both art and design (a feat in itself).
Project Notes:
Project: Cretan Malia Park Resort
Location: Malia Crete (Greece)
Architect/Studio | Photography: Claus Brechenmacher & Reiner Baumann Photography
Product: Luna Out
Discover more unique lighting solutions from In-es.artdesign.
For more design stories on enki, head to our interior and design inspiration archives.