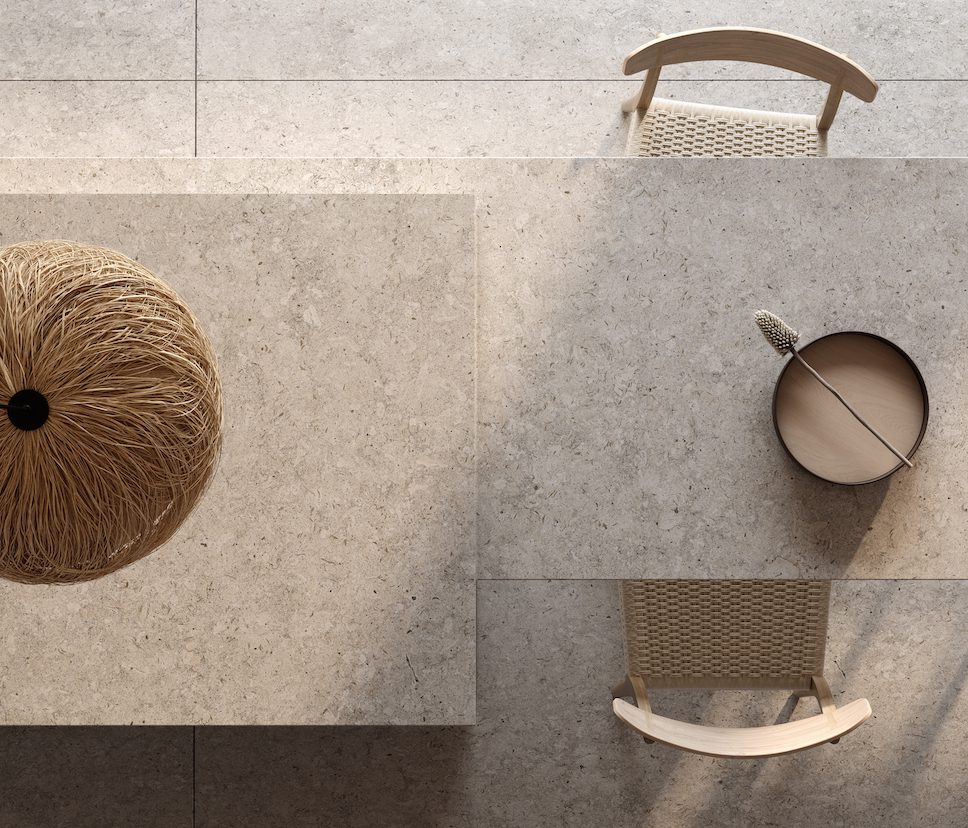 Renowned designer and architect Daniel Germani has collaborated with compact stone specialists Cosentino on a beautiful new surfaces collection called Dekton® Pietra Kode.
Inspired by Italian architecture, the surface collection reimagines classic stones into contemporary beauty with quality and high performance. The timeless beauty of Vincenza, Travertine, and Ceppo di Gré has inspired three Dekton® concrete series within the Pietra Kode collection.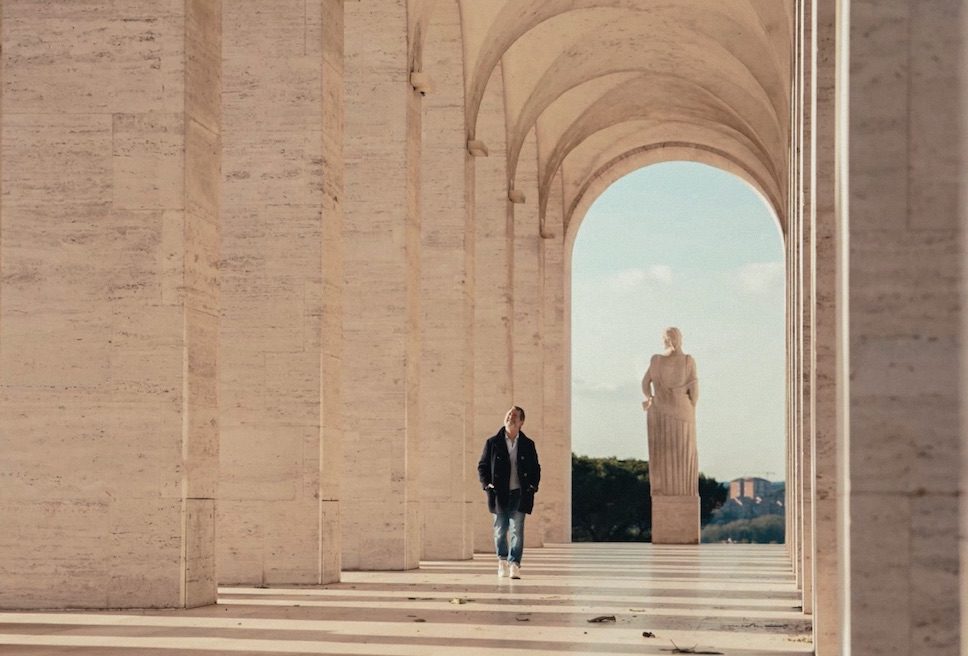 "I spent a lot of time decoding each stone's history in Italian architecture and reimagined them in a contemporary design with all of the benefits of Dekton®," said Daniel Germani.
"Pietra Kode is a collection that showcases luxury in the small, understated details. It's designed with the future in mind and complements any space in a way that won't go out of style."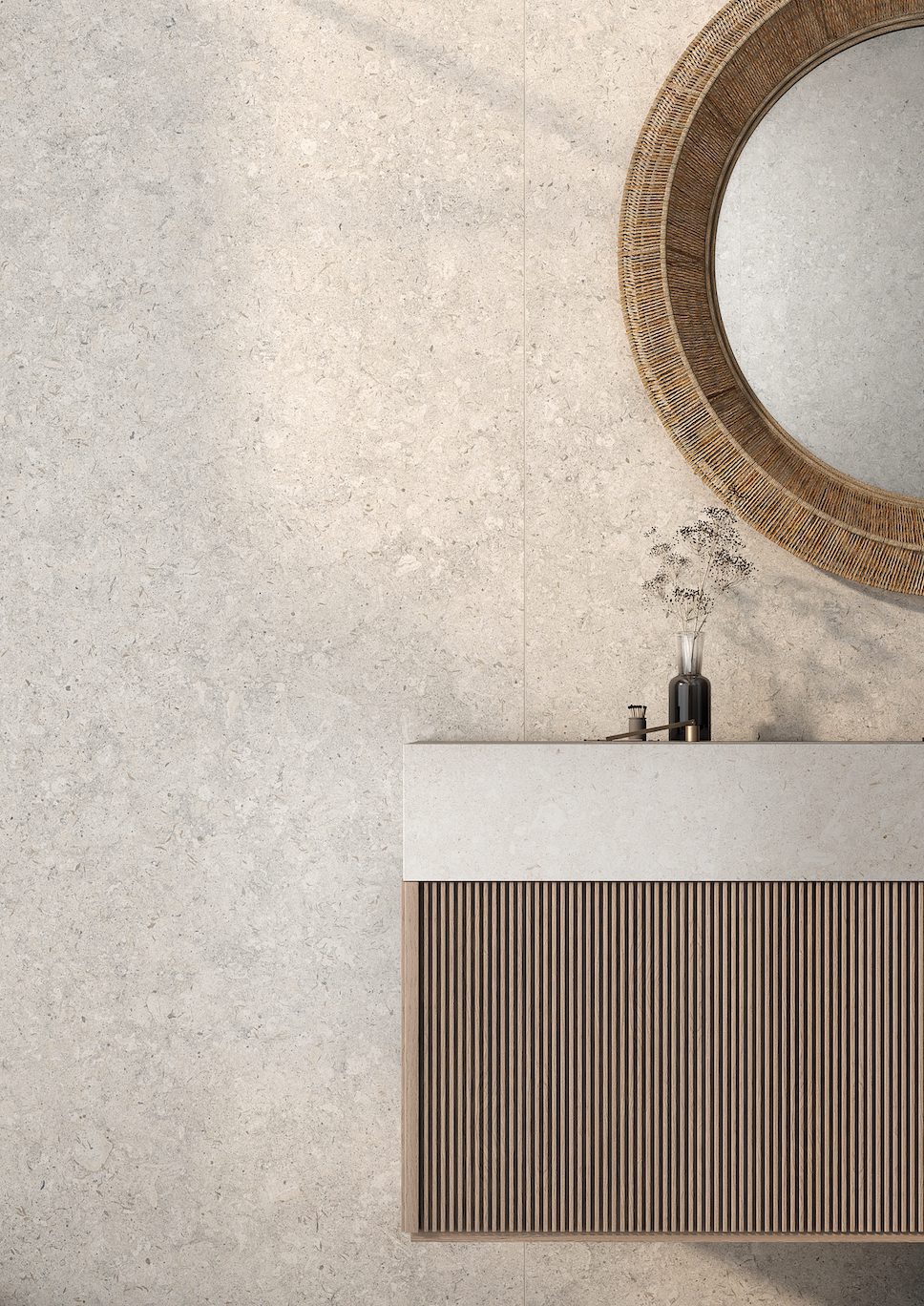 The three series comprises Vicenza Kode, Travertine Kode, and Ceppo Kode, each of which maintain a shared thread of beauty running throughout. The natural and varied colourations of the ultra-compact stone surfaces breathes a contemporary elegance into this collection, with each of the styles creating eye-catching interest and texture.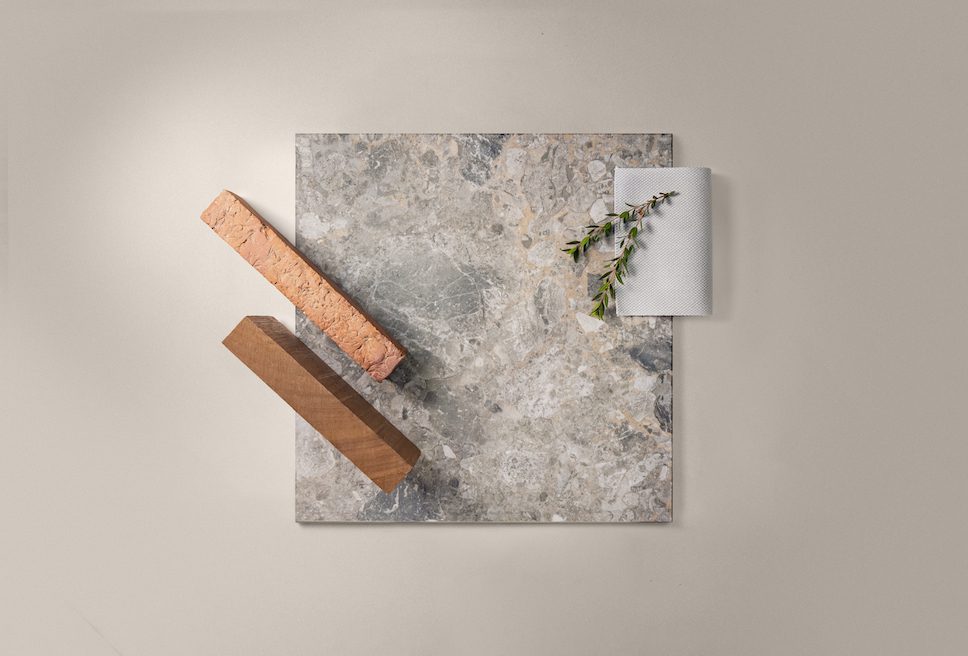 While Vicenza Kode draws on the palaces and villas of architect Andrea Palladio with a warmth to its tone, the Travertine code surface is inspired by Renaissance architecture and has a beautiful patina. The Ceppa di Gré stone is prominent in the history of architecture in Milan, so the Ceppa Kode surface reinterprets this stone's distinctive character to create a statement in any modern home.
There are endless possibilities for any renovation project as these stunning surfaces are suitable for almost any range of indoor and outdoor applications. Also, all Dekton® colours by Cosentino incorporate 15-85% recycled materials from the products own manufacturing process and the surfaces are carbon neutral.
Prices for Dekton® Pietra Kode start at £450 per square metre.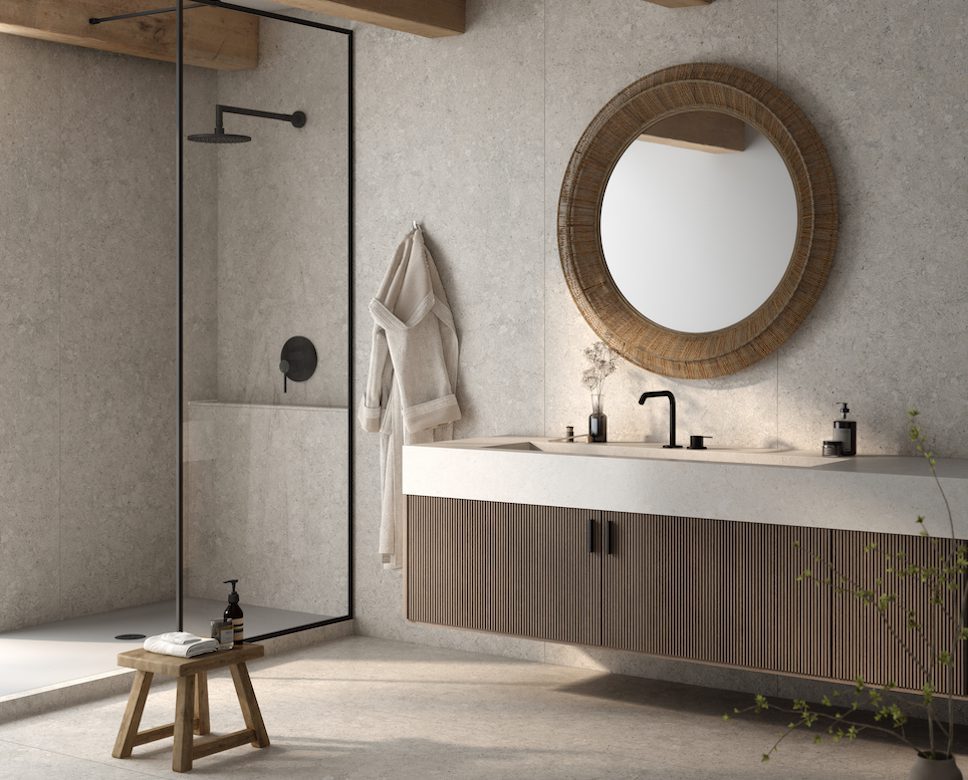 Take a look at the full collection of sustainable stone surfaces for architecture and home by Cosentino.
Read more design news stories on enki, including our round-up of the latest eco news in Enki's Eco Edit: February 2023.