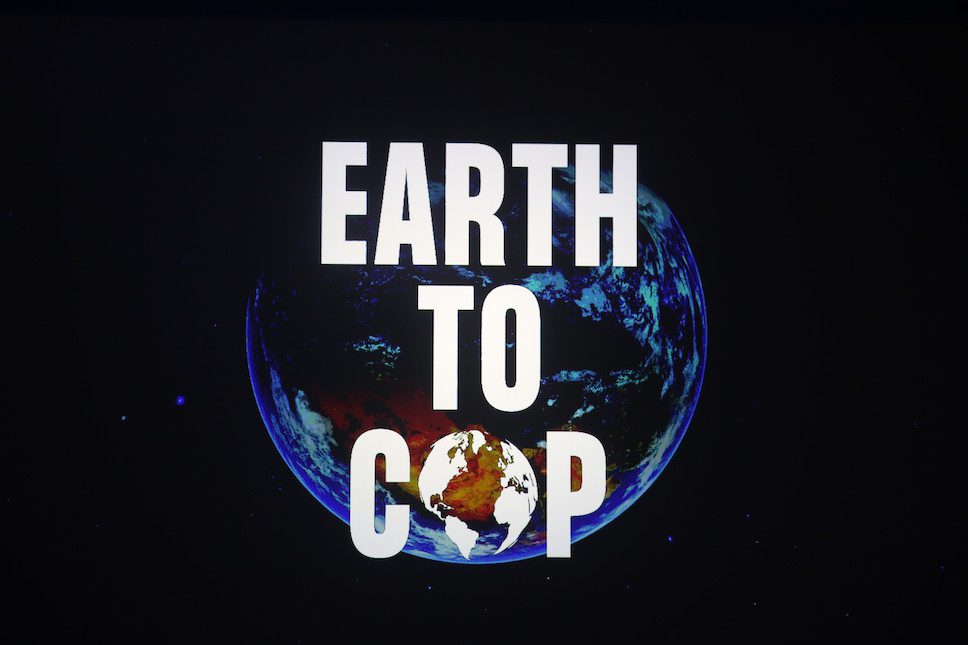 At the2021 United Nations Climate Change Conference (COP26) World Leaders Summit, UN Secretary-General António Guterres insisted that "we must keep the goal of 1.5 degrees Celsius alive".
The goal has been set to reduce global emissions by 45% by 2030, with rising pressure on G20 countries who have "a particular responsibility as they represent around 80 per cent of emissions," he states. Although there is an overriding feeling that we all, each and every one of us, have an important role to play in combatting climate change.
Long-standing environmental activist, Sir David Attenborough took to the stage to call on the COP26 summit in Glasgow to kickstart "a wonderful recovery" from climate change. His speech was filled with passion, but tinged with the stark reality that needs to be recognised as he reminded us, "Today, those who have done the least to cause this problem are being the hardest hit. Ultimately, all of us will feel the impacts, some of which are now unavoidable."

Sir David Attenborough has previously foretold of the dramatic and fast-approaching effects of climate change on our planet caused by humans and impacts on the Earth's weather patterns. However, he believes we have the capability to stops some of the worst outcomes as well as decelerate the effects of others. "Is this how our story is due to end – a tale of the smartest species doomed by that all-too-human characteristic of failing to see the bigger picture in pursuit of short-term goals?"
The message is clear: we need look at the bigger picture and act now to make a lasting difference.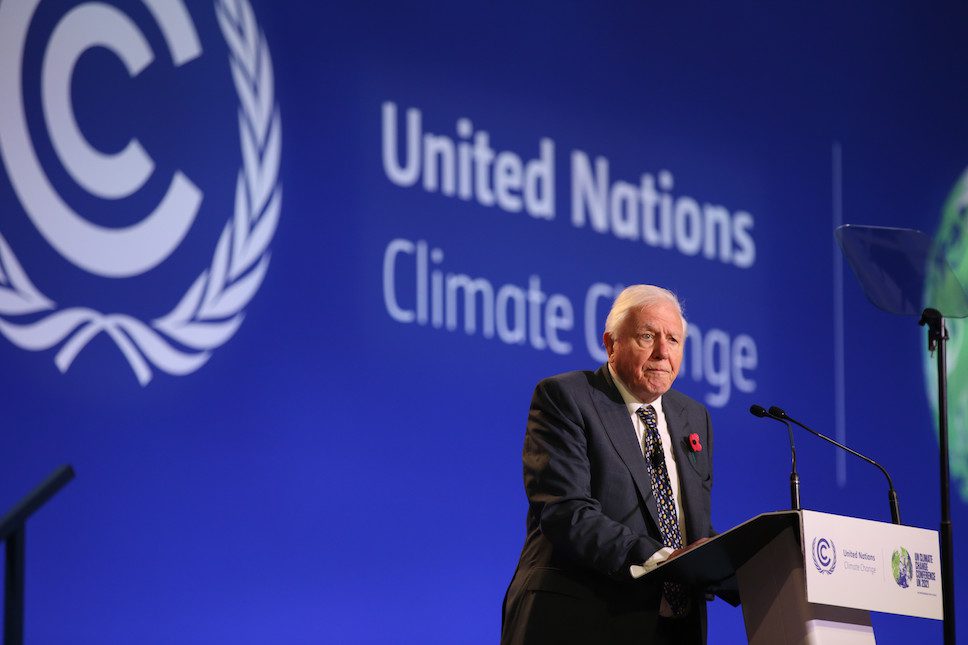 Discover further information about the 2021 United Nations Climate Change Conference (COP26).
Here on enki we will take a closer look at what measures are being taken in the built environment and share the latest updates with you. In case you missed it, check out our story on the COP26 Virtual Pavilion which is now open. It is showcasing 17 of the most inspiring built environmental projects from around the world.