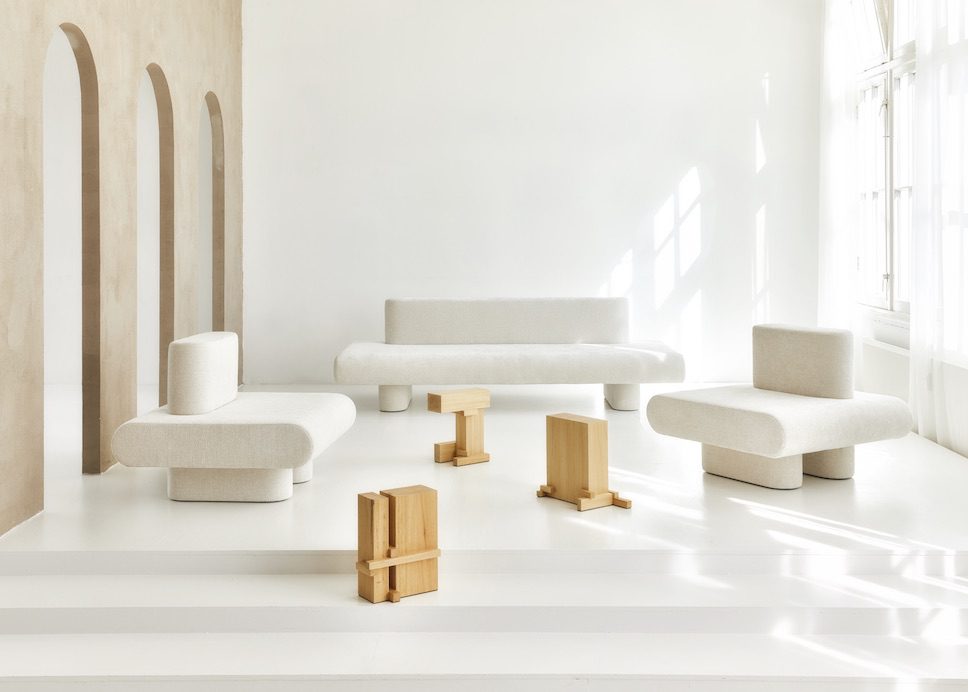 Collectible, the international fair for 21st century collectible design, is returning this year for its fifth edition in Brussels, from 20th-22nd May. Seeking to continuously push the boundaries of creativity, the fair features a refined selection of established and emerging galleries, design studios, and renowned editors.
This year, Collectible launches 'The Editors', a brand-new section dedicated to pioneering and niche design labels. This new platform will feature a curated selection of small and limited editions, engaging in a rich dialogue with the history of design.
Alongside this, the 'Curated' area will be presenting 'E S C A P I S M', a space to explore radical experimentation and groundbreaking processes in design. This imaginative set-up is created by Rotterdam-based collector and curator Berry Dijkstra.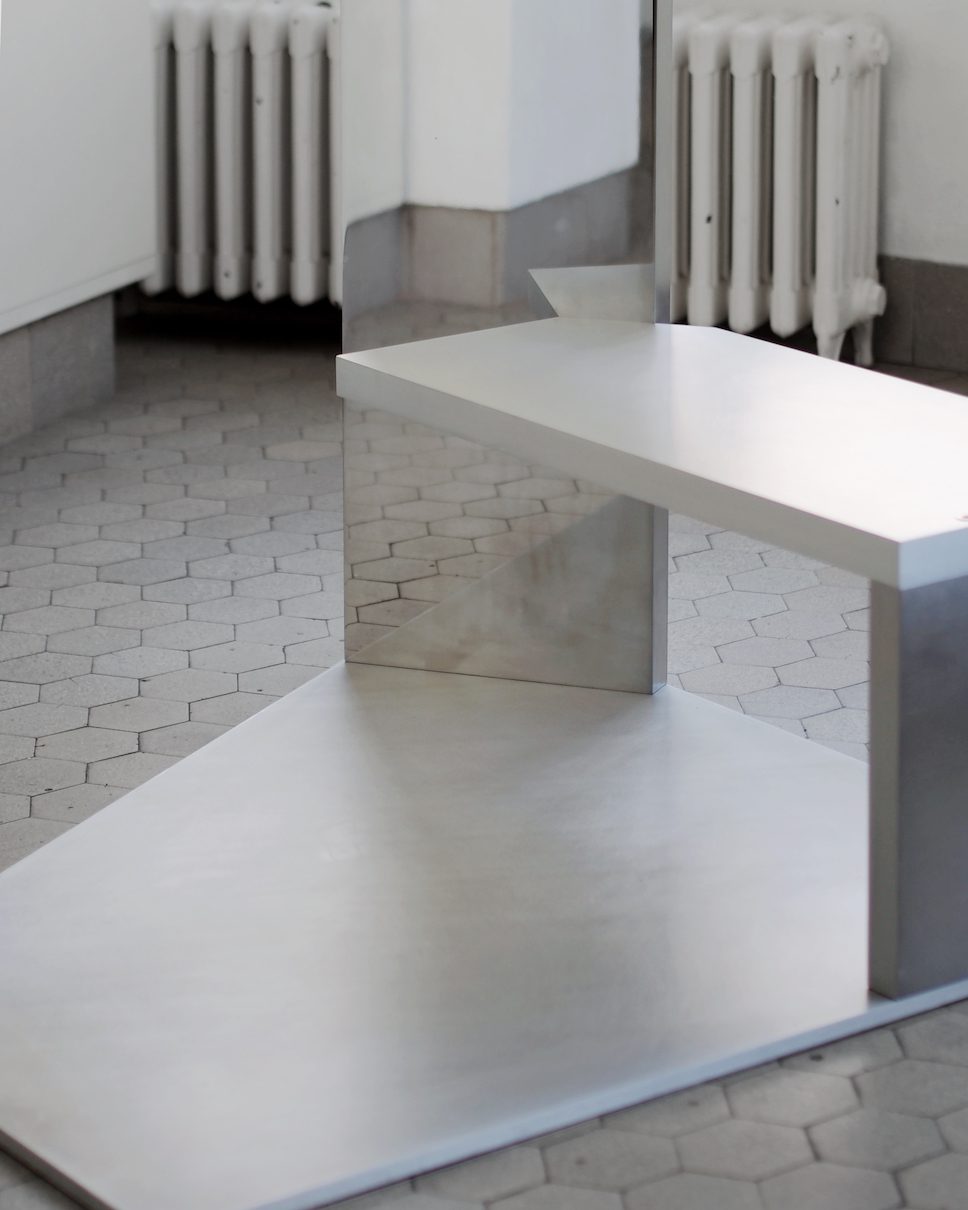 This year's 'Bespoke' section celebrates traditional crafts and noble materials, featuring high-end commissions and one-of-a-kind pieces by international design studios. One to look out for is Pauline Esparon (Paris), showcasing the Pellis lamp made from parchment. "This project aims to stimulate the craft of parchment by exploring new shapes and tensions of the material and by highlighting its origin, the animal," describes Pauline Esparon.
For their very first collaboration, Heim + Viladrich (Rotterdam) present unique pieces exclusively designed for the fair, in a singular approach that is key to both their practice, elevating industrial details onto sculptural elements.
Jan Ernst
South African designer Jan Ernst will premiere a new body of ceramic works, encapsulating a symbiosis of emotion and function. Nature is a starting point for designer, being inspired by the landscapes around Cape Town, however his creations go beyond reality and become abstract interpretations of what experiences outdoors.
The Womb lighting collection, consisting of two table lamps, two pendant lamps, and two wall lamps, is made entirely from clay and designed to "evoke our deep-seated feelings of 'the primal'", according to Jan Ernst. It's the first time that Jan will be introducing wall sconces, one made of white stoneware and the other of black clay.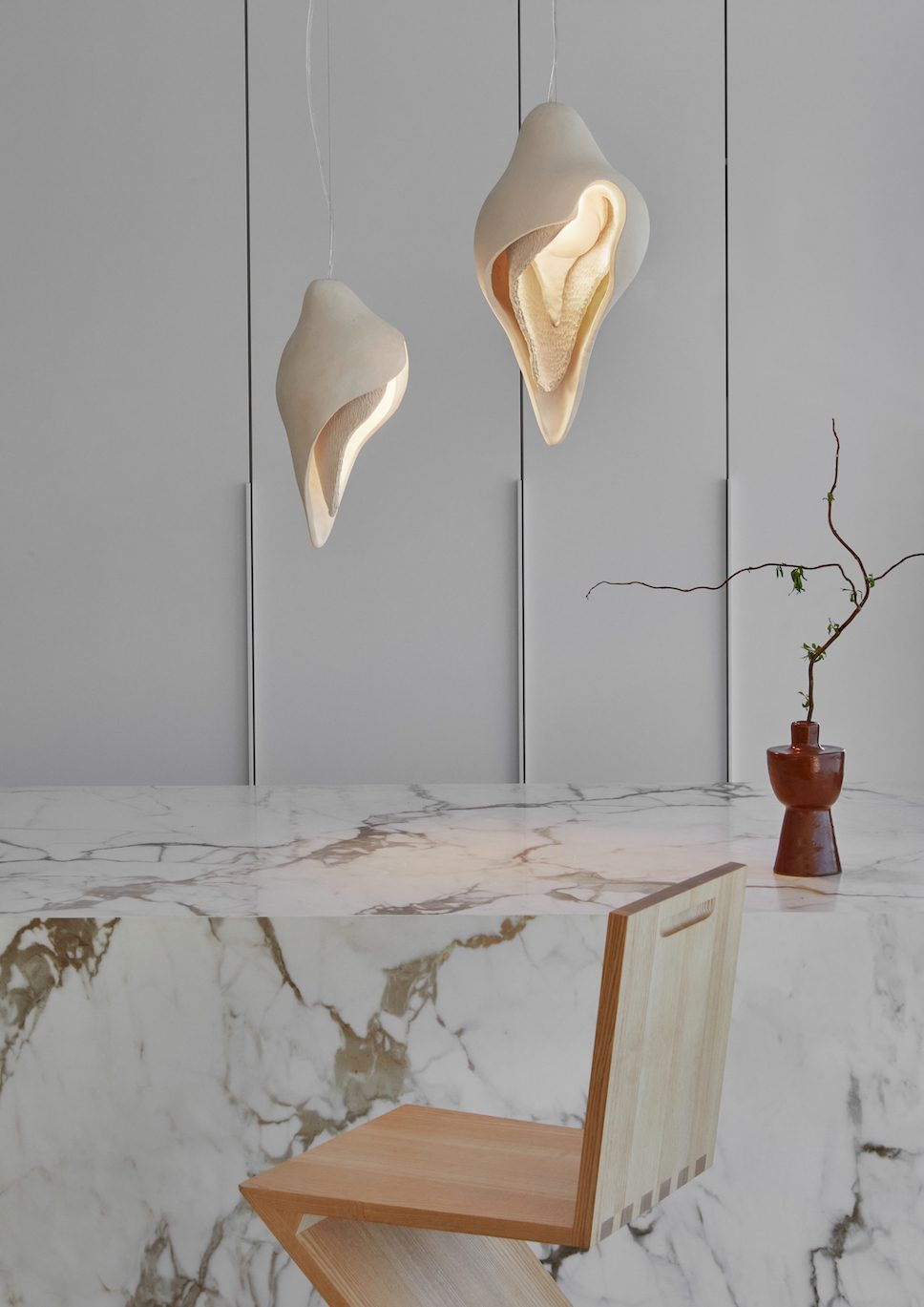 Mia Karlova Galerie
Presenting 'Unspoken Duality', Mia Karlova Galerie introduces an exclusive exhibit of new pieces by designers Sho Ota, Olga Engel, Jesse Visser, Voznitcki, and Vadim Kibardin.
"The show will present two opposing worlds co-existing side-by-side: a setting of clean-lined, familiar objects will converse with their phantasmagoric counterparts in a thought-provoking dialogue, at the cusp of art and design," the Galerie explains.
An exciting new talent, Eindhoven graduate Sho Ota is recognised for his multi-layered, sculptural designs. He will introduce a new series of side tables made of Abachi wood, seeking to push the boundaries of woodcrafting. "In his inimitable style, Sho examines the idea of beginning with a minimalist form and subtly building in complexity," the Galerie adds.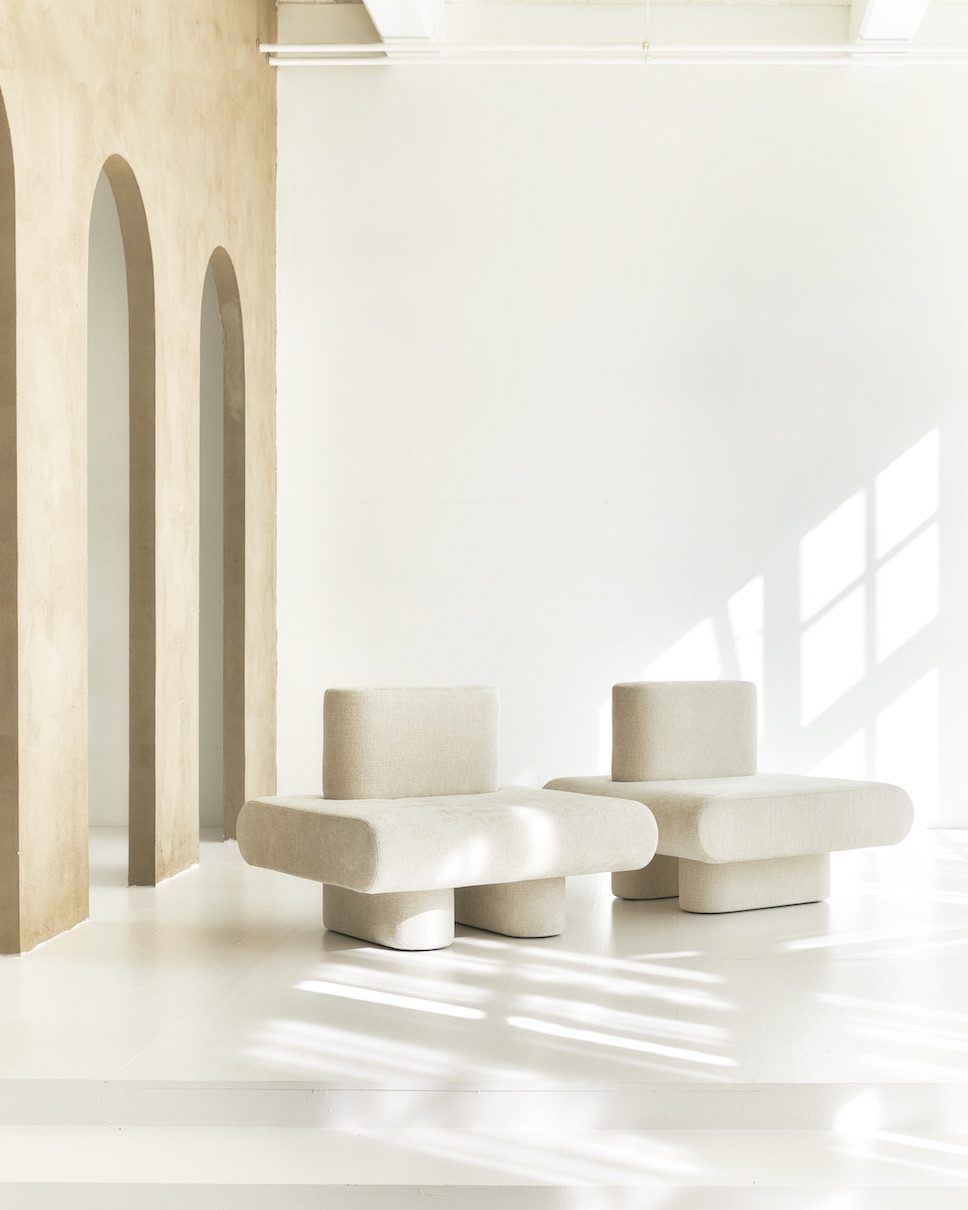 Volume Ceramics
Founded in Paris by ceramicist Rémi Bracquemond, Volume Ceramics is an online gallery dedicated to presenting handmade ceramics from all over the world. At Collectible this year, Volume Ceramics will be revealing a collection if objects imagined for a Dream Apartment, and they will also be exhibiting recent editions of unique vessels by Camille Romagnani, Miwa Neishi, Jade Paton, and Yukico Yamada.
Collectible international fair is taking place at the Vanderborght Building in Brussels from 20th-22nd May 2022.
Keep up to date with all the latest industry news and events on enki.