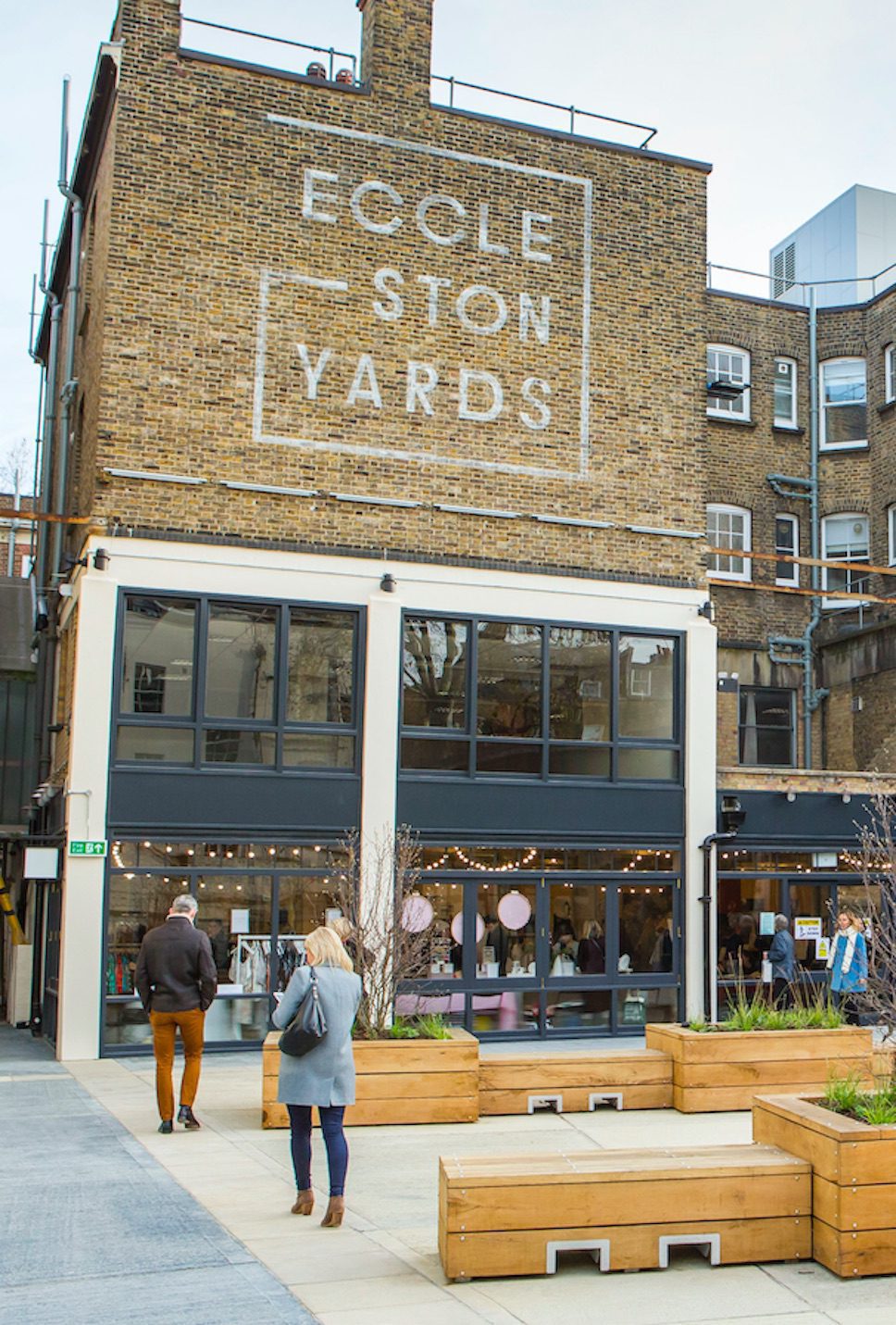 We've talked about co-working spaces before on enki and the endless advantages these carefully curated zones and buildings can bring. And, as the weather improves, there's no doubt that those workspaces that offer al fresco and outside garden areas will instantly appeal as the temperatures rise.
Not only do each of these London workspaces offer beautifully designed spaces for you to settle down to do business in, but they boast super-fast WiFi outside too, enabling you to make the most of the British sunshine whilst ticking off that to-do list.
#1 Uncommon, Fulham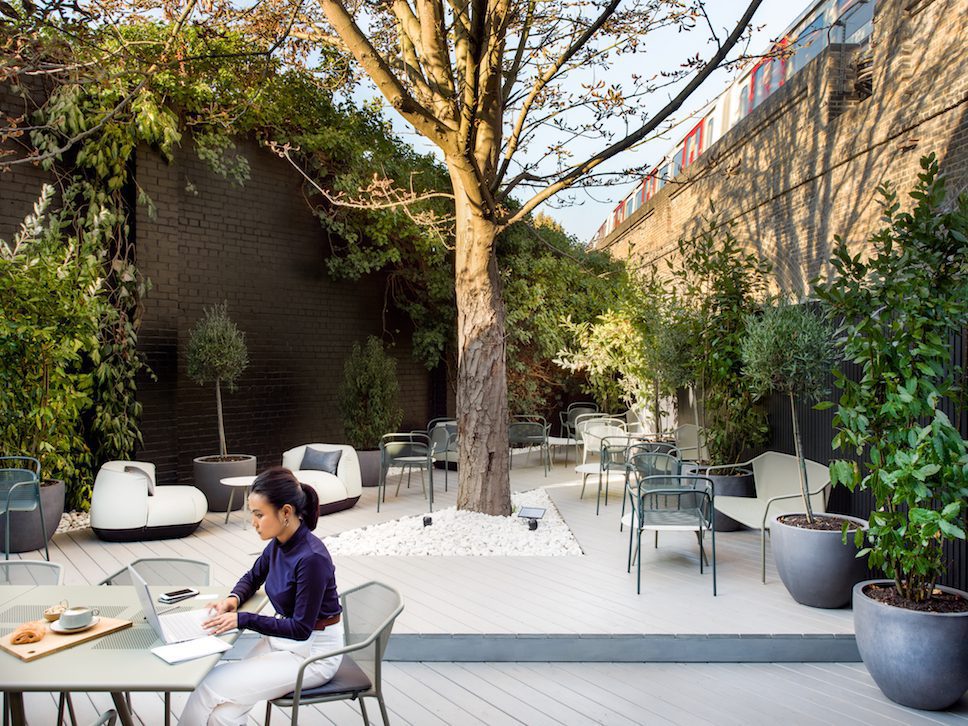 This co-working space in west London, located only a few minutes from Parsons Green station, offers everything from pay-as-you-go day passes, to weekend passes, hot desks to dedicated desk and private office use. Providing what they call, 'an atmosphere where similar minds can mingle' you'll delight in the company's eclectic interior design, curated lighting and comforting mix of tones and textures. Take a break in their coffee lounge and choose between healthy snacks, organic beverages and coffee, before settling down again within the shared office space. Make use of their handy phone booths, bike storage and showers (great if you're cycling in) and rest in the knowledge that if you need a meeting space, they've got you covered. Plus, Uncommon's Zen Garden will entice you outside with its fully functioning WiFi and welcoming atmosphere.
Discover more about Uncommon, Fulham here.
Address: 126 New King's Rd, Fulham, London, SW6 4LZ
#2 Fora, Spitalfields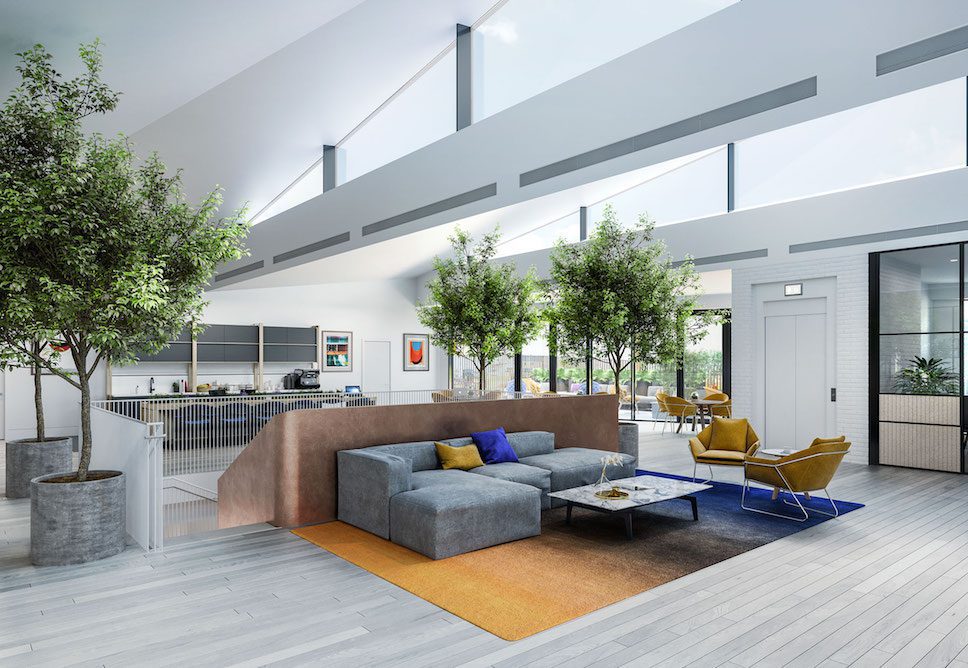 Founded by a global hotel management executive and a London experience entrepreneur with a goal to redefine what the term 'workspace' can mean, Fora, Spitalfields not only boasts a premium location within the city, but spaces filled with natural light and, what they call: 'a 'proworking' offering.' Having opened its doors this March 2019, Fora brings beautifully designed flexible workspaces to the table, alongside a Residents' garden and roof terraces. A mere stones throw from Spitalfields Market, its location is easily accessible.
Discover more about Fora here.
Address: 42-46 Princelet Street, E1 5LP
#3 The Clubhouse, Bank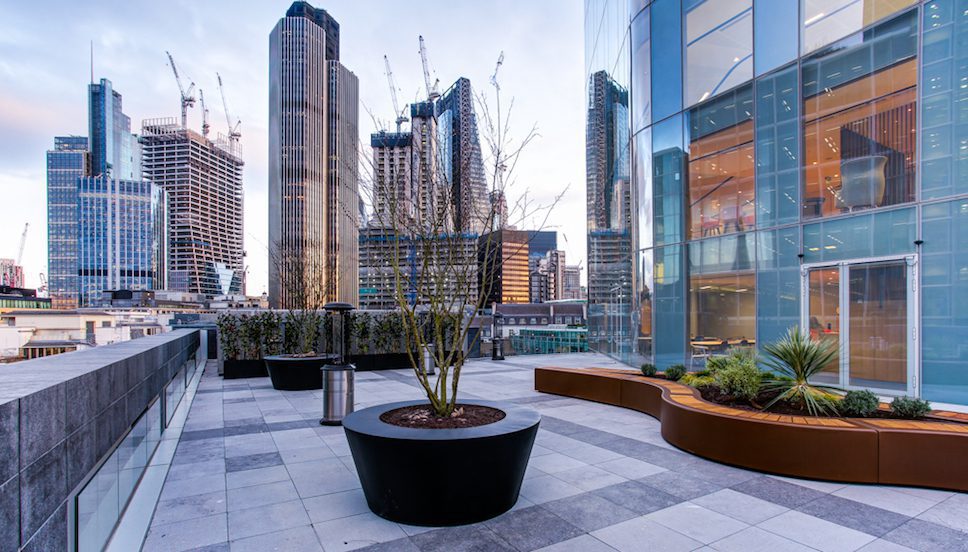 Discover The Clubhouse this summer, one of London's leading business member clubs. A mere one minute walk from Bank underground station, not only is it well-placed within the bustling city, but it's location – on the 7th and 8th floors of One Angel Court – means that panoramic views of the city are on offer too. The Clubhouse members have access to their own private roof terrace, not to mention the beautiful roof garden that can be used for relaxed meetings and hot desking throughout the day. Make use of their bike racks, lockers, charging lockers and showers if you're constantly on the go, not to mention the other amenities on offer which include a concierge service, courier service access, Macs, phone booths and printing.
Discover more about The Clubhouse here.
Address: 1 Angel Court, London, EC2R 7HJ
#4 Central Working, Victoria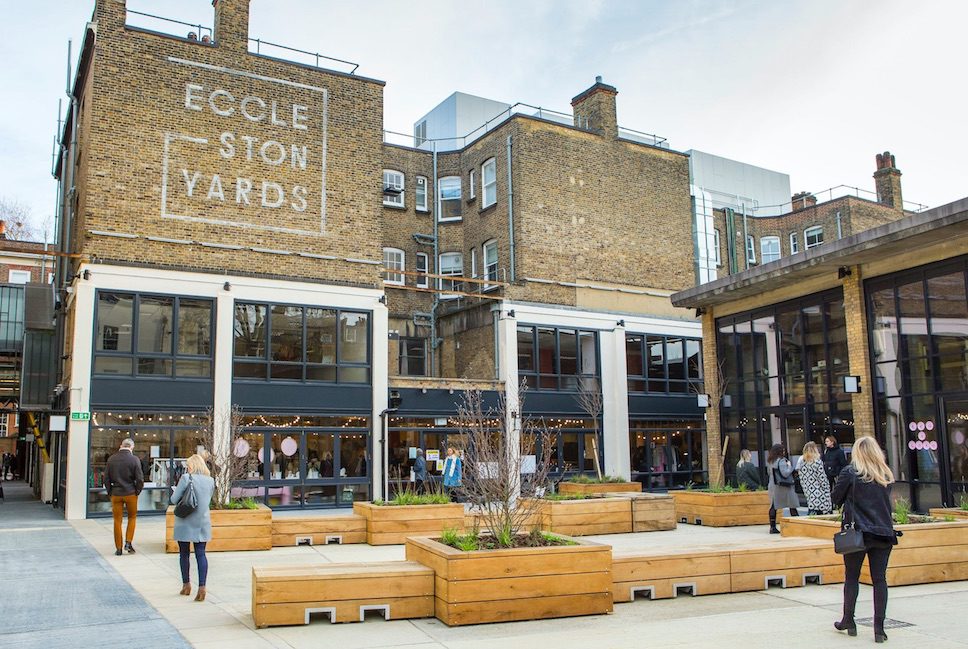 'Harnessing creativity', Central Working was started to address the challenges that Founder, James Layfield believed new business owners were confronted by in the very beginning of their journey: space and support. He addressed these challenges by creating a destination that would allow for visitors to work effectively in. The Victoria location is located in the grounds of Ecclestone Yards next to Victoria station. Within the co-working hub also lies a tranquil, almost secret, outdoor space where meetings can be held and time can be spent in deep concentration.
Discover more about Central Working here.
Address: Eccleston Yards, 25 Eccleston Pl, London SW1W 9NF