If you're a fan of the iconic Hans J. Wegner Wishbone Chair, you'll be delighted to discover that Carl Hansen & Søn are celebrating their 110 year anniversary with six new special colours with limited availability.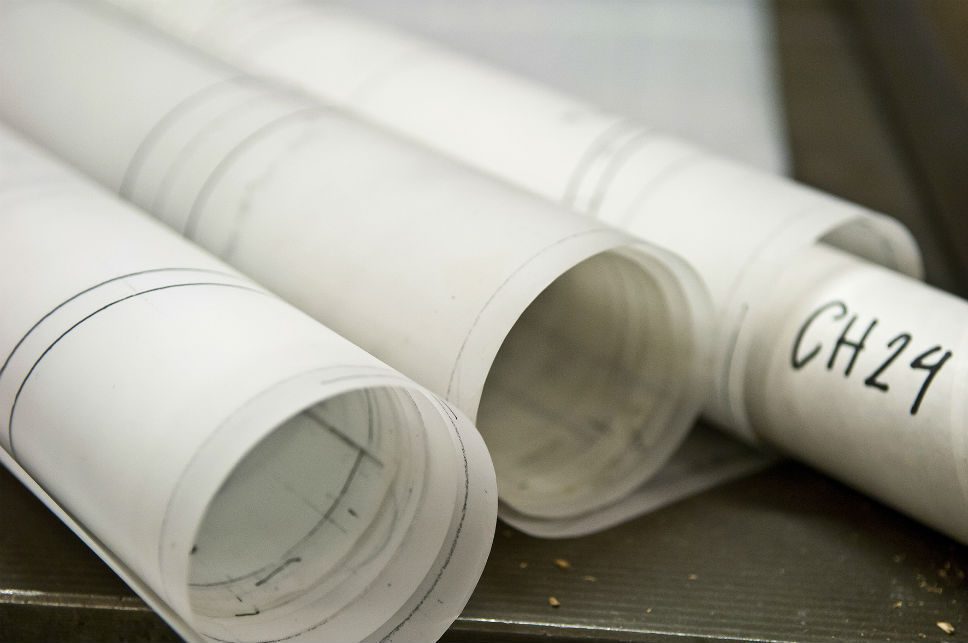 Celebrated for his explorative design nature and experimental approach with not only form and material, but colour too, the brand felt it would be apt to honour Hans J. Wegner and their anniversary by introducing the Wishbone Chair in six new colours inspired by nature.
Prepare to fawn over a highly elegant list of hues, including Rosy Blush, Russet Red, Deep Burgundy and the softer, more tranquil shades: Oyster Grey, Forest Green and Deep Olive. Each tone works beautifully with the chair's handwoven seat in natural paper cord.
The exciting arrivals are available exclusively from 28th October to 31st December 2018 at the special anniversary price of £500 including VAT. Click here to discover more information regarding the release.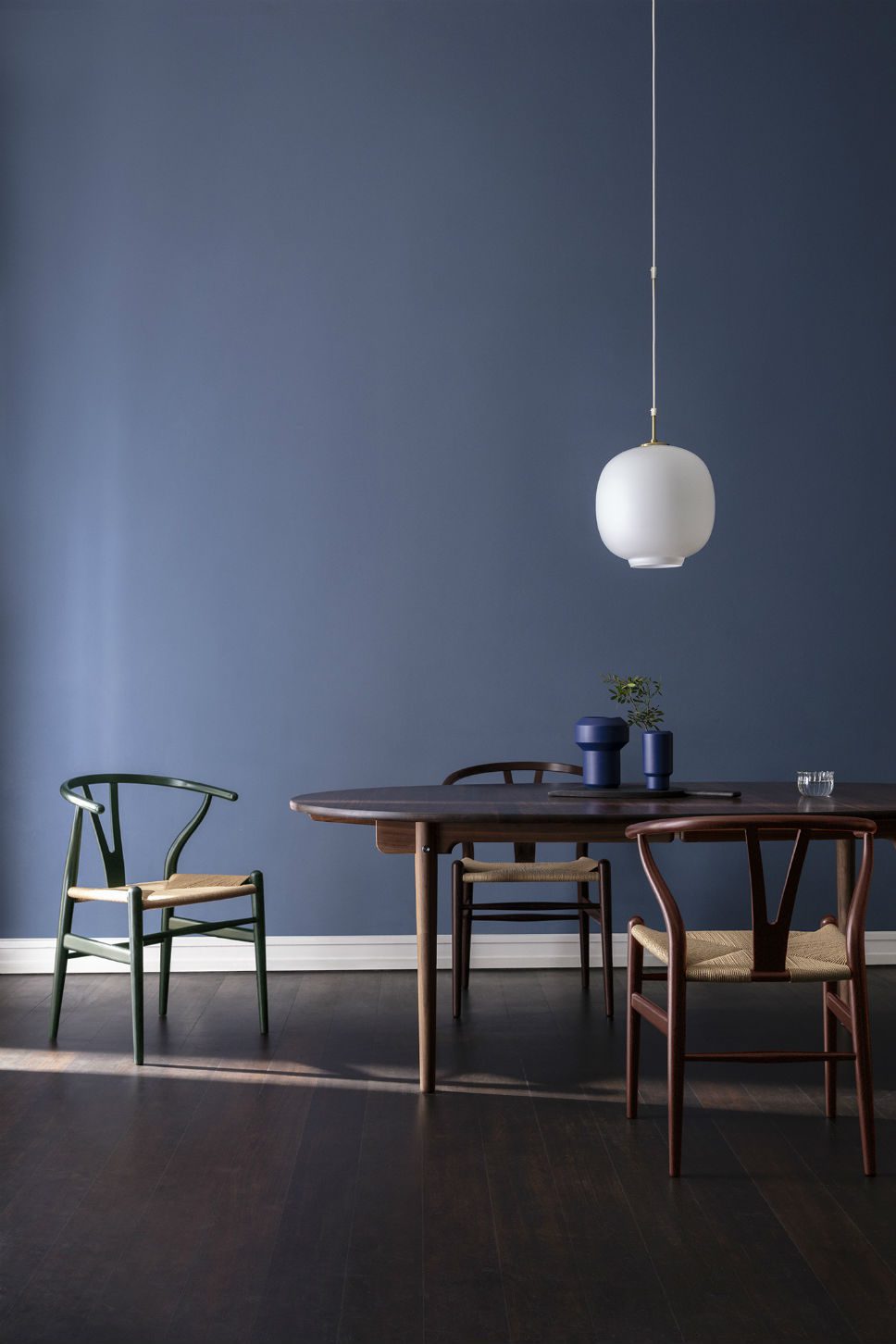 Discover more from Carl Hansen & Søn here.