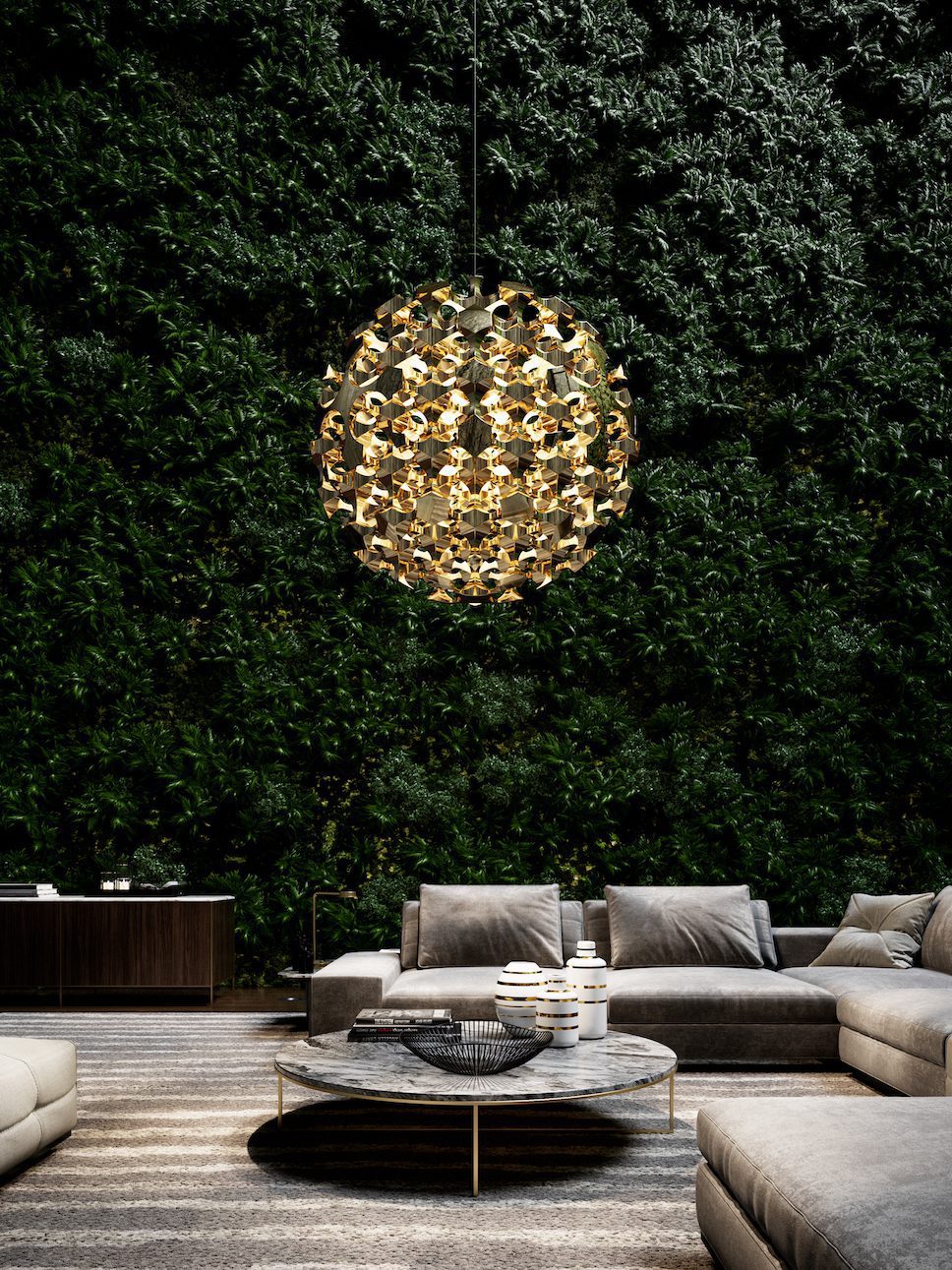 Cameron Design House, the London-based bespoke sculptural light studio has unveiled their latest design, the Kasvaa outdoor pendant light at the RHS Chelsea Flower Show this May 2019.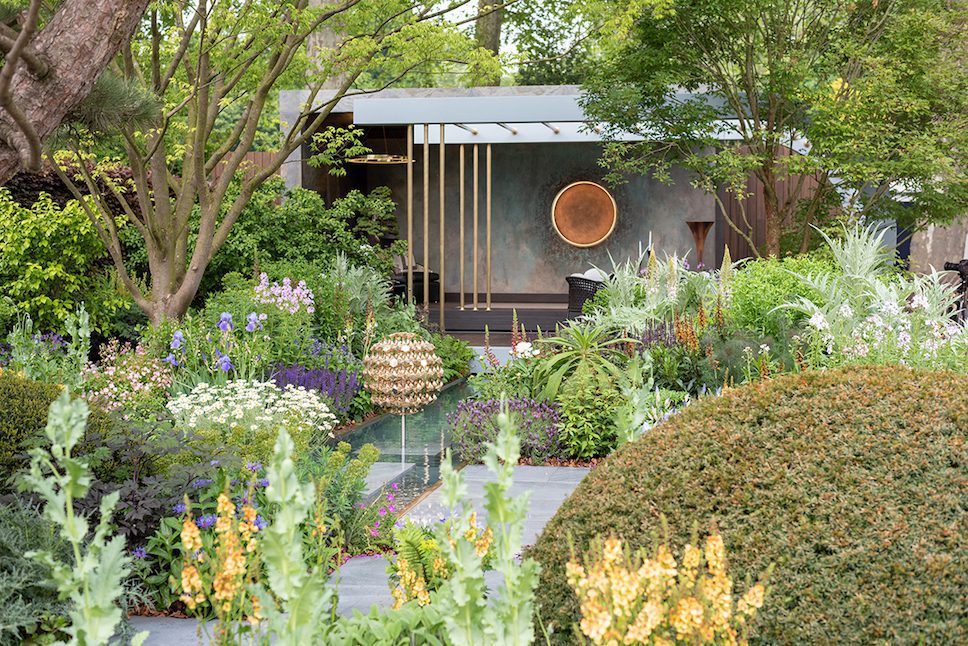 The studio worked in partnership with the award-winning garden designer, Chris Beardshaw to display the new lighting design and concept as part of the Gold Medal award-winning Morgan Stanley Garden. This is notably the first of the studio's illuminated designs to be created for both indoor and outdoor use.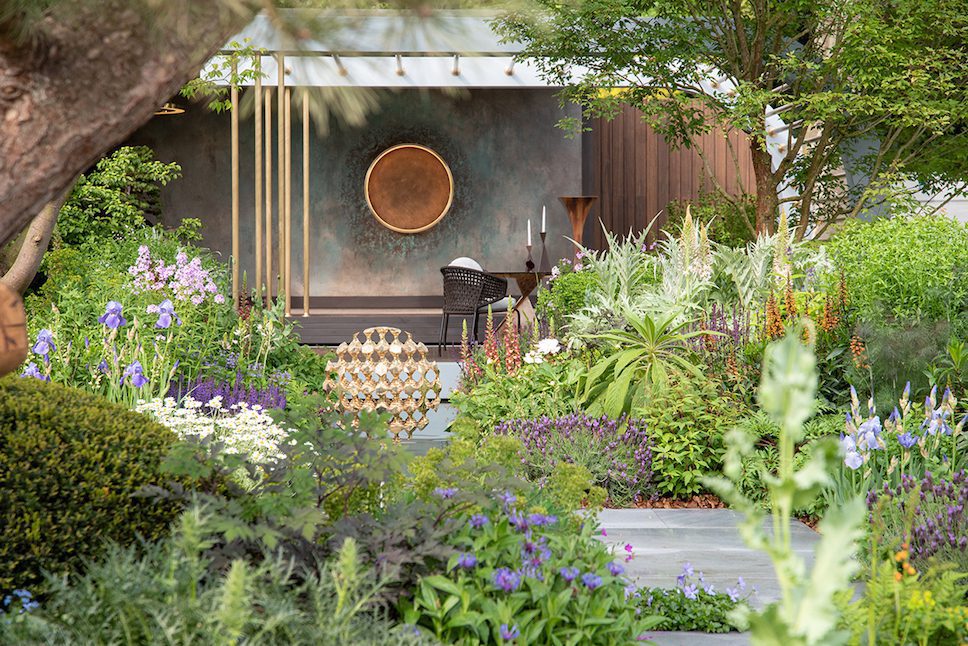 The pendant light brings a focus onto sustainable design by using a material palette featuring 100% recycled brass at the core of the design.
The design itself is inspired by the natural, organic and rather whimsical forms of pollen, seed heads and flowers. A secondary thread of inspiration also runs through the concept of the design bringing a focus on to the idea of entropy, a gradual lack of order. This secondary thread led to the design house exploring 'Steinmetz solid: a geometric problem solved by the German mathematician, Charles Proteus Steinmetz.'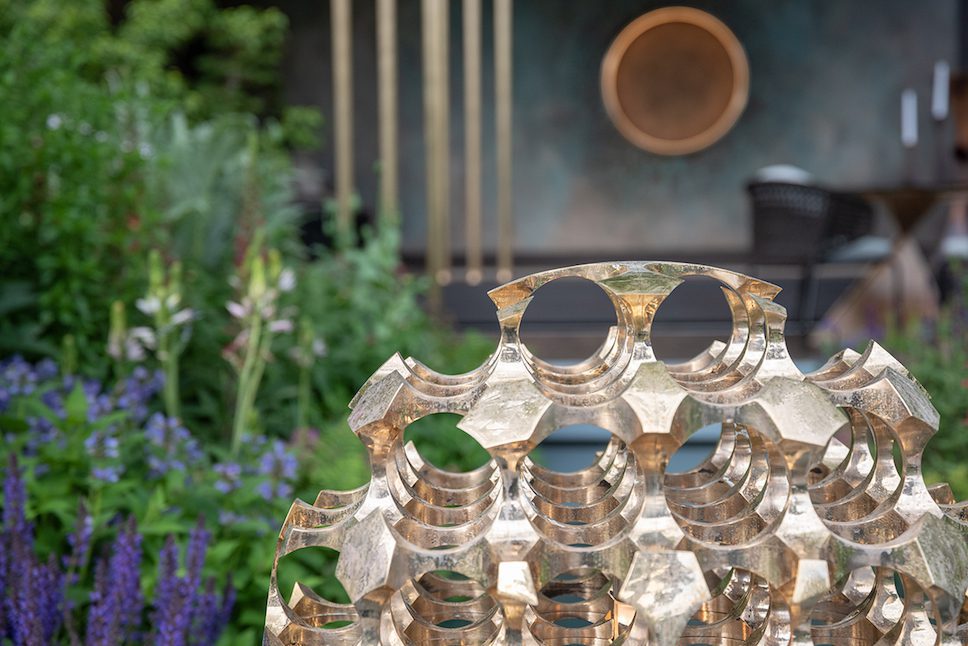 This mirrored geometric design, that is illuminated from its heart, can be either hung as a pendant or mounted from the ground.
Discover more about the Kasvaa Outdoor Pendant Light and Cameron Design House here.