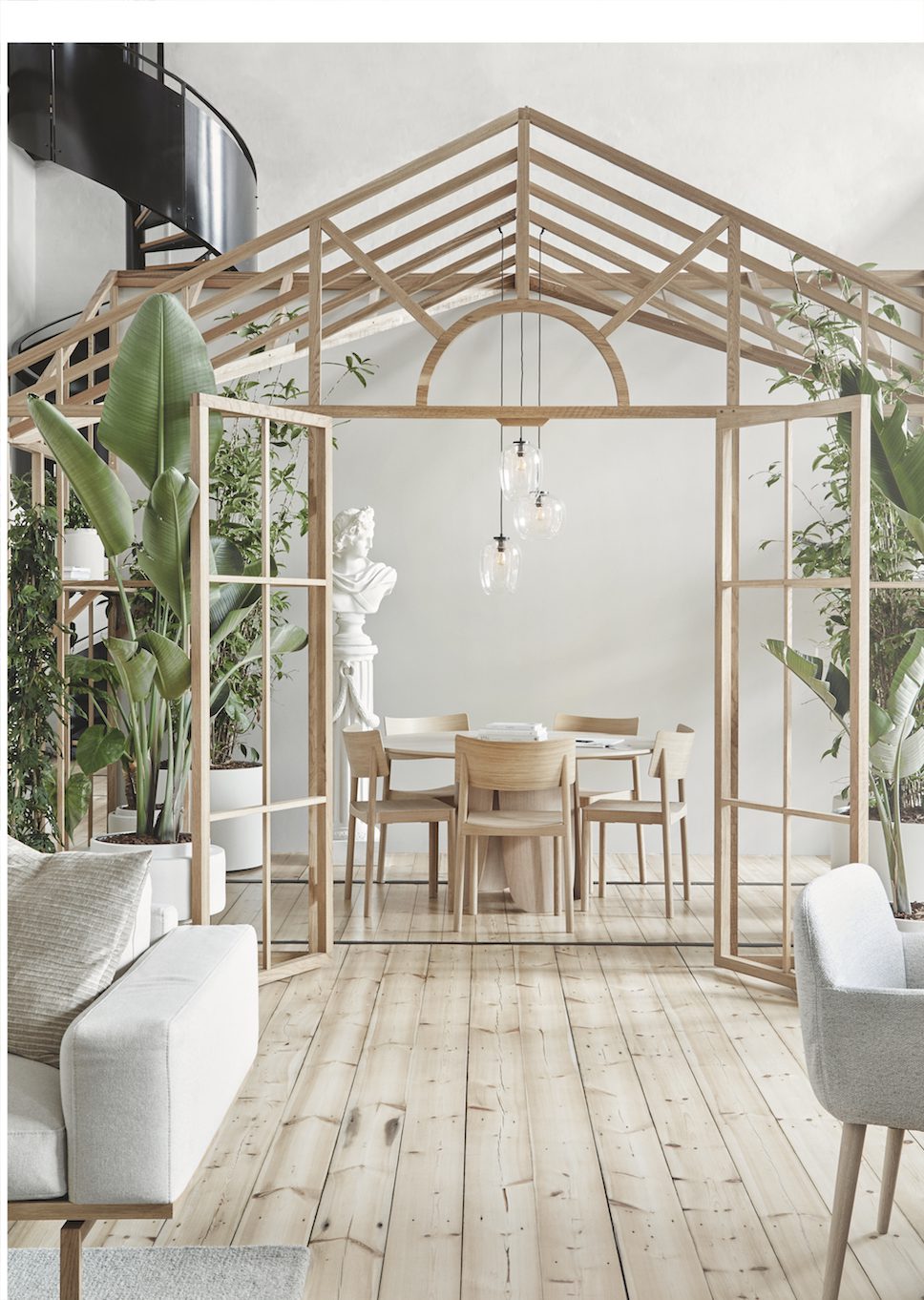 Denmark-born design brand, Bolia are renowned worldwide for their Scandinavian design heritage, honest materials and craftsmanship, and have recently unveiled the redesign and renovation of the company's new headquarters in Aarhus, Denmark…and it's no ordinary office space.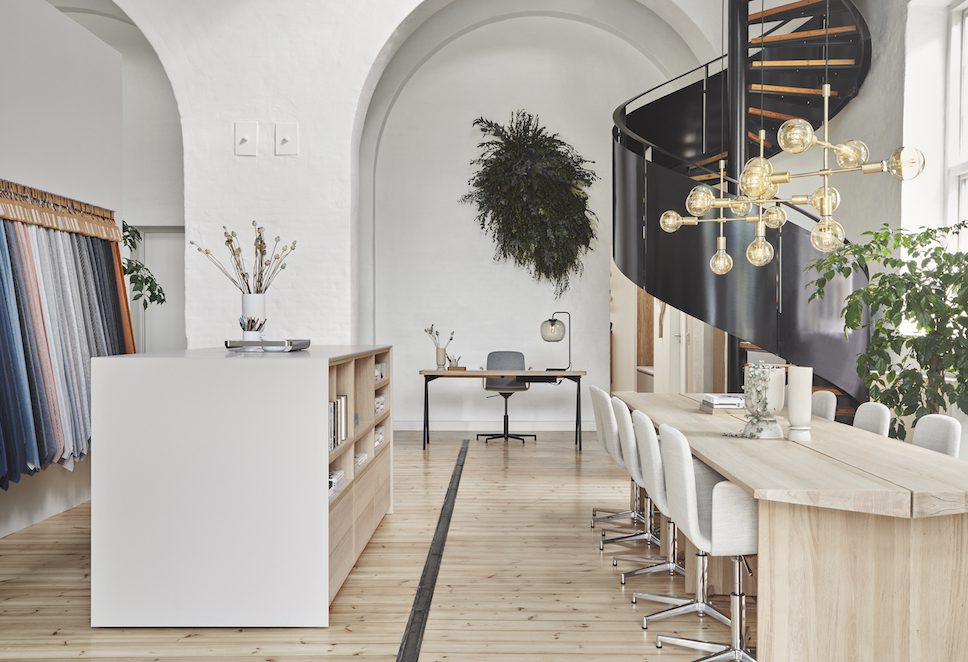 The company's office has had a complete redesign, including a connected walkway to all-new premises in the opposite building. Alongside this the celebrated design company has brought forth new and innovative ways to create an environment that supports and inspires personal development for its employees, as well as stimulating creativity. The space itself is akin to a living space – a spacious, open plan apartment if you will – but is carefully designed for "concentration as well as exchange." Their design objective centred on providing a work space that responded to the quest for "meaning, flexibility and freedom in today's working world."
"It is about softening the fixed structures, letting brand values flourish, and bringing the inspiration and comfort of our homes into every corner of our workspace", explains PR and Communication Manager, Camilla Kallehauge Møller.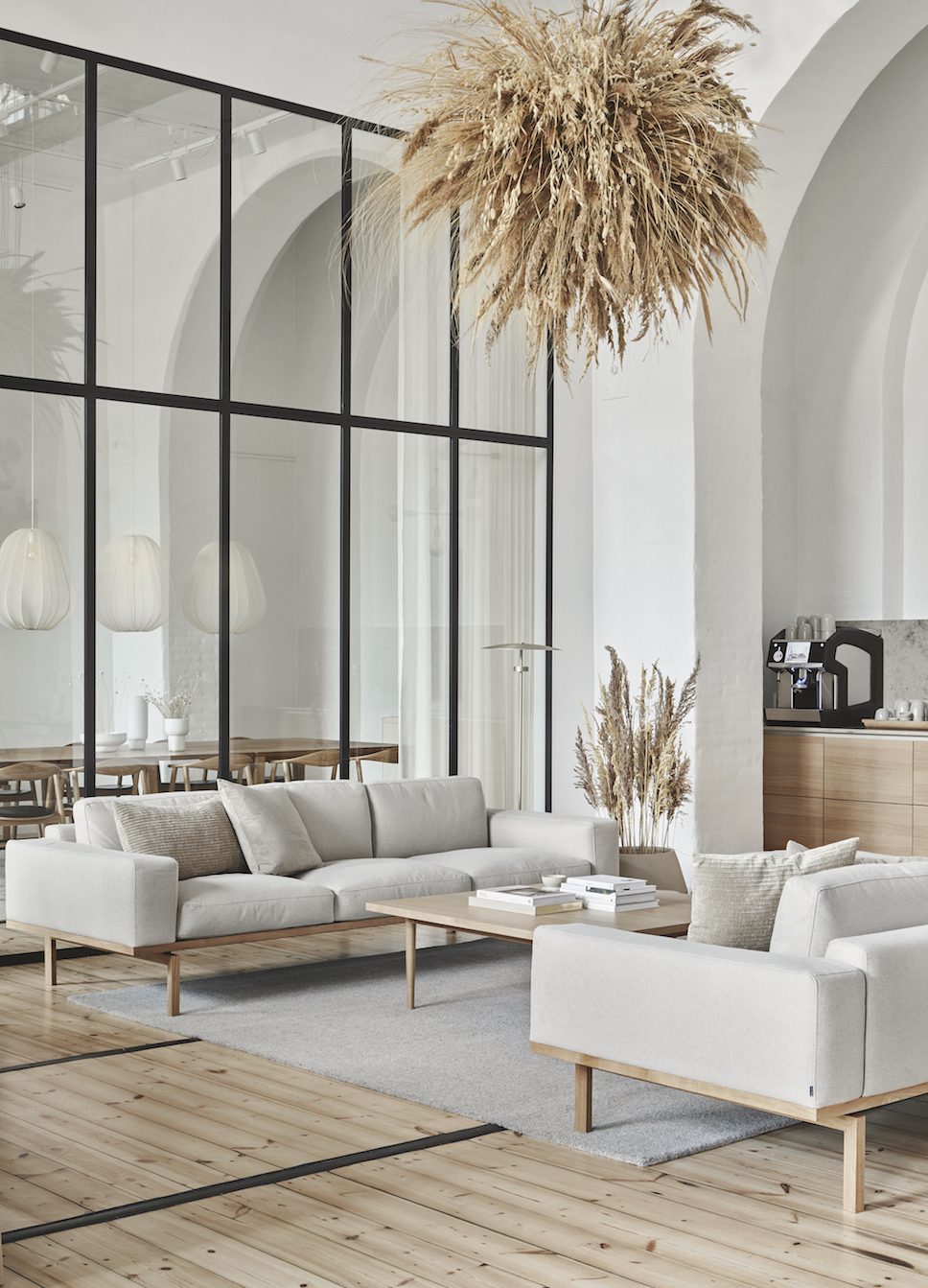 Bolia have infused the space with a free-flowing sense of collaboration, supporting creativity, individuality and cross border teamwork. There are no longer closed departments (marketing, sales etc.) but a collaborative space where the team works together on "projects".
"We have revolutionised our workspace, creating an inspiring space designed for creativity, flexibility, fun, conviviality and productivity." Camilla Kallehauge Møller
A range of work space options are proffered via the new beautifully designed office, with everything from large desks, to wrap-around armchairs facing each other, to comfortable lounges and even a meeting room surrounded by botanicals, called The Orangery.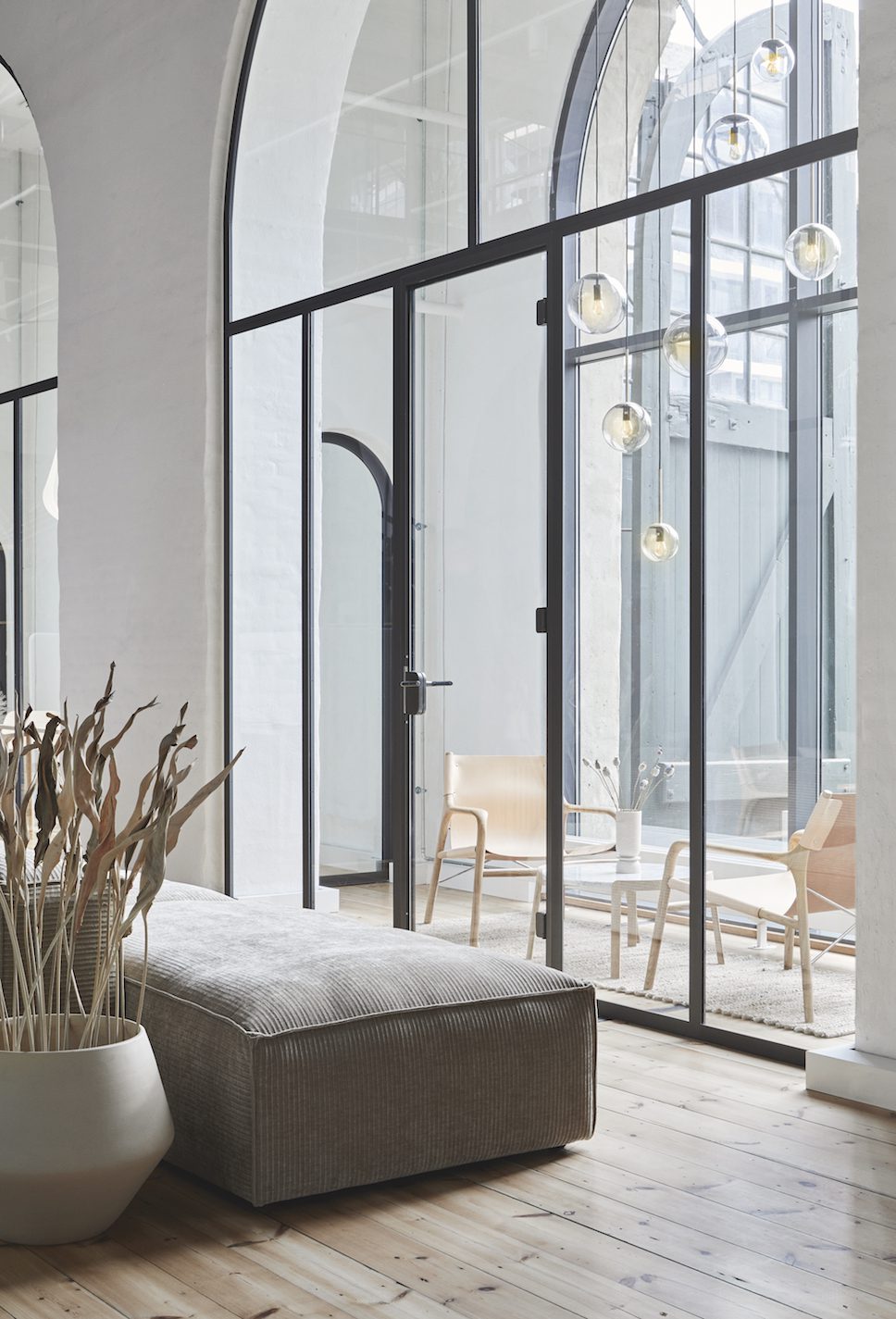 "Bolia thus frees itself from the fixed vision of work, and offers its staff space, both literally and figuratively."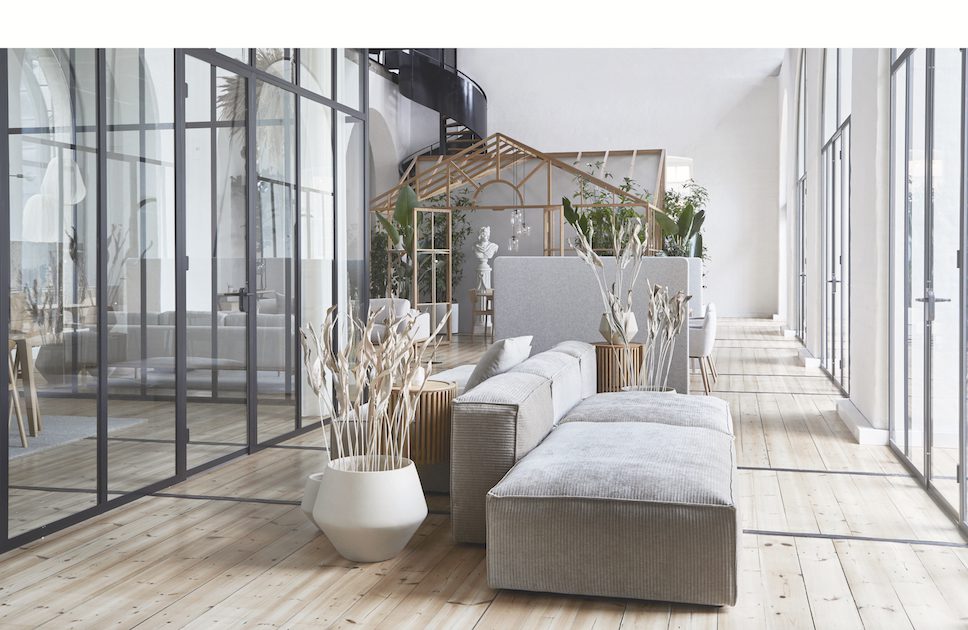 Discover more from the Denmark-born design brand.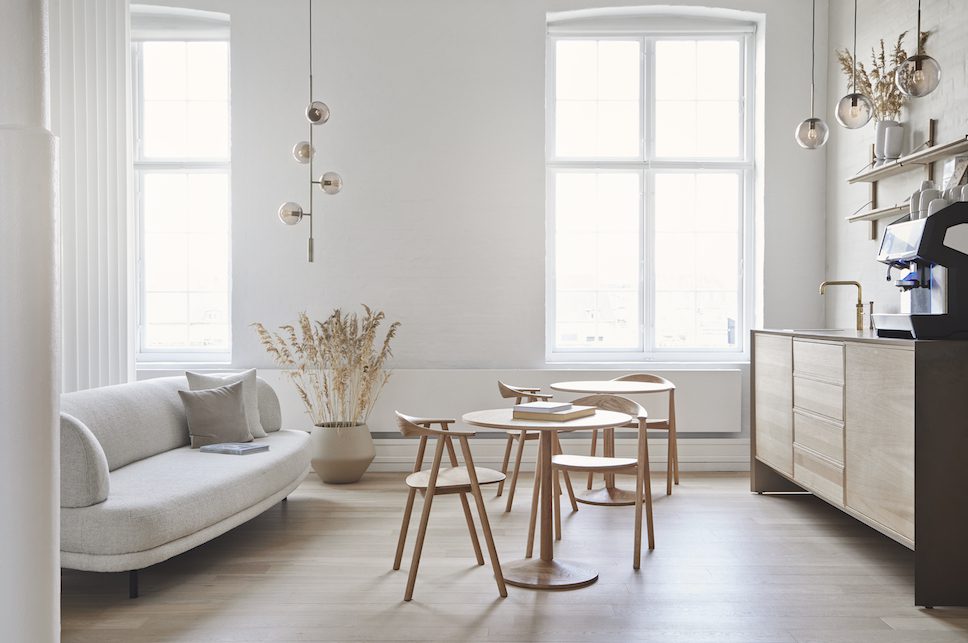 For more interior design inspiration head to enki's Design tab.