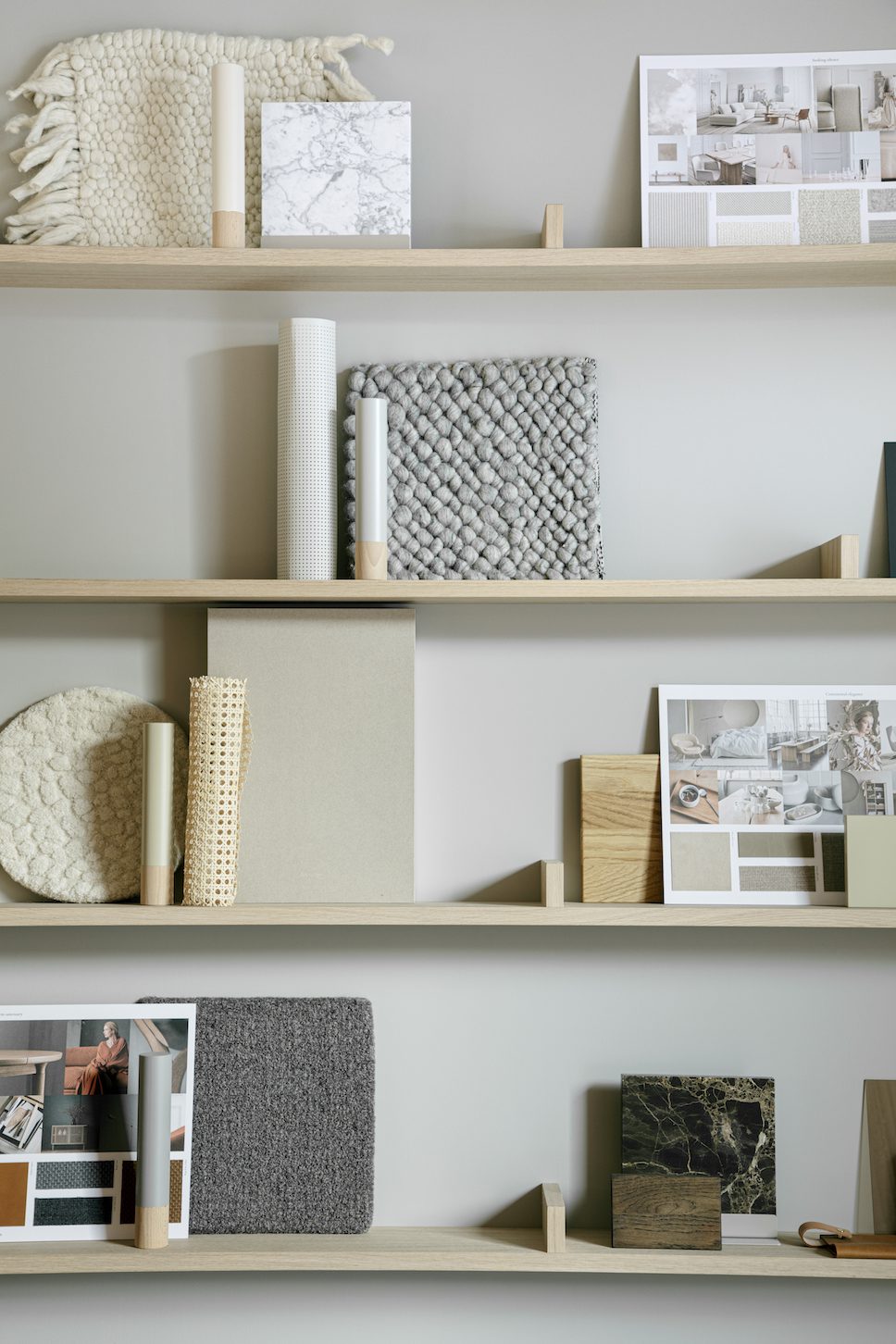 Celebrated Danish design company, Bolia have announced they will be opening their 66th store at the beginning of March in Copenhagen, the vibrant capital city of Denmark.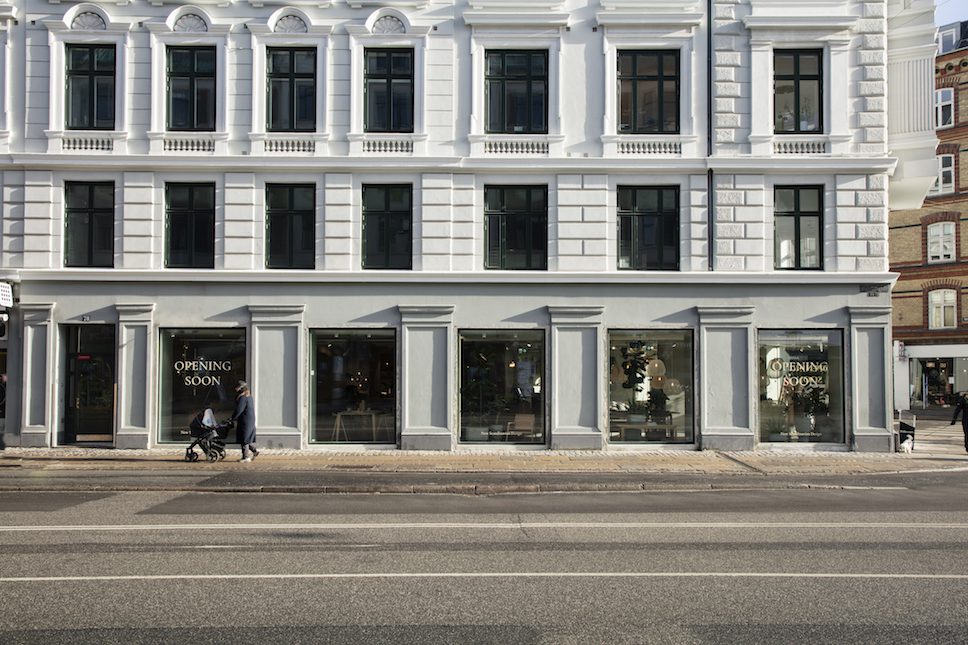 The new store is part of the brand's expansion strategy across Europe and is the 8th store to open in Denmark. Enveloped in the buzzing neighbourhood of Østerbro, the new store is inhabiting an exceptional – and rather iconic – building located in Trianglen, Østerbrogade 78.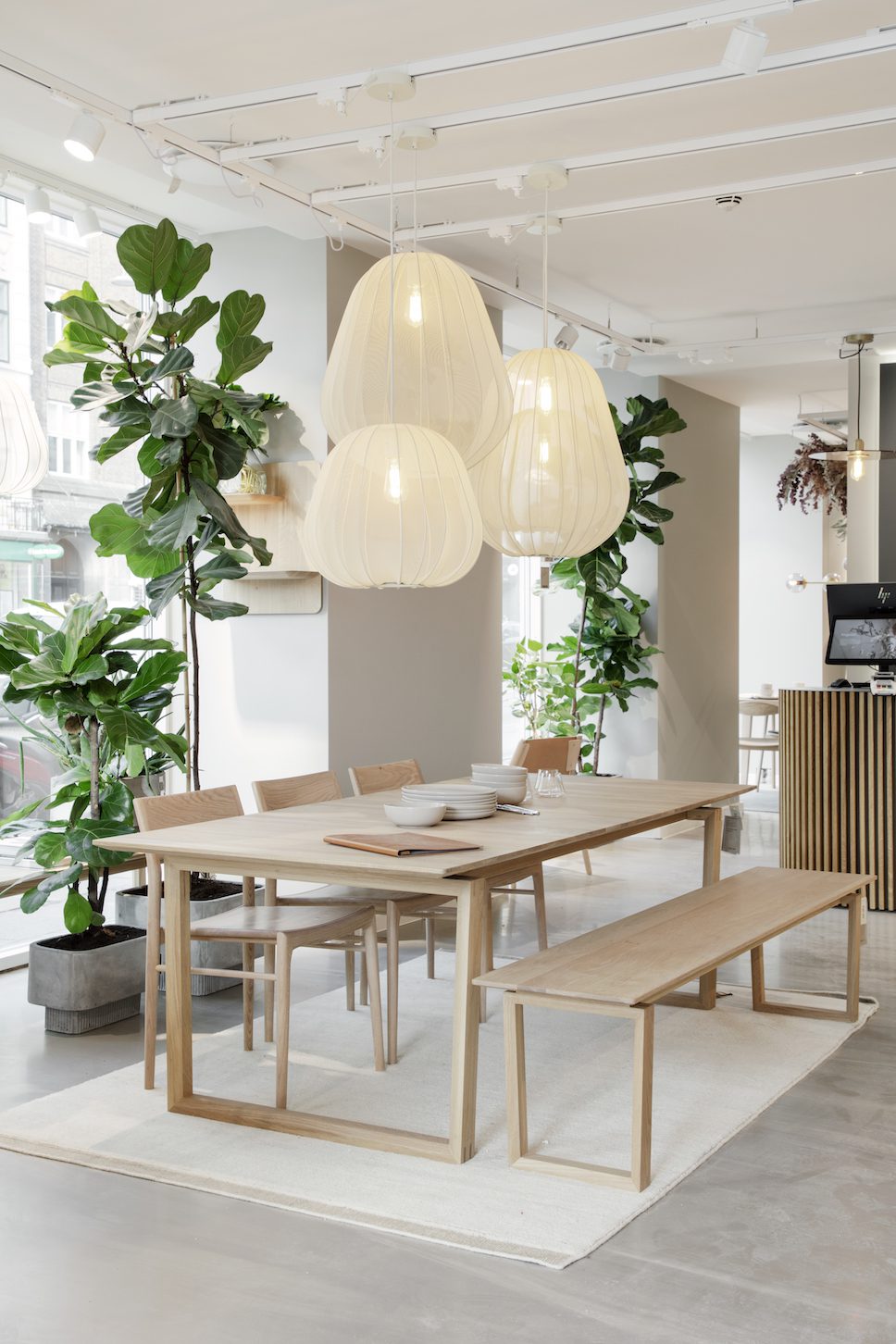 The new 400 m sq store proffers a new, carefully curated, two-levelled design experience for customers, all structured around Bolia's Design Atelier concept. Attendees will be taken on an inspirational design journey, travelling through different moods and design environments, endlessly inspired by the fresh, enticing colour palettes, patterns, elements and seasons of Scandinavian nature.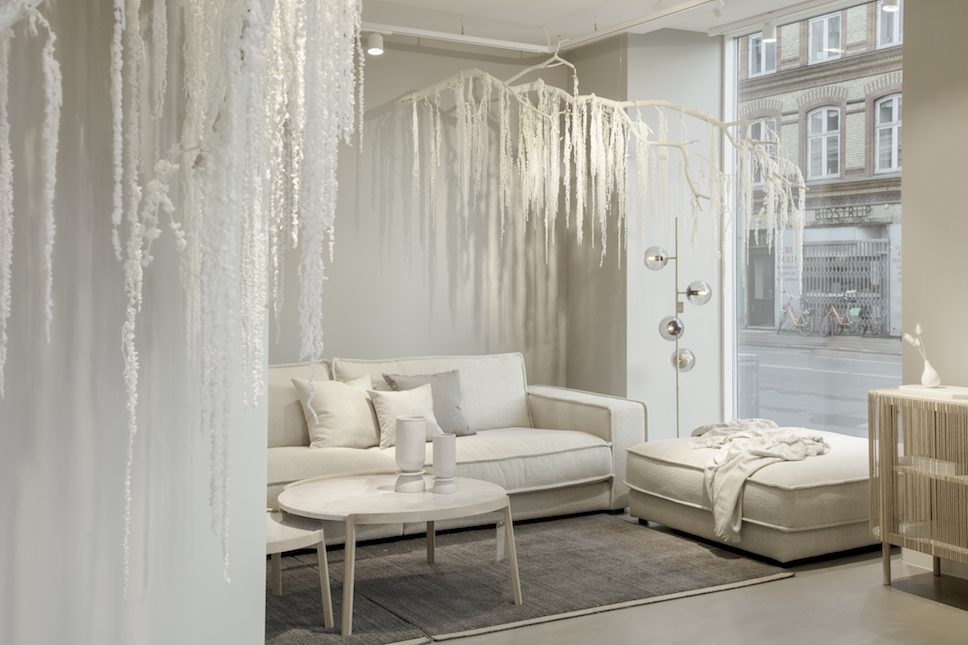 In the same month, the brand will also open a new store in the Danish city of Aalborg, not to mention a new headquarters in Aarhus, Denmark. Having not expanded across their home country for nearly seven years, the openings in Denmark make for quite the event. The new headquarters promise to effortlessly reflect Bolia's key design spirit, offering comfortable lounging areas, greeneries, unique fluid workstations, clever multifunctional spaces and, what the brand refers to as, a "home away from home notion".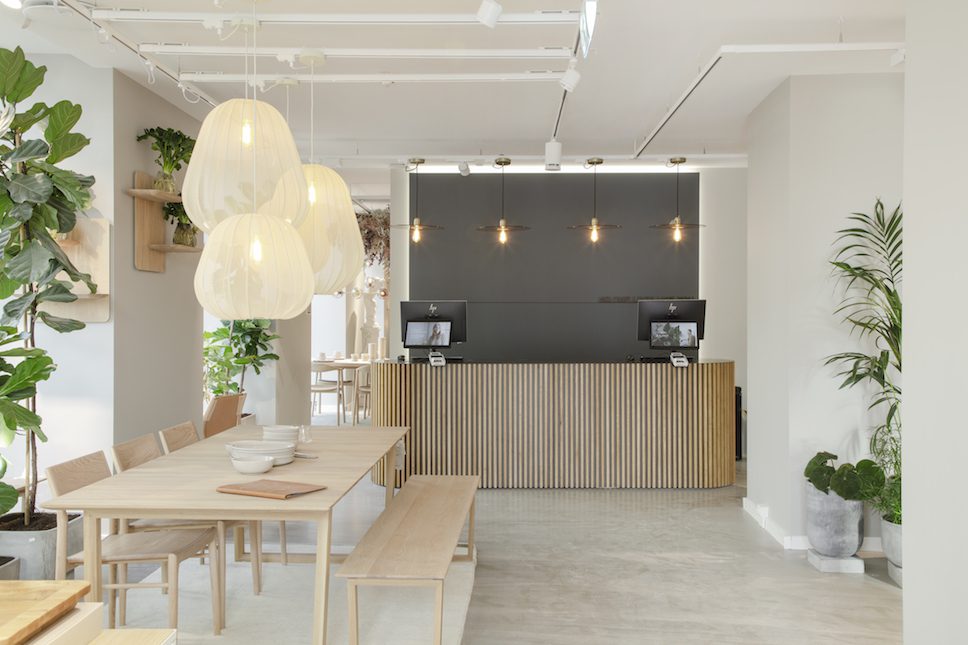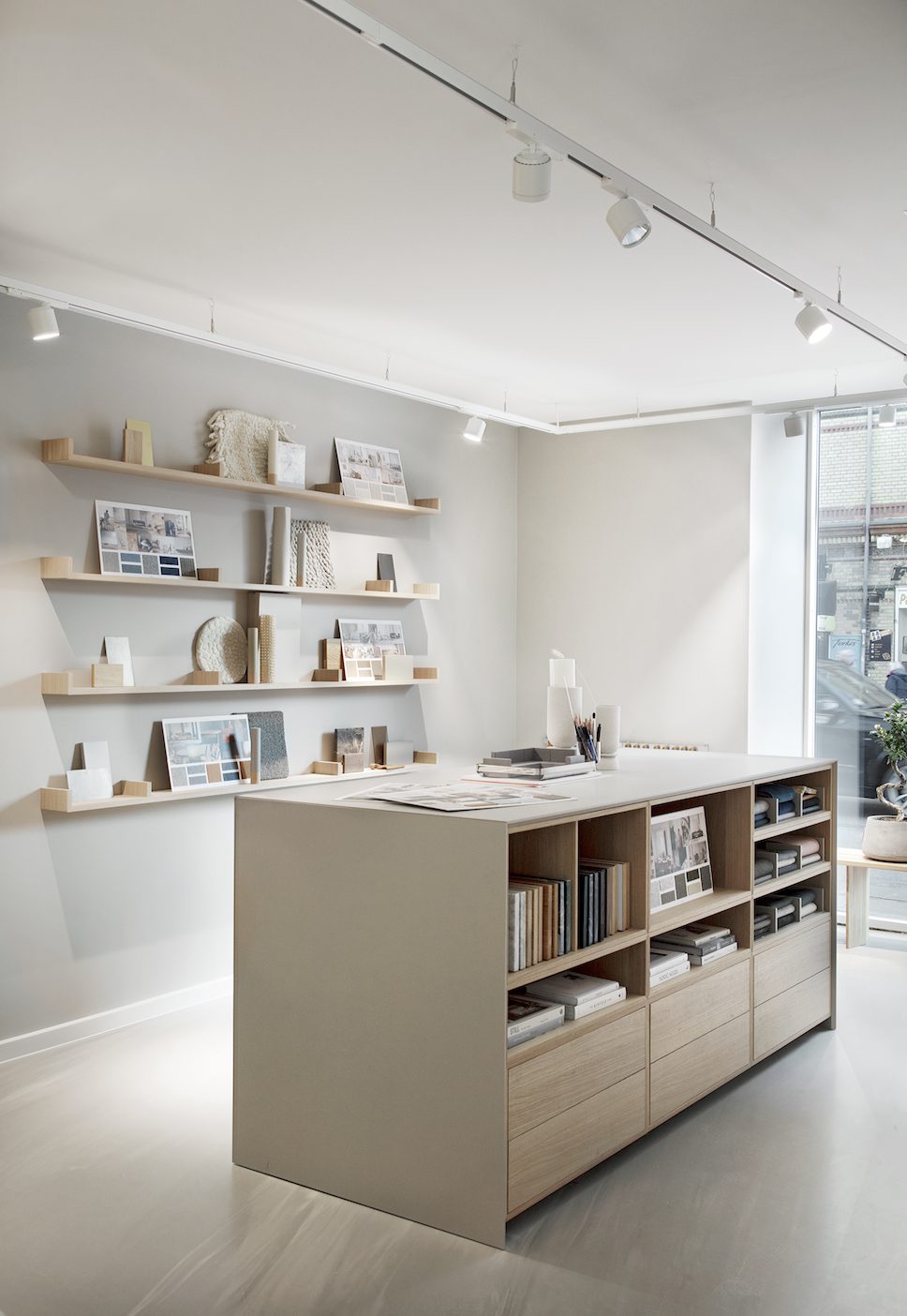 Discover more about Bolia via their website.
For more design inspiration and industry news on enki, head to enki magazine's interior design archives.