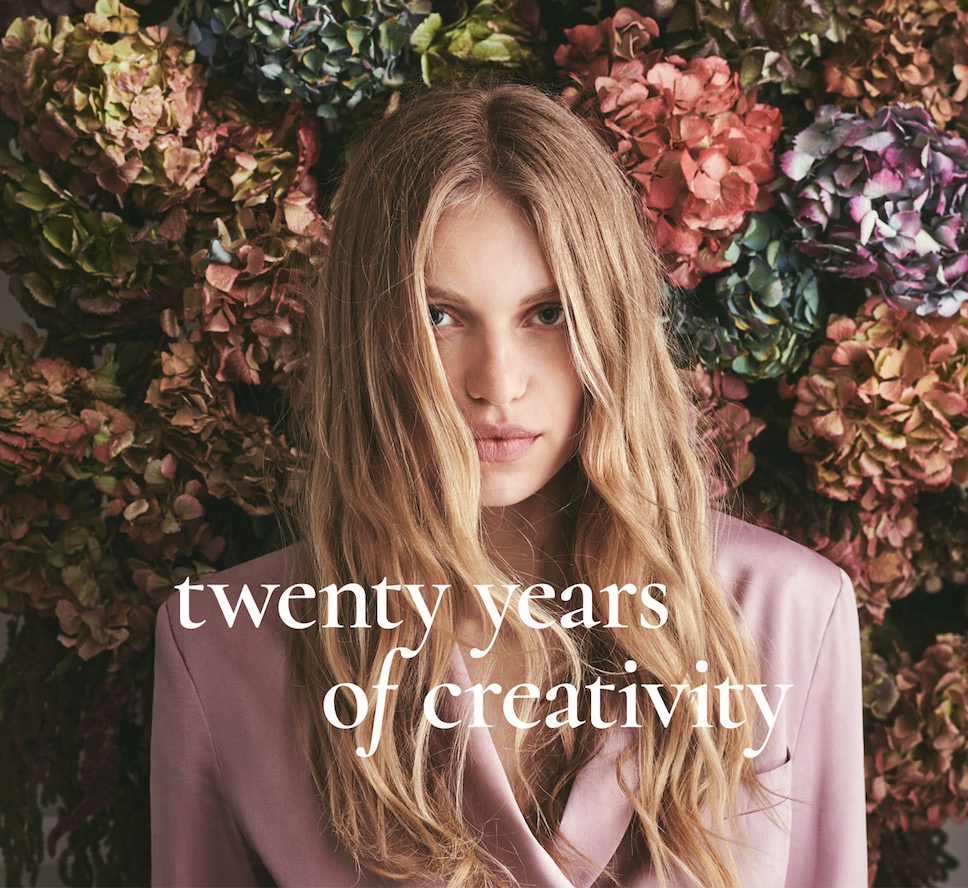 "The next 20 years – a podcast series about the future."
Danish furniture brand Bolia has launched a series of podcasts to honour their 20th anniversary under the umbrella 'The next 20 years'.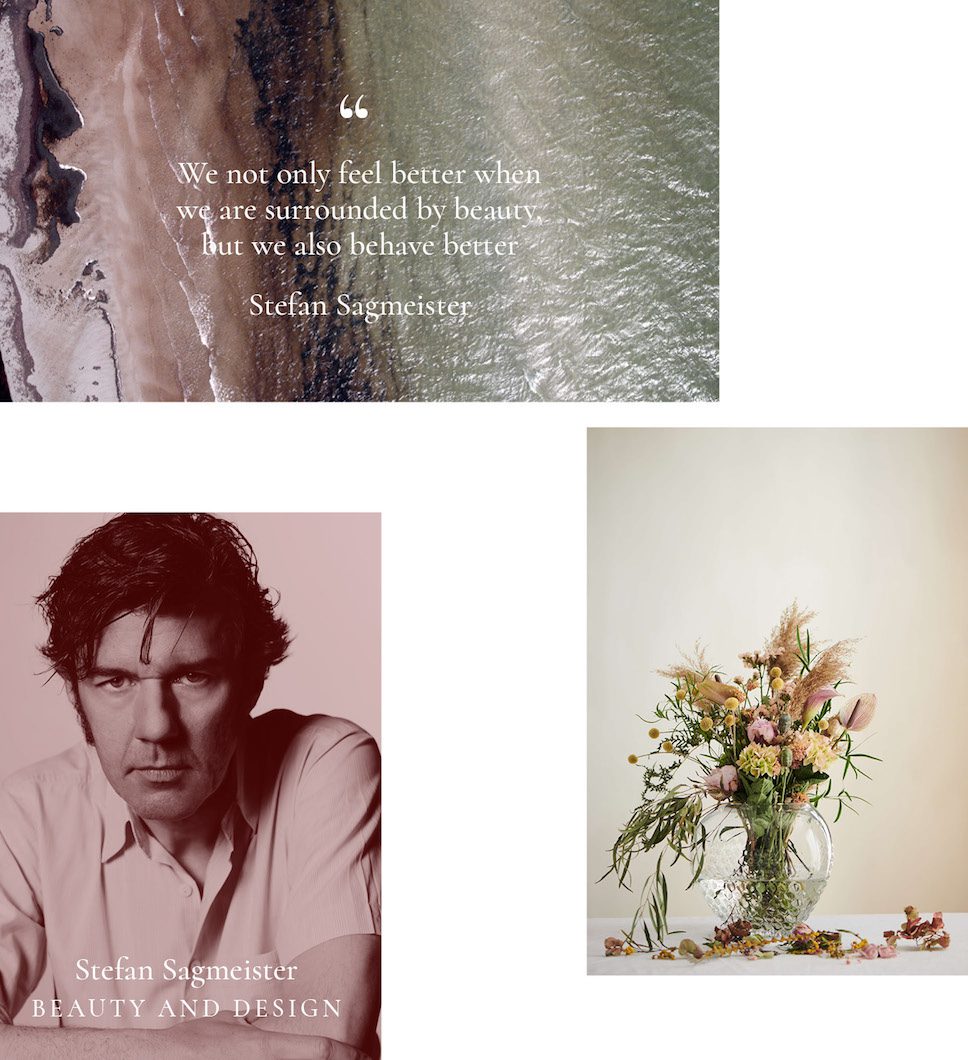 The brand describes that "in the midst of a turbulent 2020" they wanted to celebrate this milestone in a new and inspiring way. "For 20 years, Bolia has been inspired by creative expressions, all the way from design, art and architecture, to music, fashion and food, and used it as driving force to create exciting new collaborations and to share a profound passion for new Scandinavian design, inspiring spaces and positive change."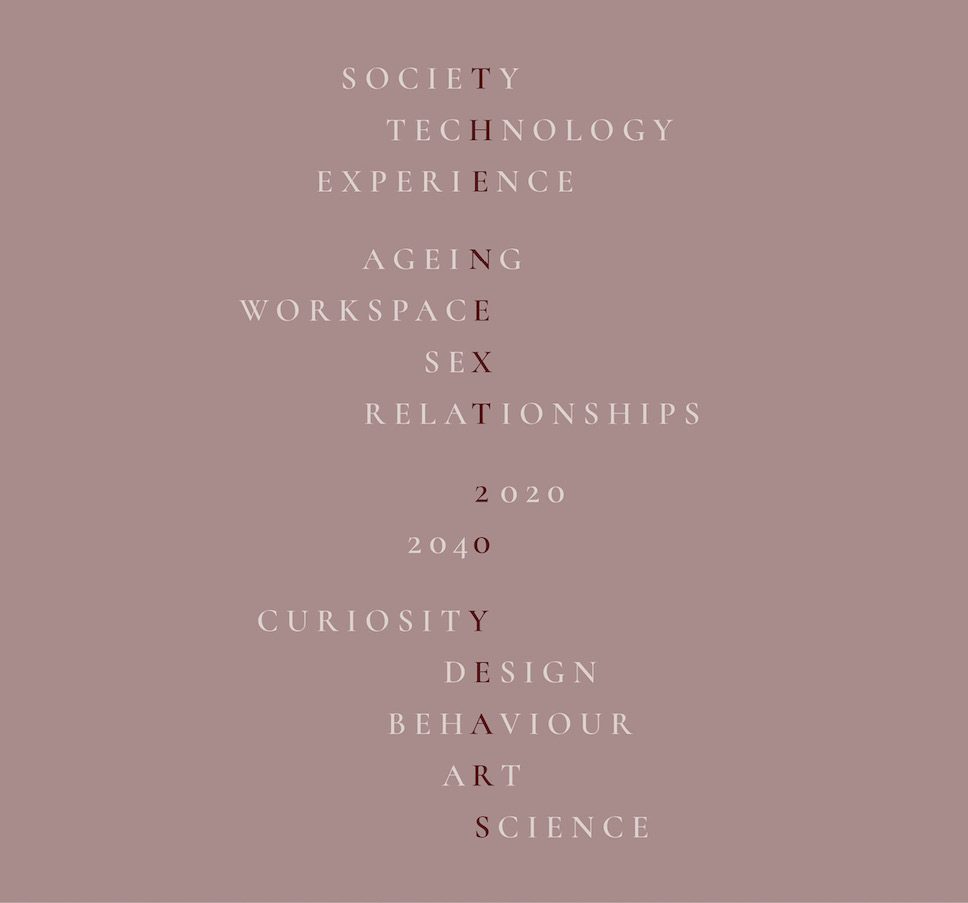 Having grown from a small internet-based company into a world-renowned design powerhouse, Bolia is using their incredible journey to discuss and honour creativity with a unique selection of creative minds. In collaboration with – what Bolia describes as – "nine thought leaders, innovative speakers and liberated thinkers" Bolia looks to explore everything from "the future's innate hopes, dreams, challenges, potentials and possibilities."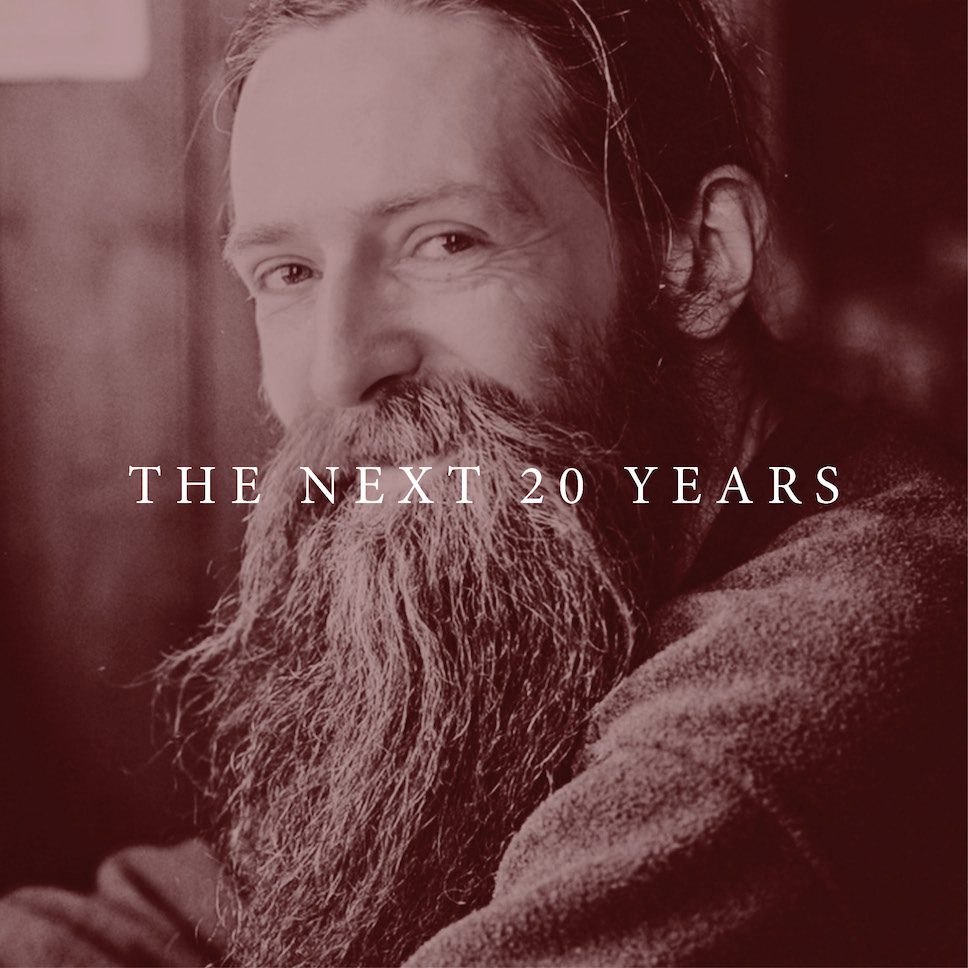 "We believe that creativity unleashes potentials, hope and happiness. That's why we've created this very special podcast series about the future, where nine creative artists explore various topics such as sexuality, food, human behaviour, workspaces, the role of beauty and more and share their ideas about what the future will look like over the next 20 years." Camilla Kallehauge, Head of PR at Bolia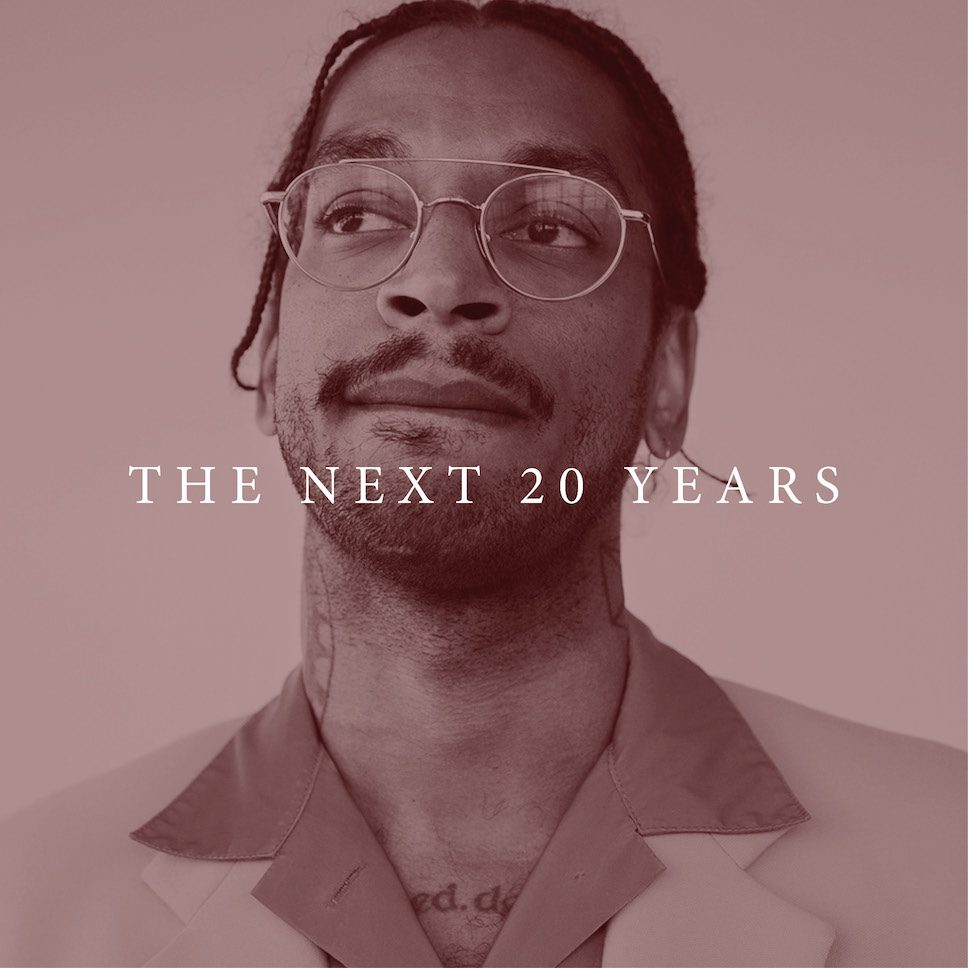 The very first episodes of the series were launched earlier this week and the remaining episodes will be launched next week (week commencing the 12th October 2020).
Discover the list of creative minds involved below:
Stefan Sagmeister about Design & Beauty
Aubrey de Grey about Age
Louise Opprud about Consumer Technology
Christian Groes about Relationship
James Ludwig about The Future Workspace
Thor Nørretranders about The Changing World
David Zilber about Food
Maja Malou Lyse about Sex
Martin Lindstrøm about Consumer Behavior
Listen and read more here.
For more industry and design news on enki, click here.
Digitally explore more about Bolia here.