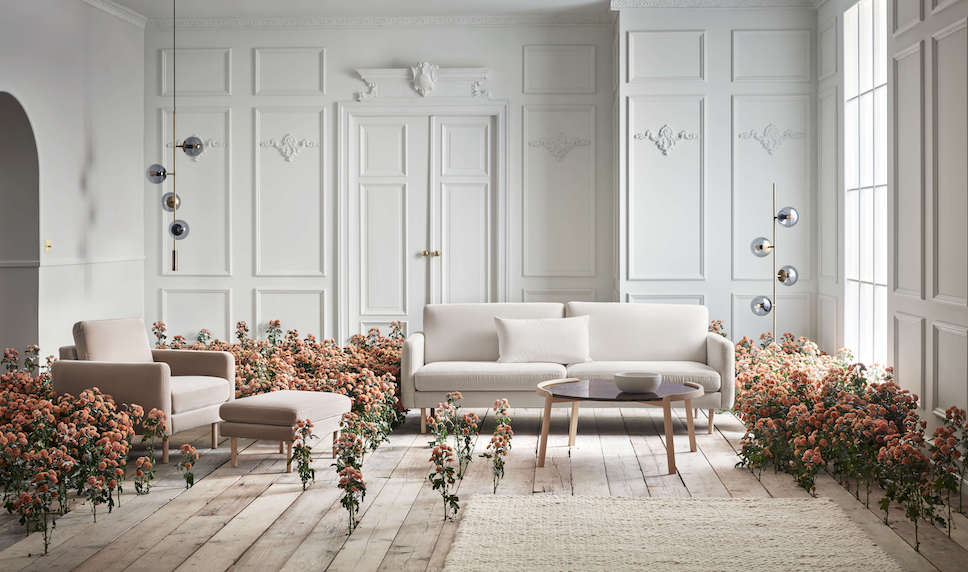 Currently focusing on its expansion across Europe, Bolia has announced it will be opening two new stores this 2020.
July 30th see's the 4th Belgian Bolia store open its doors showcasing a commercial space of 285 square metres, while September 25th marks the opening of the brand's 5th Dutch store in Haarlem which offers customers the chance to roam 400 square metres of Bolia's signature Scandinavian design.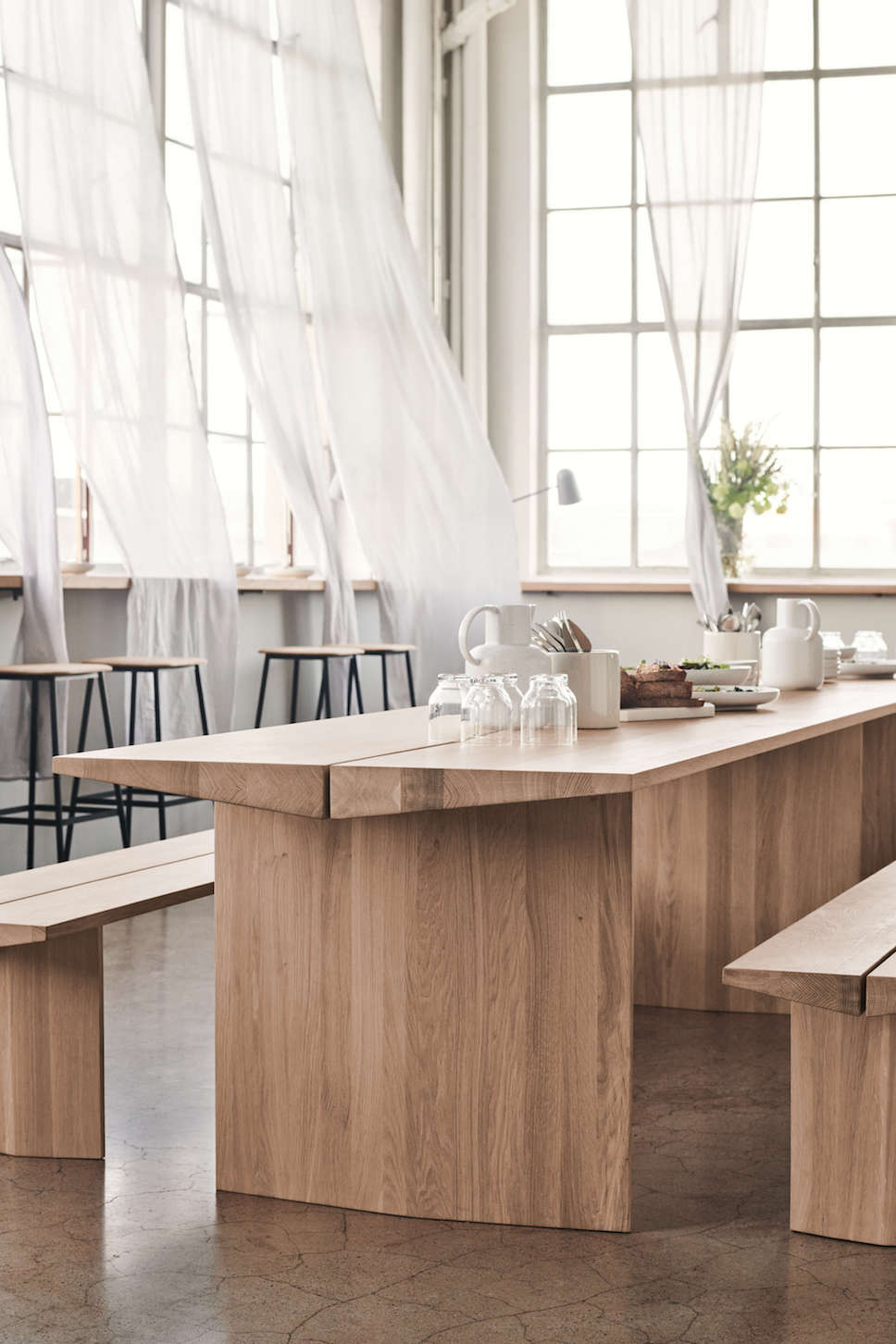 "We will further expand across Europe by opening around six new stores next year. There is a lot of interest in our world and our designs, and we are delighted to make our vision of New Scandinavian Design available to our customers all over the world." Camilla Kallehauge Møller, PR & Communications Manager at Bolia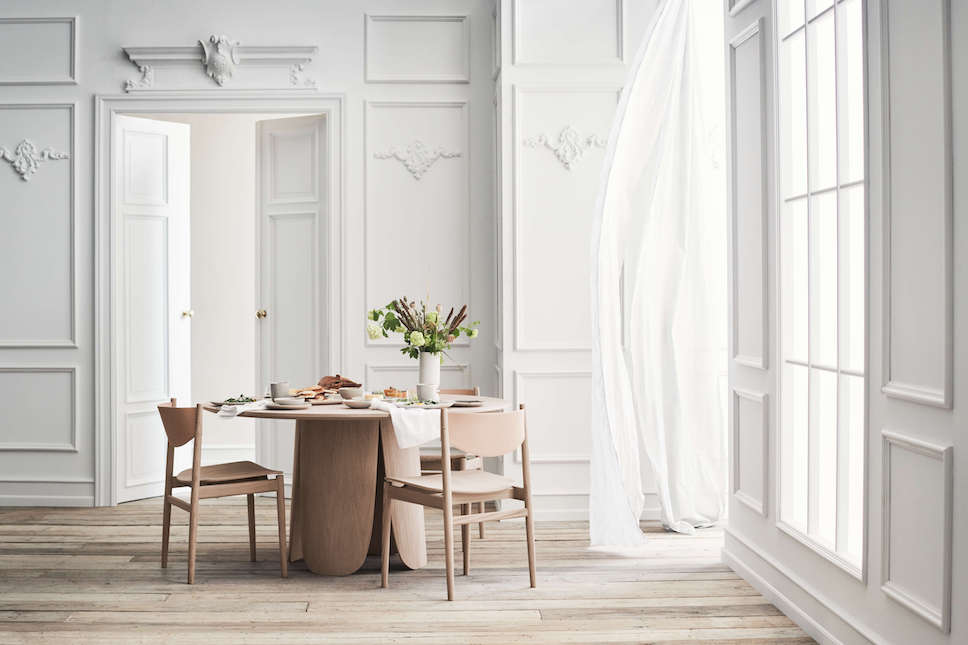 The success of Bolia's stores lie with their unique approach to the commercial space and the experience they offer customers as soon as they step foot in the door. Not only can one indulge in Bolia's beautiful designs, but the brand has worked hard to appeal to all of the senses. Home fragrances and music – signed by Bolia – are infused into the space, while freshly ground organic coffee (developed by the Danish roaster La Cabra) is offered to customers as they browse.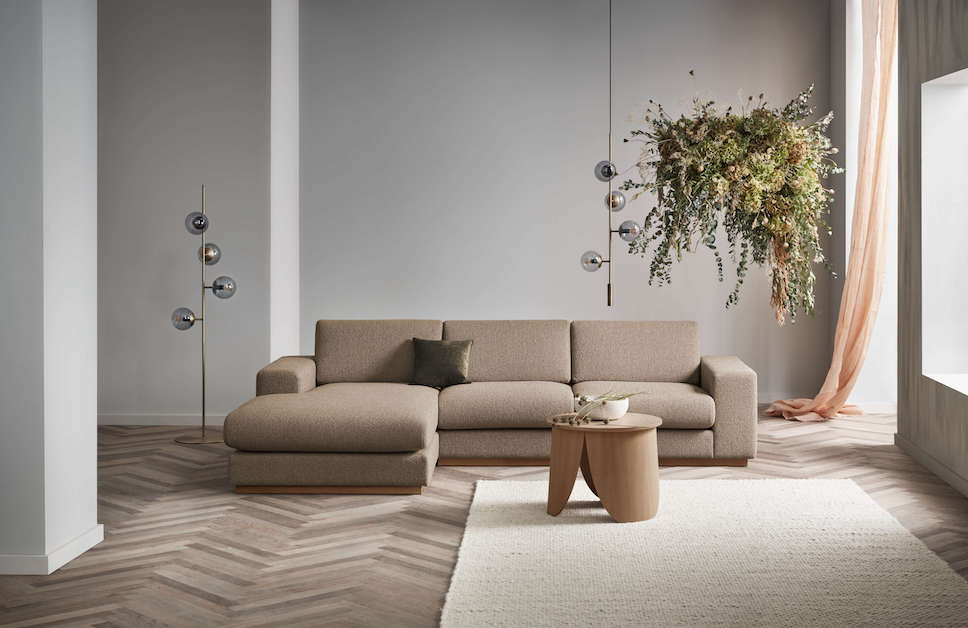 Discover more about Bolia stores here.
For more industry news one enki, click here.