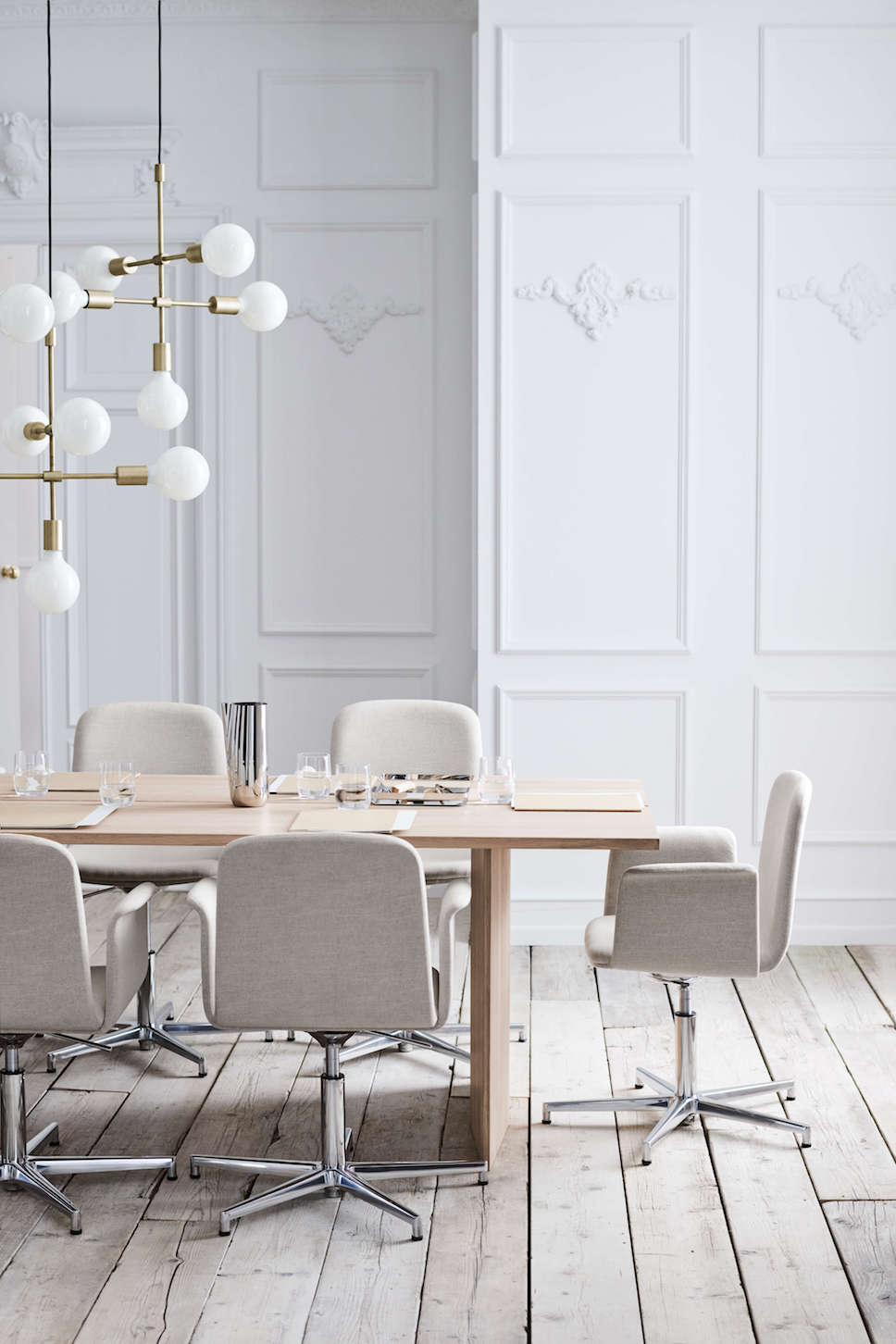 Denmark-born design company, Bolia are celebrated worldwide for their Scandinavian design heritage, honest materials and craftsmanship, and have recently unveiled their new AW 2020 collection.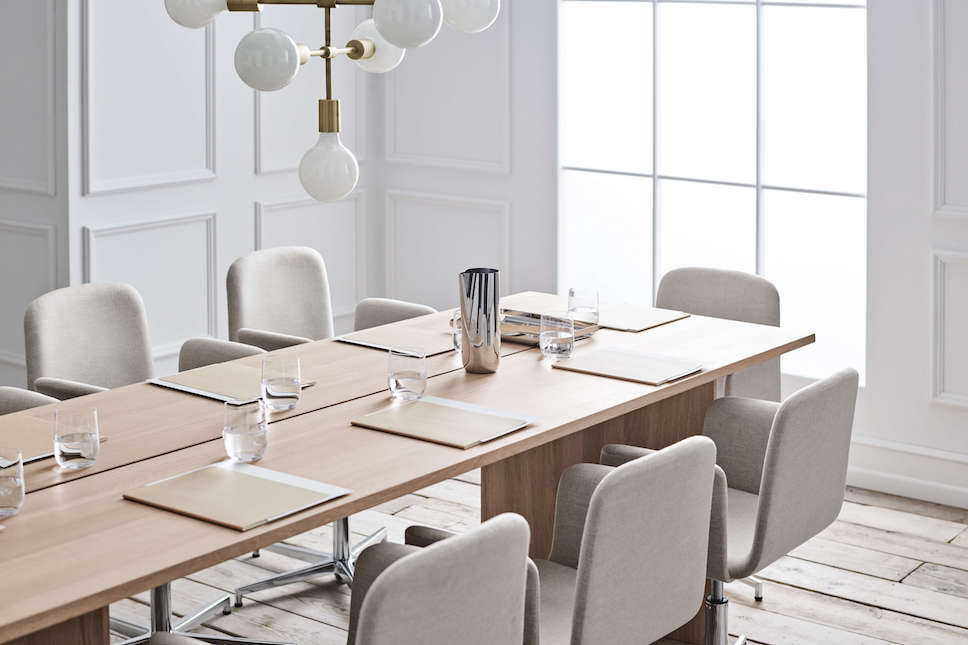 Inspired by "serenity, tranquility and silence" the new range acts as an invitation to embrace the art of slow living. Championing a slower life, one where we reconnect with nature – not to mention, as the brand suggests, "perspectives of honest and sustainable design" – the array of beautifully crafted, timeless pieces will instantly inspire and seduce. Featuring internationally renowned designers and nine different interpretations of New Scandinavian Design aesthetics, this is quite the collection to consider…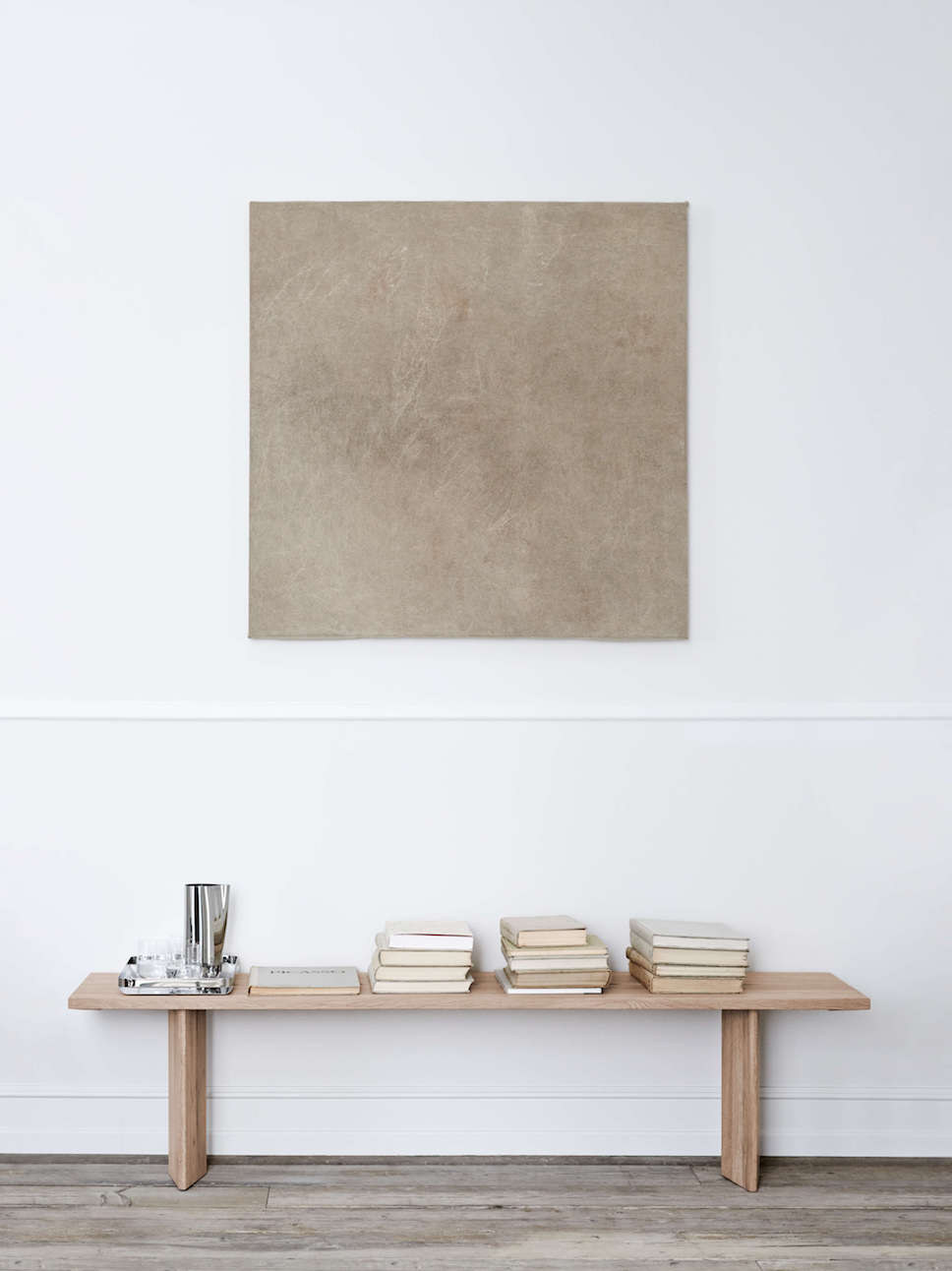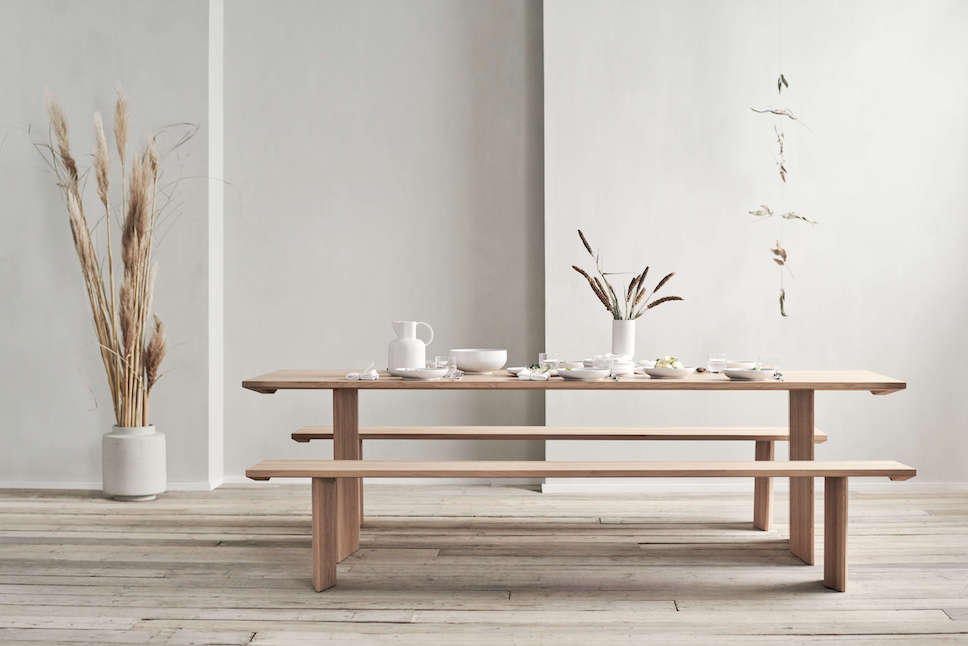 In terms of the characteristics that drive the new collection, Bolia speaks of wanting to "furnish our living spaces in a conscious and thoughtful way", of creating a state where we "optimize our mind, our body, our health and our well-being, through prioritising focus on the food we eat, the choices we make, the people we meet, the stuff we buy, the environment and the surroundings where we live and work."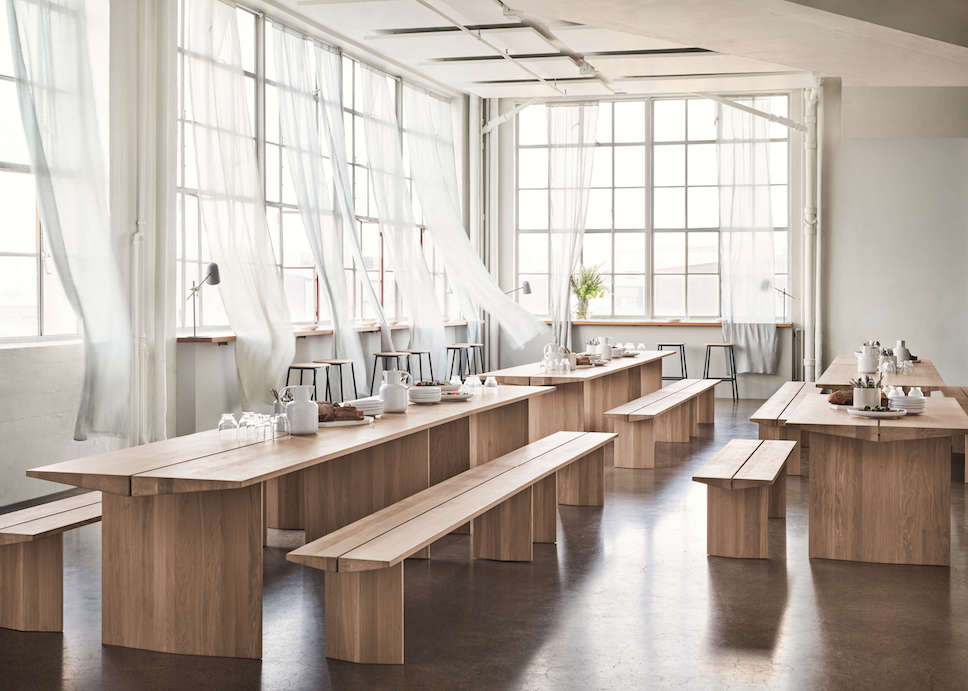 The entirety of the new collection has been designed and created by both internationally renowned designers and vibrant new talents. All of those chosen are passionate about Scandinavian Design, not to mention sustainability. Sustainability, of course, is the starting point for all of the pieces, and when paired with the creative, forward-thinking minds of the designers, magic happens.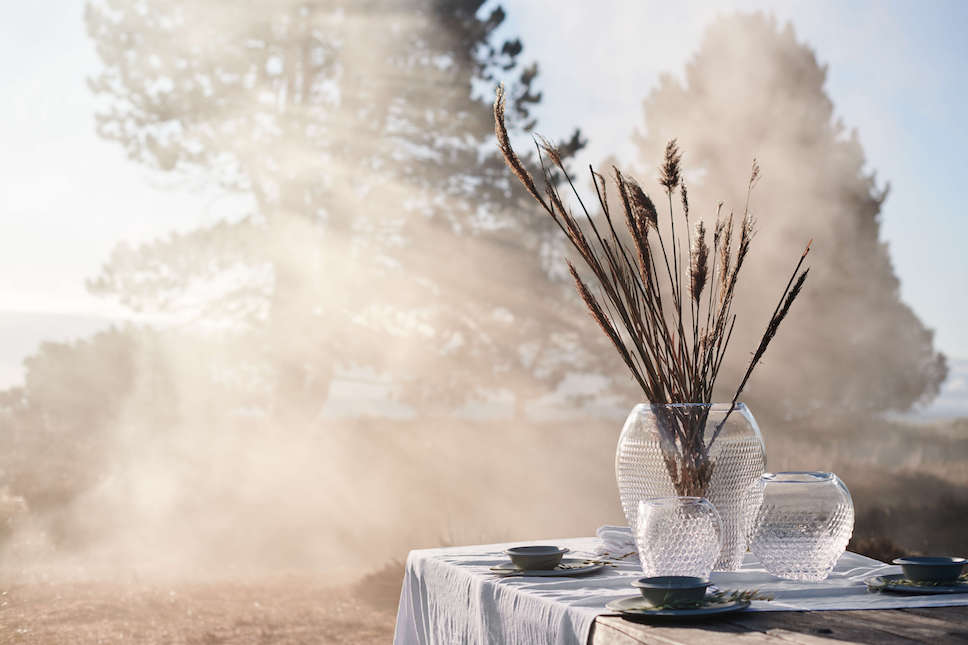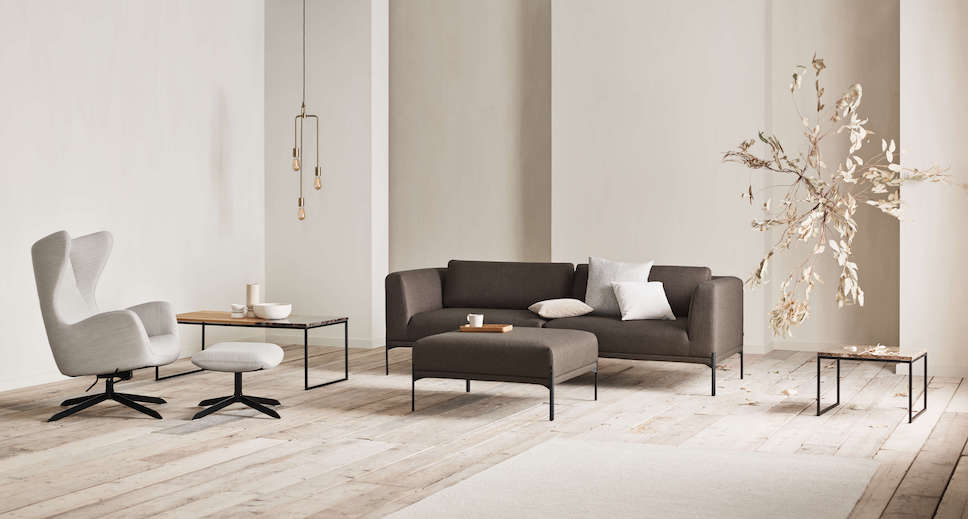 The AW 2020 line has also been curated into nine different moods, including: Calming Light, Continental Elegance, Dimmed Decadence, Liberated Creativity, Mindful Serenity, Natural Tranquility, Quiet Breeze, Seeking Silence and Warm Sanctuary. This concept runs throughout the line, brand and into Bolia's stores: The Design Atelier, where customers and consultants are invited to bring their interior dreams to life with complete and utter freedom.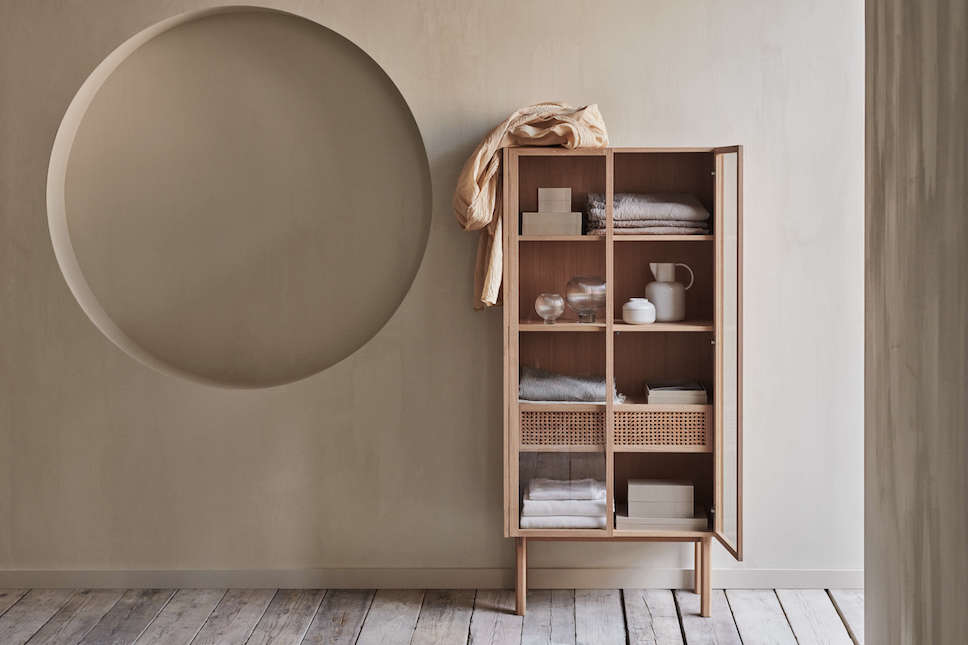 To discover more from Bolia, click here.
For more design and industry news on enki, simply click here.