Overlooking Sloane and Draycott Avenue, the new Boffi|DePadova store in Chelsea, London has opened its doors, 15 years after the arrival of the first Boffi showroom in Brompton Road.
Fusing three floors of creative energy, "this is an extraordinary loft that further enhances our complete proposal of interiors", explains CEO Roberto Gavazzi. "Boffi|DePadova Chelsea perfectly mirrors the design concept we want to convey."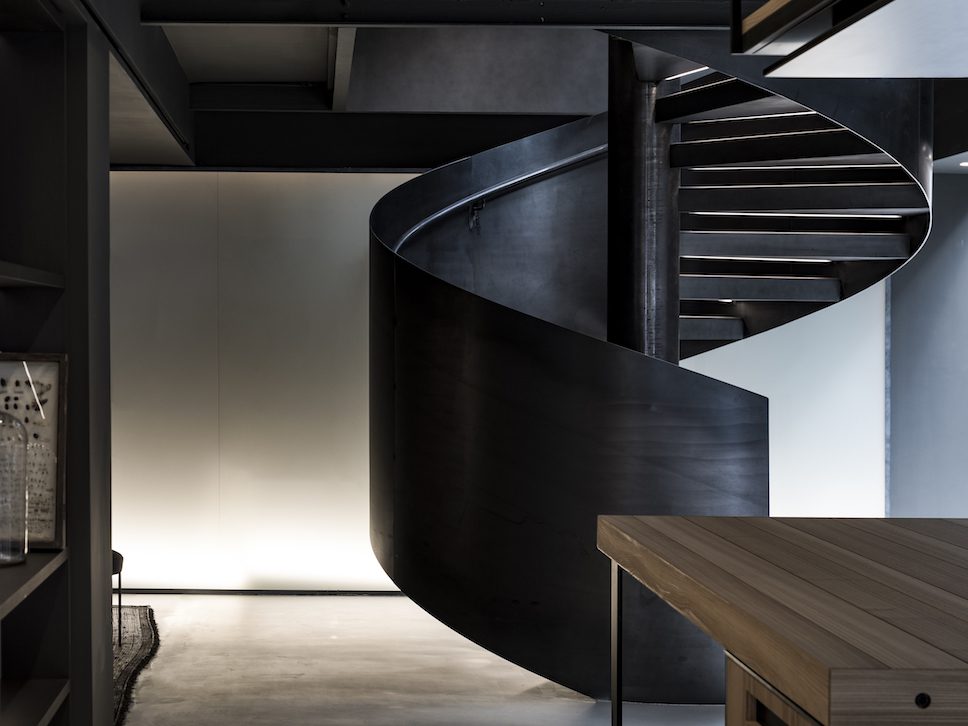 The space consolidates three sides of the building in Chelsea, from the ground floor up to the second level. Tirelessly developed by Chiara Tombari, Chief Creative Officer of Boffi|DePadova in collaboration with the vision of Piero Lissoni, the new 900 sq. m space beautifully mirrors the quiet luxury and understated elegance of the group's signature design spirit and other showrooms across the globe. An architecturally arresting helical staircase in sheet metal gracefully connects the three floors, whilst expansive windows – set against anthracite grey walls – allow for natural light to drench the space, highlighting the unique colour palettes and profiles of the Boffi systems, the De Padova furniture and lighting, ADL's intriguing partition systems, MA/U Studio and the new collection from Time & Style ēdition.
Discover more about Boffi|DePadova 's new Chelsea showroom opening.
Stay up to date with more interior design industry news on enki.