The Italian high-end kitchen, bathroom and storage manufacturer Boffi has recently unveiled its latest studio, Boffi|De Padova Studio at Lee Garden Three, Causeway Bay in Hong Kong.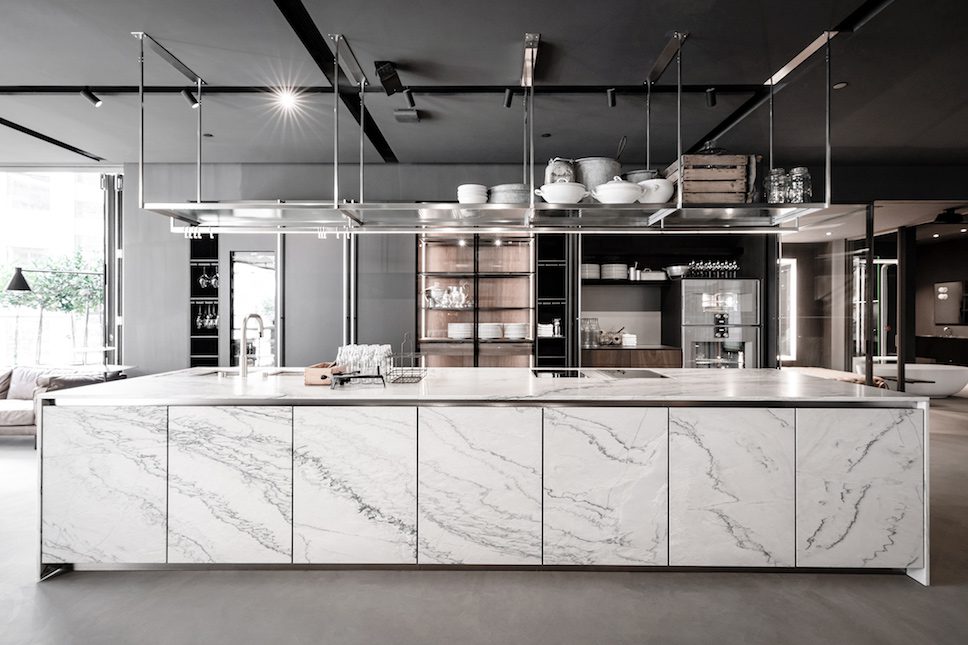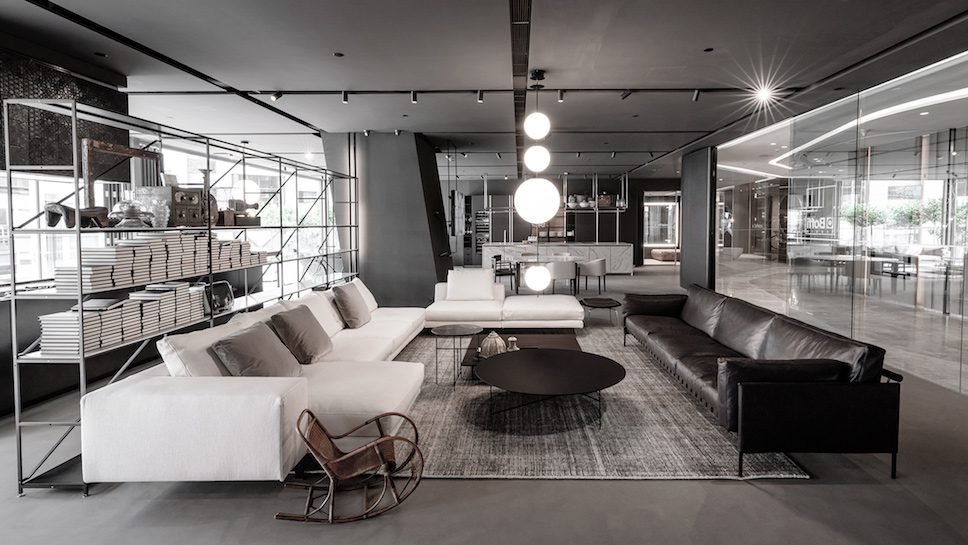 As part of a successful collaboration between Boffi and Kitchen Infinity, the new studio brings together a curated array of carefully crafted home furnishing collections, including kitchen, wardrobe, bathroom and other furniture designs.
The studio's opening ceremony at the end of 2019, was hosted by Mr Roberto Gavazzi, CEO of Boffi|De Padova and Mrs Sandra Wong, CEO of Kitchen Infinity.
"It has been a successful and exhilarating collaboration with Kitchen Infinity, who is a reputable partner in the field," said Mr Gavazzi, who travelled to Hong Kong specifically for the occasion. "Boffi|De Padova Studio combines the leading expertise of Boffi and De Padova and the wisdom and aesthetics of some of the best-known designers of our time. We can't wait to bring these innovations to every discerning household in Hong Kong."
Included within the large 400 sq. m Boffi|De Padova Studio space, are designs co-developed by some of the most influential names in architecture and design (including the likes of Zaha Hadid and Patricia Urquiola).
Discover more about Boffi and the new studio space here.
For further design news on enki click here.