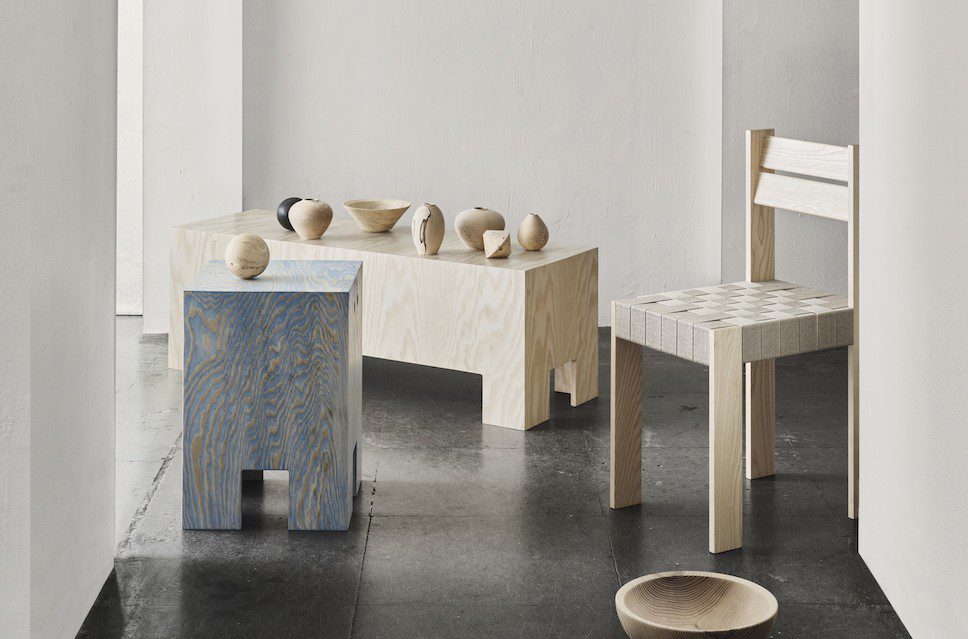 With its new Plybord furniture collection, Blå Station has taken on the challenge of turning well-tempered fir plywood into objects of desire.
Plybord consists of three versatile seating designs, meeting all occasions when you need a seat, a stool, or a table. Each sturdy piece can standalone, gaining its beauty from the pigmented dye which highlights the natural detailing found in the wood grain.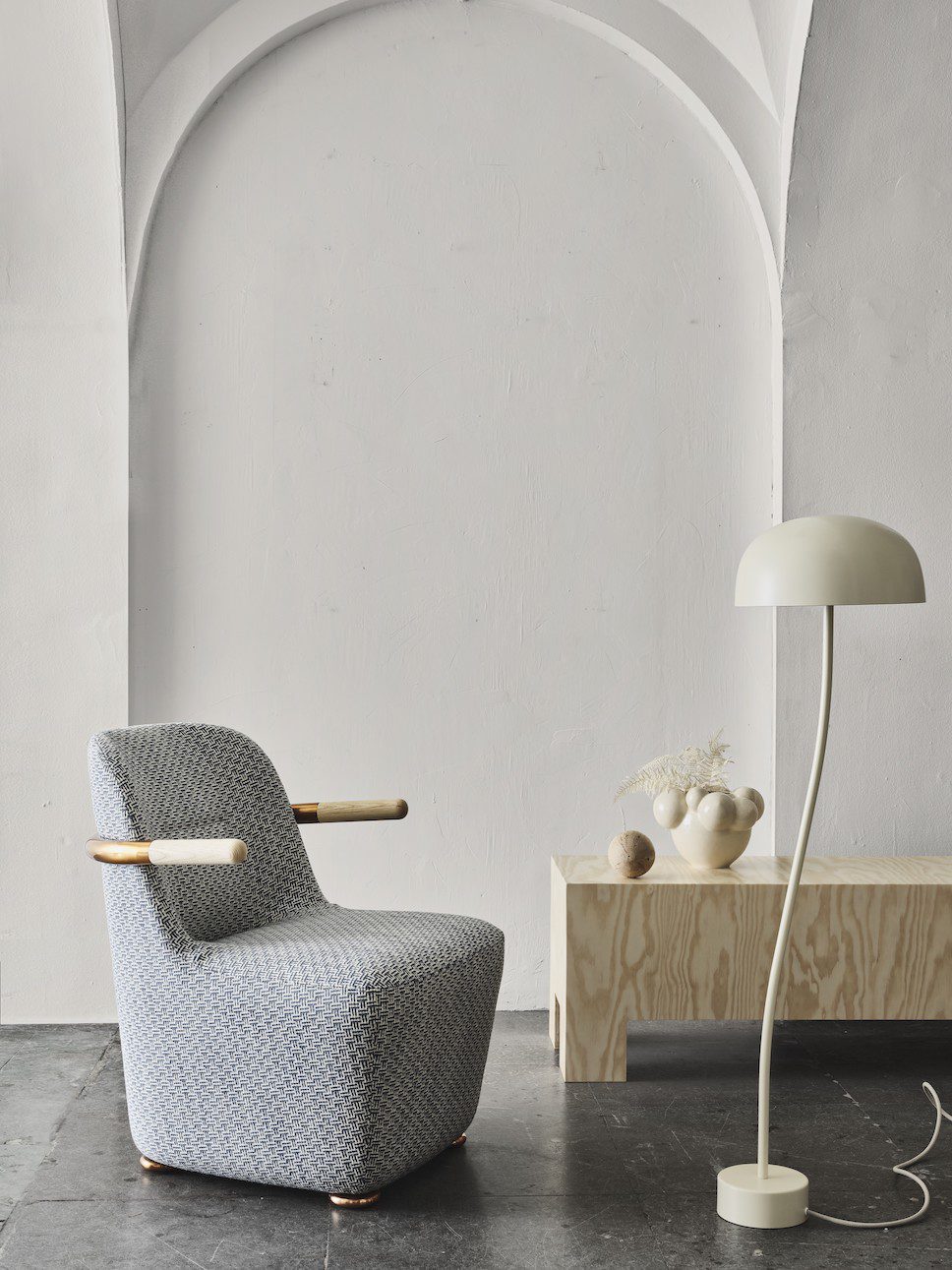 Johan Lindau, the Swedish furniture brand's CEO and design manager, explains that he experimented with different kinds of miter and joint. "My challenge was to achieve seamless expression without adding an internal support structure," he said, acknowledging that excellent craftsmanship overcame the obstacles.
The sculptural form of each "mimetic box" as Johan Lindau describes them, is reminiscent of building blocks. Not only is each piece easy to pick up and move around, but they are designed to fit where you need them, whether it be in a living room, office space, or children's bedroom.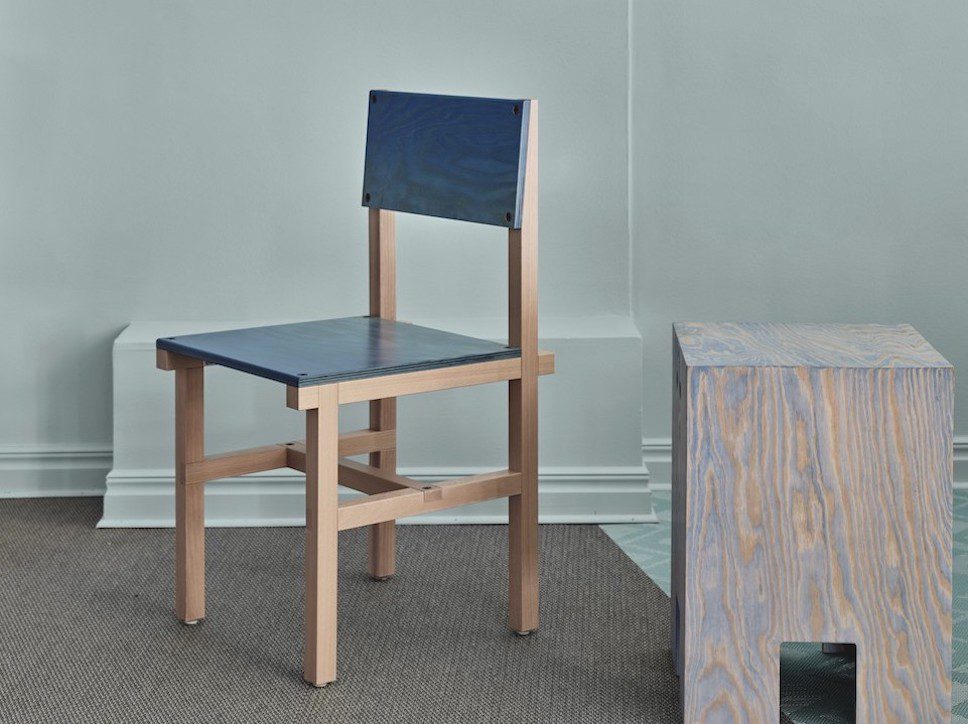 Strong and lightweight, the materiality of plywood makes it ideal for creating good-looking and eco-friendly furniture. The Plybord collection is assembled locally in Southern Sweden with a focus on crafting each piece to last. The FSC certified plywood is a recyclable, raw material that encourages environmentally sound and economically robust forestry.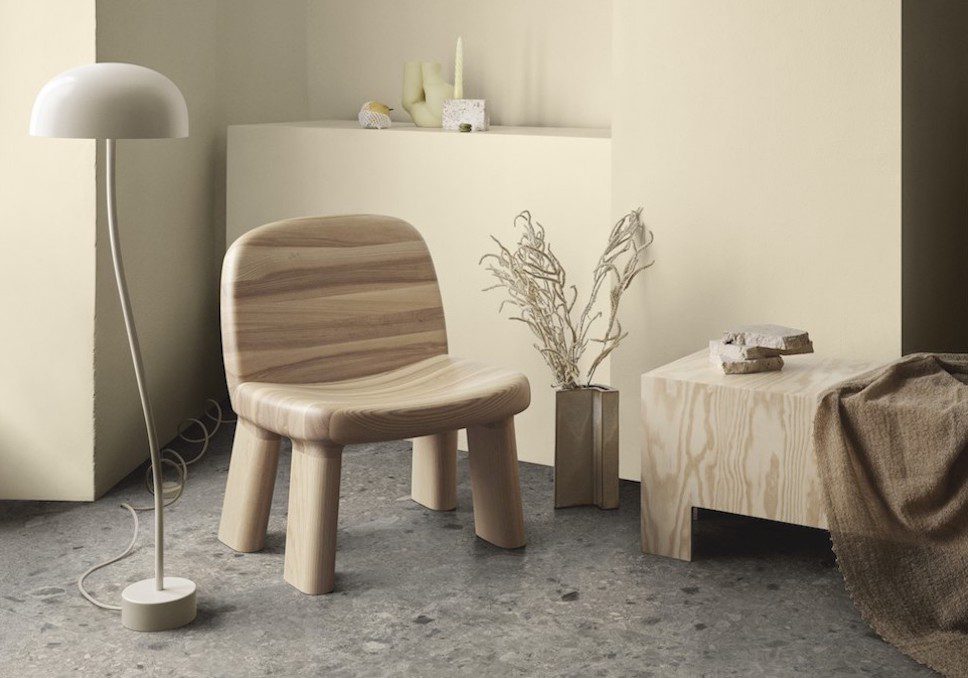 Styling by Camilla Gantelius.
Take your pick from the Plybord collection by Blå Station.
Get your fix of more swoon-worthy designs on enki.