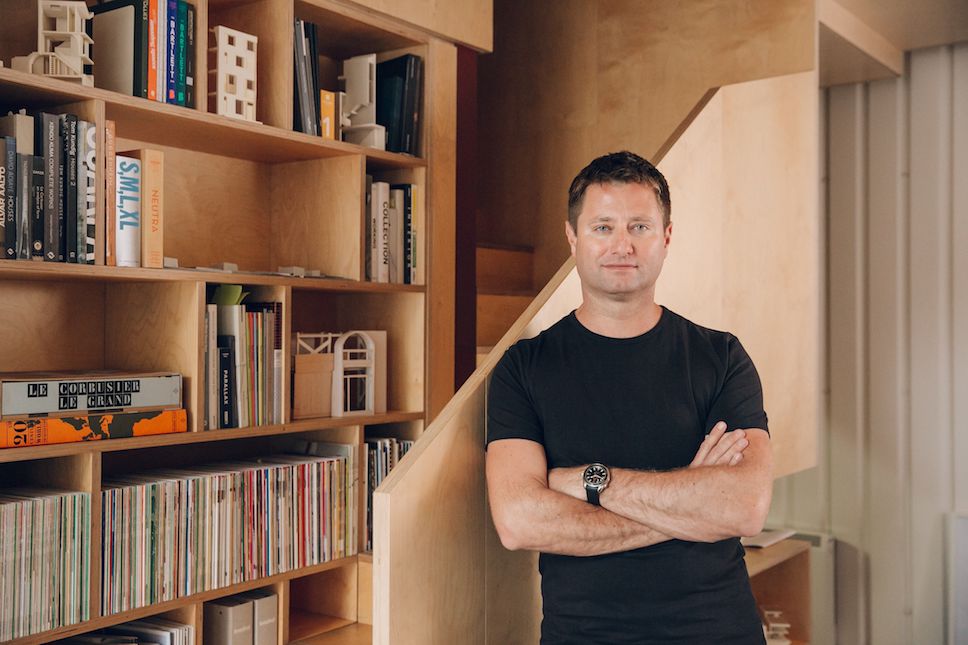 Birmingham City University has launched a new undergraduate degree programme for inspiring home designers in partnership with television presenter and architect, George Clarke.
The course, a four-year Design for Future Living (with Foundation Year), will start in September of this year and aims to develop student knowledge of how new understandings of the home, digital technologies and creative design can assist in shaping and creating the places where we reside. Alongside this, students will be taught how to create design proposals, explore the history of modern architecture and design and analyse the evolution of current housing markets.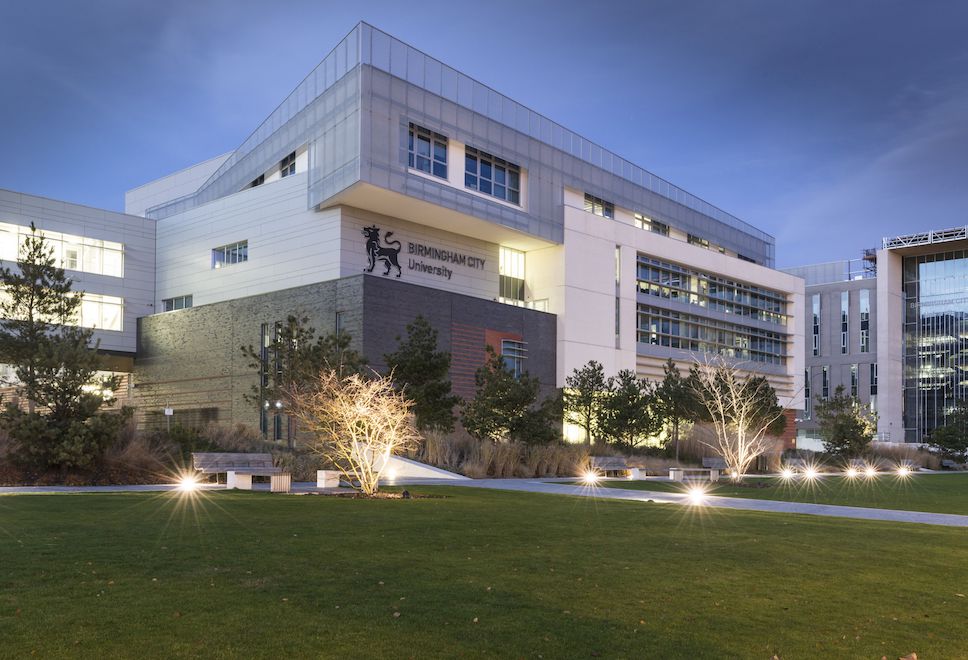 "I am thrilled to have helped develop and to be a part of this incredible new course at Birmingham City University," said George Clarke, Architect and TV Presenter, best known for Channel 4's 'George Clarke's Amazing Spaces', 'Old House Beautiful Home', 'Restoration Man' and currently 'The Council House Scandal'. "Through innovative ideas, new design methods, advanced technologies and entrepreneurial skills, students will challenge and disrupt traditional thinking around the idea of 'home' and develop radical alternatives that are fit for the future and fit to live in."
Notably, George is also the founder of education charity, MOBIE (Ministry of Building Innovation & Education). This charity aims to inspire young people to innovate in the design and construction of homes in the UK and abroad. Both MOBIE and George will be contributing to the workshops as part of the course, alongside the skilled staff at Birmingham City University's School of Architecture and Design as well as other subject experts from the University.
Learn more about the new course here. Discover more about MOBIE here.