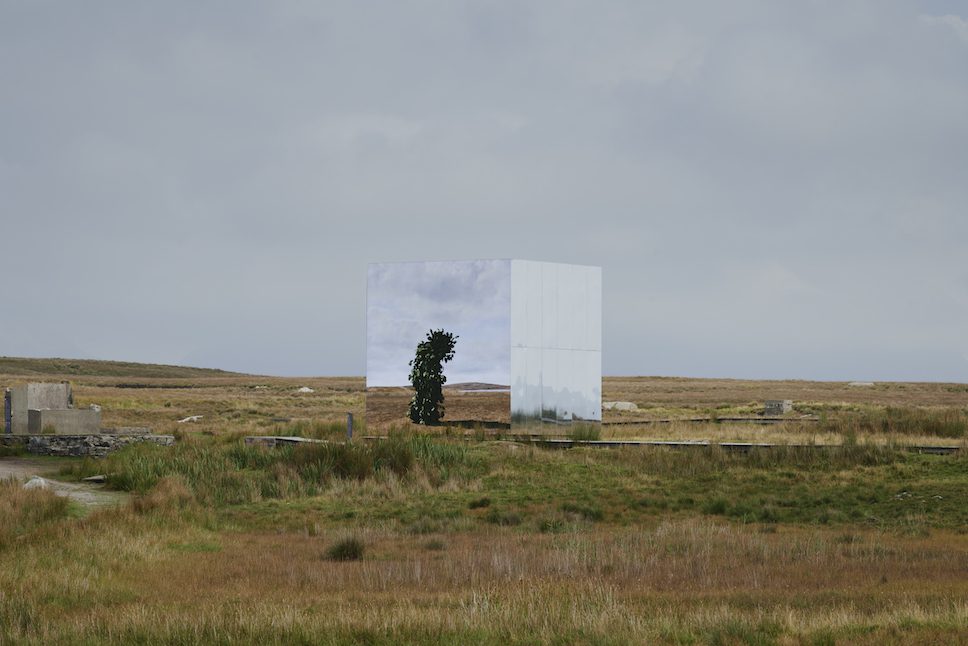 For its upcoming 23rd edition, the Biennale of Sydney 2022 has announced its theme titled rīvus, meaning 'stream' in Italian, which will focus on waterways and weaving through the form contemporary art.
Led by Colombian curator José Roca, Artistic Director of the 23rd Biennale of Sydney, and a Curatorium of highly respected local curators, the year's biennale will present over 330 artworks by 89 participants and 400 events. Since its inaugural event in 1973, the Sydney Biennale has stated its aim "to develop and present a program that challenged traditional thinking and encouraged new levels of enthusiasm for innovative creative expression." In the 2022 curatorial statement, a future outlook is presented in the powerful words: "Sustainability should be an action, not a theme".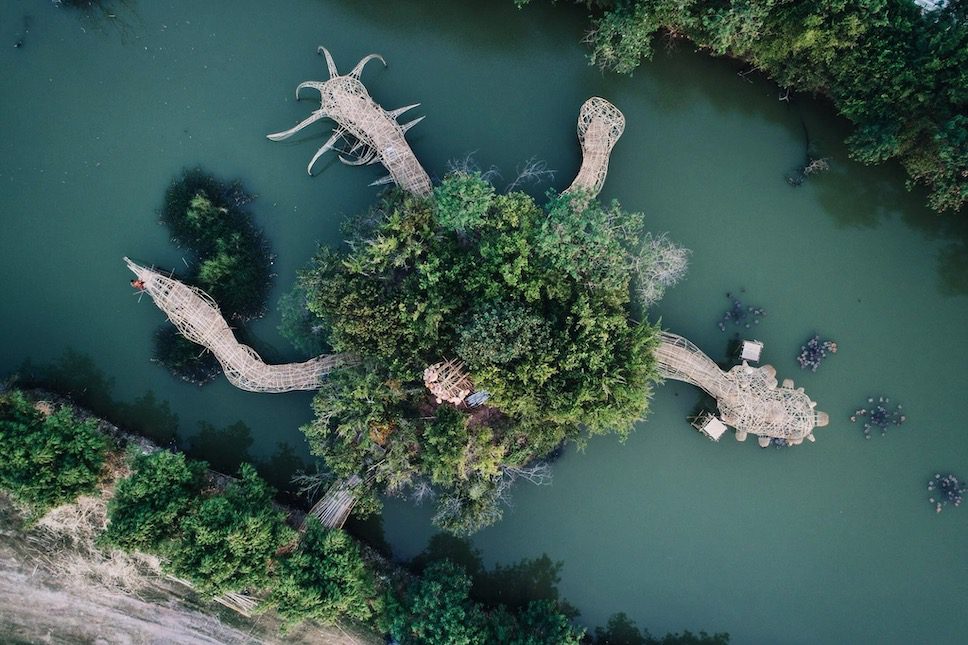 Explaining what can be expected from the three-month exhibition, the Curatorium said: "rīvus is articulated around a series of conceptual wetlands situated along waterways of the Gadigal, Barramatagal and Cabrogal peoples."
"These imagined ecosystems are populated by artworks, experiments and research, responding to our connections and the givers of life for entire communities, and a growing number of jurisdictions around the world are granting rivers legal personhood rights. As we see waterways having a voice in the courtroom, we wanted to extend this further into the public sphere with our exhibition. Many of the Biennale of Sydney participants have worked with waterways, local and international, to share their stories and raise these important conversations."
Rīvus highlights
Visitors will experience large-scale immersive, site specific projects, and living works by international and Australian participants, all of which will explore the ecologies sustained by waterways worldwide.
For the very first time, Barangaroo Reserve and sub-terrain event space The Cutaway, will be used as a venues for the Biennale of Sydney. The site that features over 75,000 native plants, as well as bushwalks, harbour covers, and grassed areas, is a well-suited backdrop to the artworks on display.
Irish artist John Gerrard, who is best known for his sculptures and installations, will present Leaf Work (Derrigimlagh) (2020). This piece will be displayed on a monumental 6m x 6m wall and set into a polished mirror pavilion on Barangaroo headland.
"Gerrard has taken digital technology, usually employed by the commercial gaming industry, to create virtual worlds that simulate extremely detailed and authentic landscapes. Presenting a single female figure clad from head to toe in green Irish spring leaves who slowly walks in a circle upon an empty landscape, Leaf Work animates the stress felt by the environment in a response to the escalating climate crisis," the organisers of the Biennale of Sydney said.
At the Information + Cultural Exchange in Parramatta, visitors will have the opportunity to see Manila-based artist Leeroy New's showcase. He presents a site-specific work, using recycled, organic and industrial materials wrapping around the façade of the building. The form, as the Biennale explain, "is based on the organic root formations of the iconic Balete tree of Southeast Asia".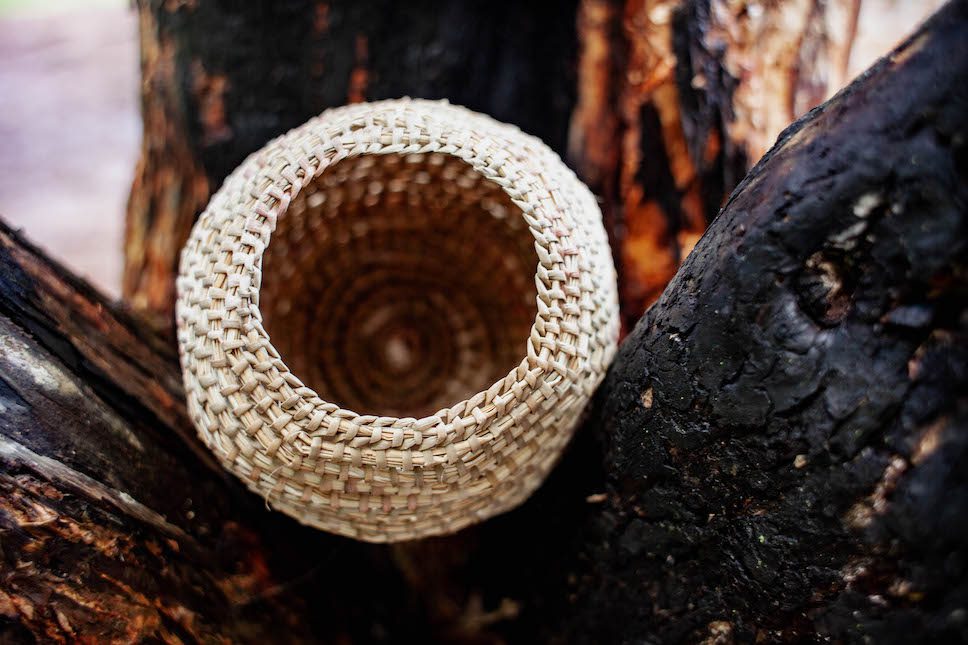 The Biennale of Sydney 2022 will be open to the public from 12th March to 13th June 2022.
There will be an accompanying program including artist talks, performances, family events, and guided tours, all of which are open to the public and free of charge. Take a look at the full list of participants and project highlights online.
Keep up to date with the latest events and industry news on enki.