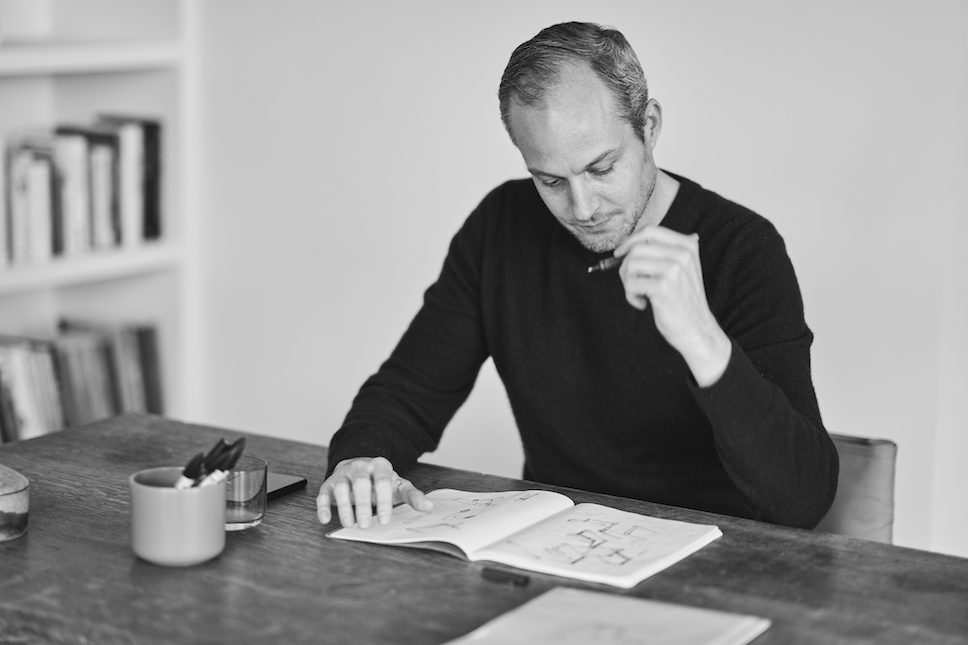 Belgium designer Bertrand Lejoly has put his creativity into the new D-Neo bathroom range for Duravit, coming up with stylish and versatile solutions.
With all the functionality boxes ticked, there is so much more to the D-Neo range as it expresses ease and character through the attention to detail. It's understated and designed to be durable, whilst also having the flexibility to fit different size and shaped bathrooms. The collection is available in widths of 410mm to 1400mm and numerous design options, including three new wood-look decors.
To reveal more behind the inspiration of the D-Neo range, Bertrand Lejoly answers questions on how he satisfied the brief for a timeless collection and he reveals his personal favourite piece…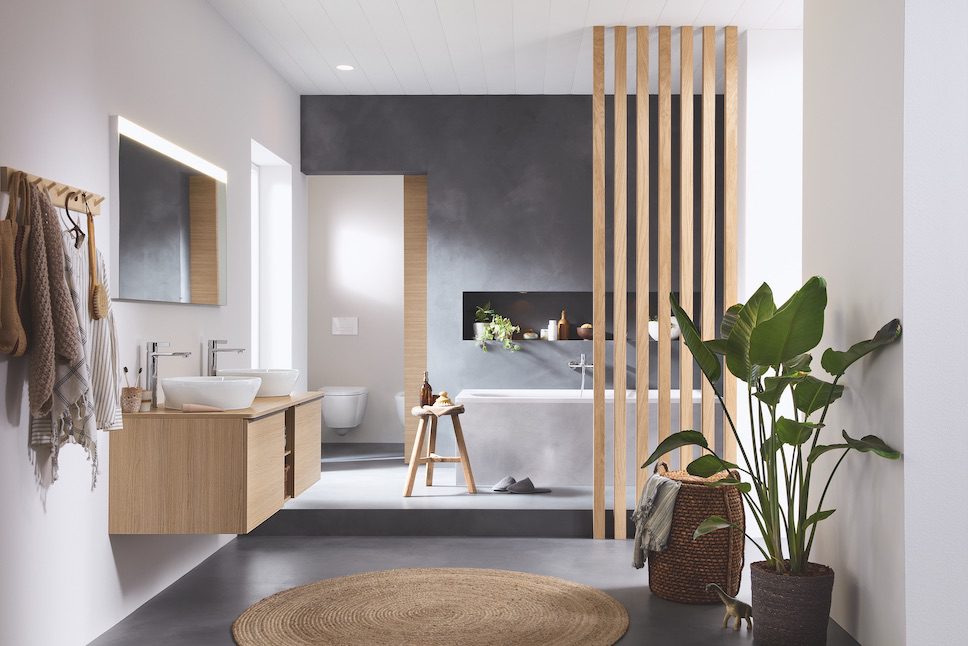 What does the bathroom mean to you personally?
In the bathroom it's all about expressing your own personality and creating a cosy atmosphere where you feel good: on the one hand I want to relax in peace after a strenuous day at work and on the other it's important for me to start the day refreshed early in the morning. For that reason, these two moods need to be skilfully blended in the bathroom and that was my aim with D-Neo.
What was the brief from Duravit?
The brief was ambitious! The collection had to be varied and above all timeless. It shouldn't be overly polarising, but it had to be smart and thoughtfully designed while also appealing to a broad target group. That's the toughest brief you can be given – and at the same time, the most challenging. Whether D-Neo really is timeless will only be seen in the fullness of time and will ultimately be decided by the market itself. That's what makes my job so exciting.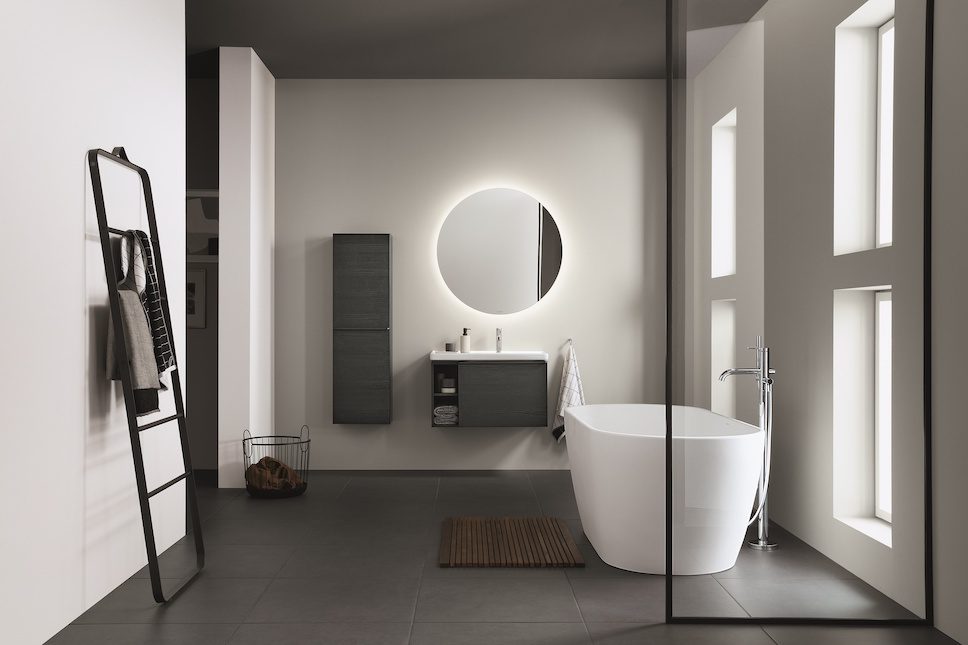 What are your most important sources of inspiration?
Anything to do with architecture, art, and fashion has a huge influence on me. At the same time, some of my ideas are also inspired by everyday items.
What's your personal highlight in the D-Neo series?
My favourite piece from the collection is the washbasin – the central element in the bathroom, which is why it was also the starting point for the creative design process. The subtle, all-round rim is like a frame that's not only functional, but also the aesthetic touchstone for the series as a whole. At the same time, each item has its own unique expressive power.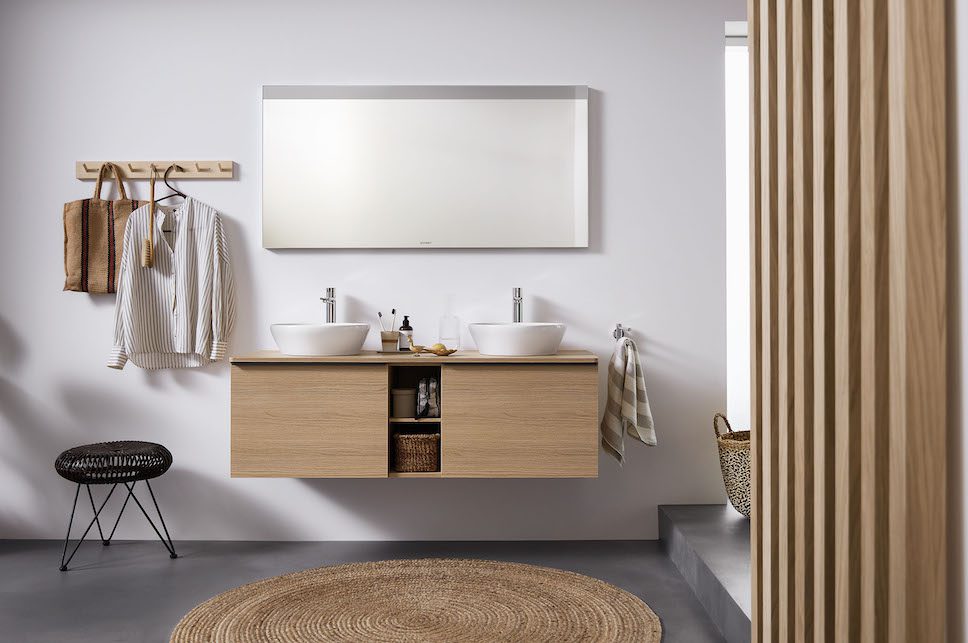 How would you sum up D-Neo in two sentences?
D-Neo is like a partner you live with and who gives you plenty of room to explore your own personality. The objects form the kind of basis that affords you a whole range of options for adapting the bathroom furnishings to suit your own individual requirements and ideas.
Discover the D-Neo bathroom range at Duravit.
Take a look at more design stories on enki.