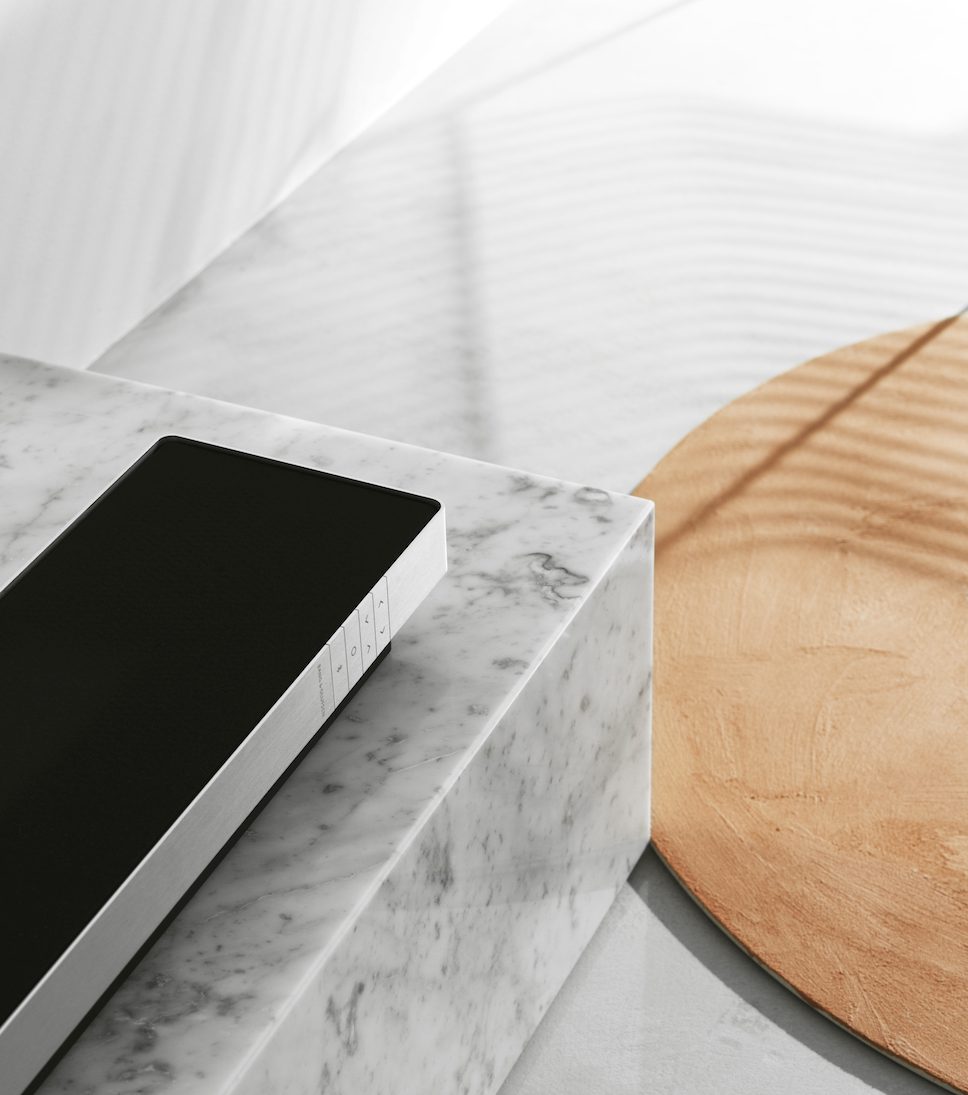 Luxury lifestyle brand, Bang & Olufsen recently unveiled their first soundbar, the Beosound Stage, a device that brings the brand's Signature Sound to your TV.
In line with their commitment to design and sound innovation, Bang & Olufsen have carefully crafted this design, allowing for both beautifully deep and powerful sound to emanate from it's sleek, timeless form. Ideal if you're looking to recreate the enveloping sound that one experiences at the cinema in your own home.
"We created Beosound Stage as a powerful soundbar that doesn't rely on a subwoofer or satellites to create an immersive experience. The first time you hear Beosound Stage, the impact of the deep, powerful sound hits you immediately, and the simple minimalistic Scandinavian design makes it stand out like a piece of furniture. It is simply clean, elegant and powerful." Christoffer Østergaard Poulsen, Vice President of Product Management at Bang & Olufsen
Designed in collaboration with the Danish studio, NORM Architects as part of the Bang & Olufsen's ambitions to 'humanise technology', the new arrival breathes subtle elegance and understated style with its clean lines and natural material palette.
Craftsmanship is key when it comes to Bang & Olufsen's creations, as is notable with the Beosound Stage. Available with a natural aluminium, bronze tone aluminium or smoked oak frame – which seamlessly houses the device's sensory control panel – it's interesting to recognise that the natural and bronze frames are constructed from one single piece of forged aluminium, meaning no visible seams. The smoked oak design showcases traditional dovetail joints, something typically seen with Scandinavian cabinetry, creating a truly unique style statement within your home.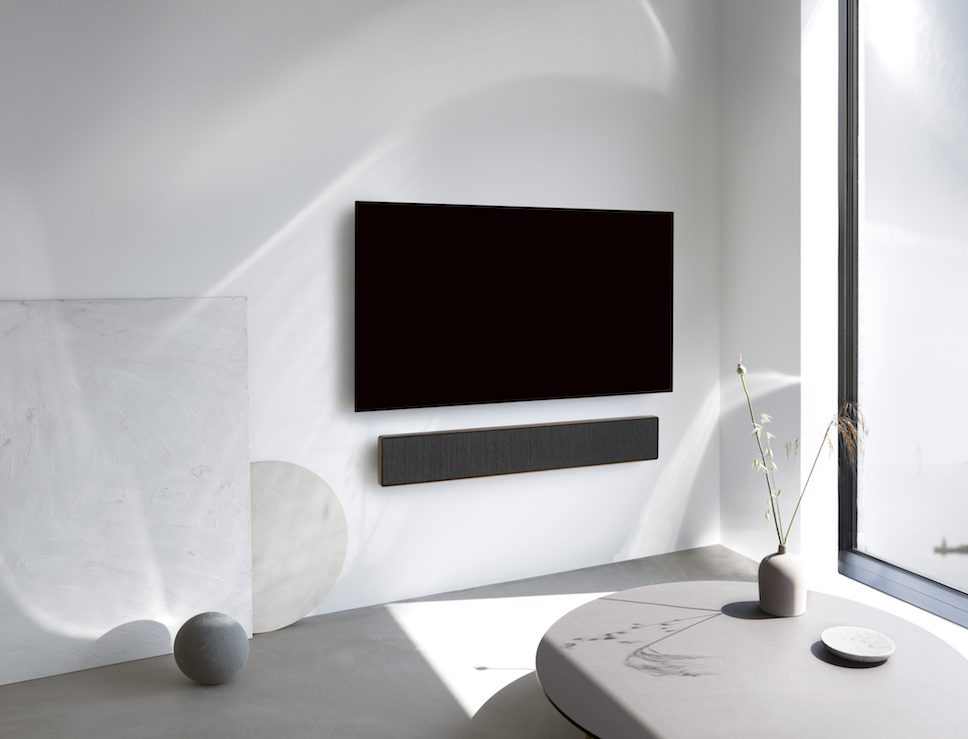 In terms of ability, the Beosound Stage brings 11 custom designed speaker drives to the table, alongside Dolby Atmos for 3D sound (the latest evolution in multichannel audio), ToneTouch for varying listening modes and music and multi-room streaming.
For further information on the new Beosound Stage, click here.
For more technology design stories on enki, click here.