Internationally renowned architecture and interior design practice Conran and Partners has announced its team of newly Certified Passivhaus Designers.
Expanding the studio's wide-reaching experience, associates Marcus Pethica and Nick Edler, and Head of Sustainability Anja Schellenbauer have received the seal of approval from the Passivhaus institute.
At a time when environmental impact and the future of our planet is at such a crucial stage, it's never been more important to look at how low-carbon architecture and retrofit projects can make a difference. "Keeping up to date – and staying ahead of the game – if fundamental to our approach to sustainability, bolstered by the knowledge and skills acquired through this globally recognised accreditation," the team at Conran and Partners explains.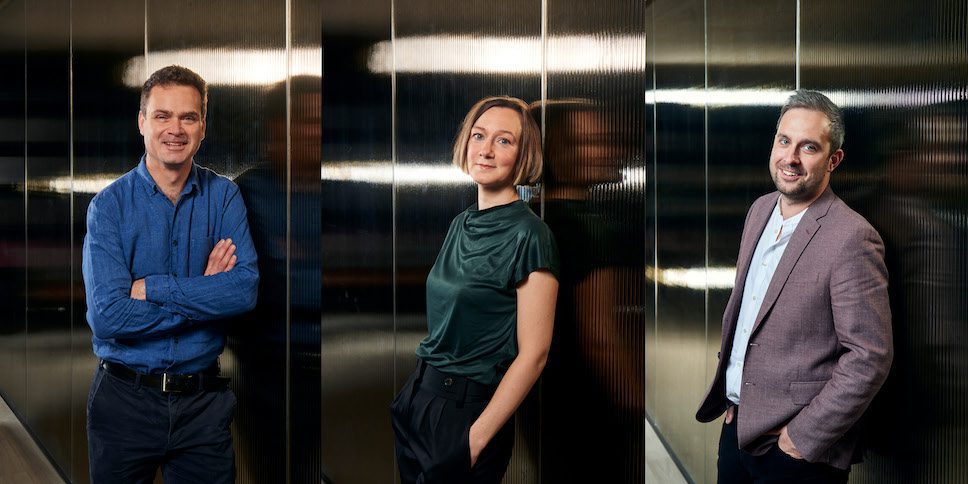 "Embedding knowledge within our team is integral to our way of thinking," said Anja Schellenbauer. "We are delighted and enthused to have increased our expertise in the field of sustainable design through an immersive and though-provoking route to becoming Certified Passivhaus Designers."
"Our approach is holistic – relevant across both our architecture and interior design teams – especially for those projects where we are the designers for both. This not only provides our clients with the added value of a joined-up, 360-degree approach – but it also means we are able to think about the requirements for net-zero energy buildings from the viewpoint of both disciplines."
At the end of last year, the studio marked the start of a new era with the unveiling of its new UK headquarters in Clerkenwell, London. Following the passing of its visionary founder, Sir Terence Conran in 2020, this represented a "wider recalibration" for the practice, as they described it. Now, with this announcement, it seems that Conran and Partners is not only looking to the future but hoping to make a long-lasting positive impact too.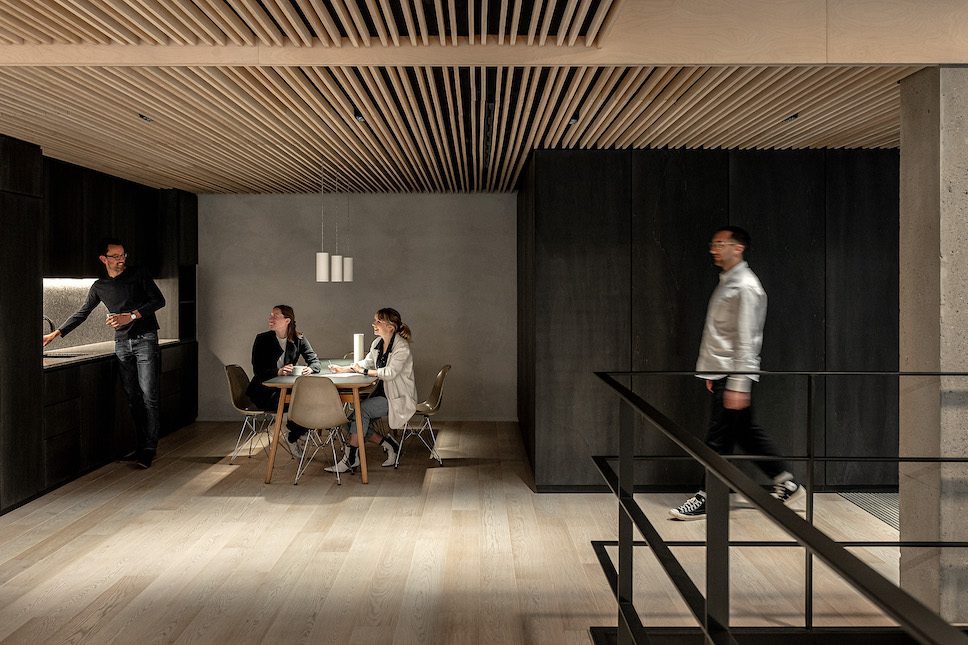 Studio photography by Taran Wilku.
Discover more about the projects Conran and Partners has worked on past and present.
Read more top architecture and design stories in our industry news pages right here on enki.