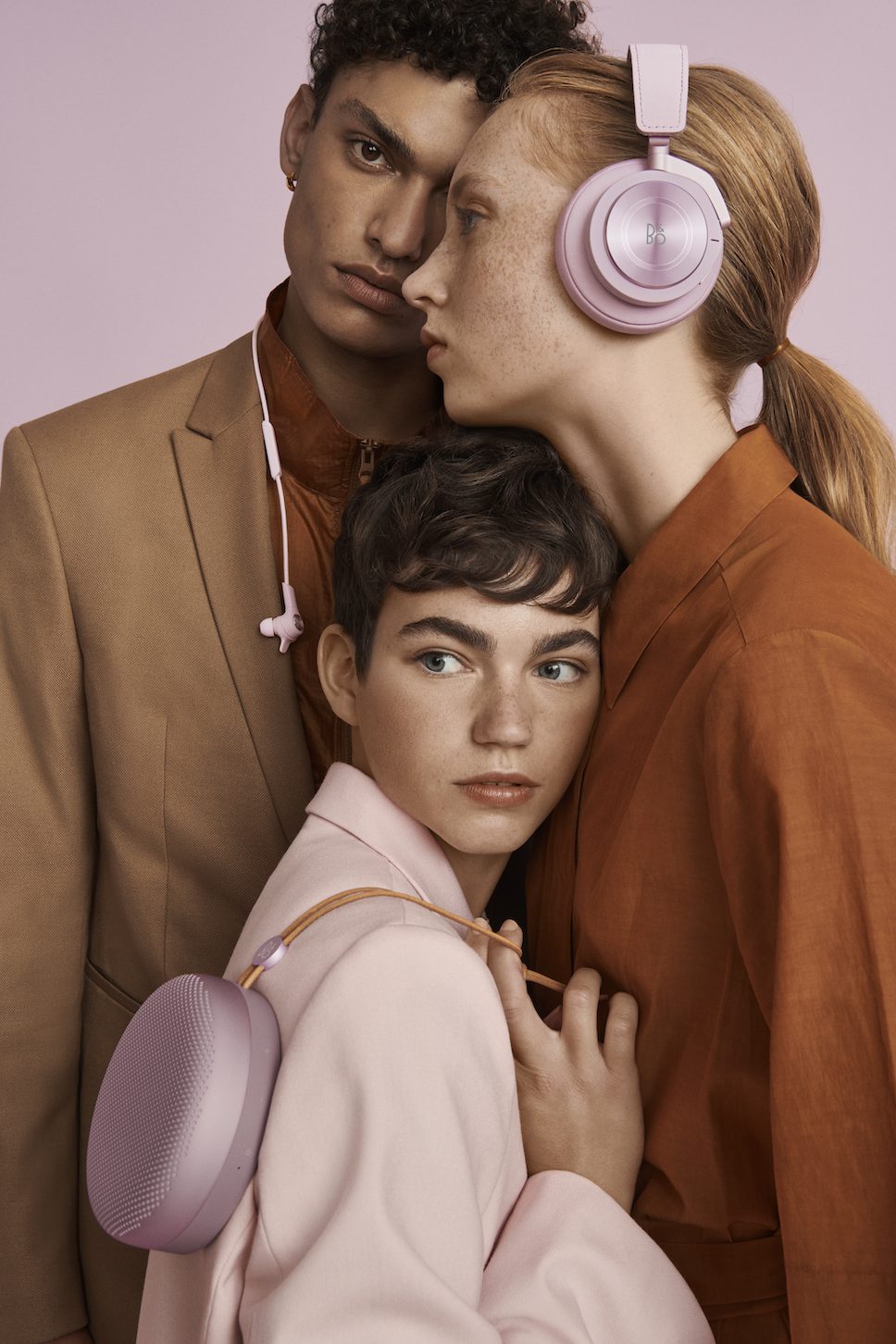 Plunge headfirst into luxury tech brand, Bang & Olufsen's latest collection's clashing colour palette…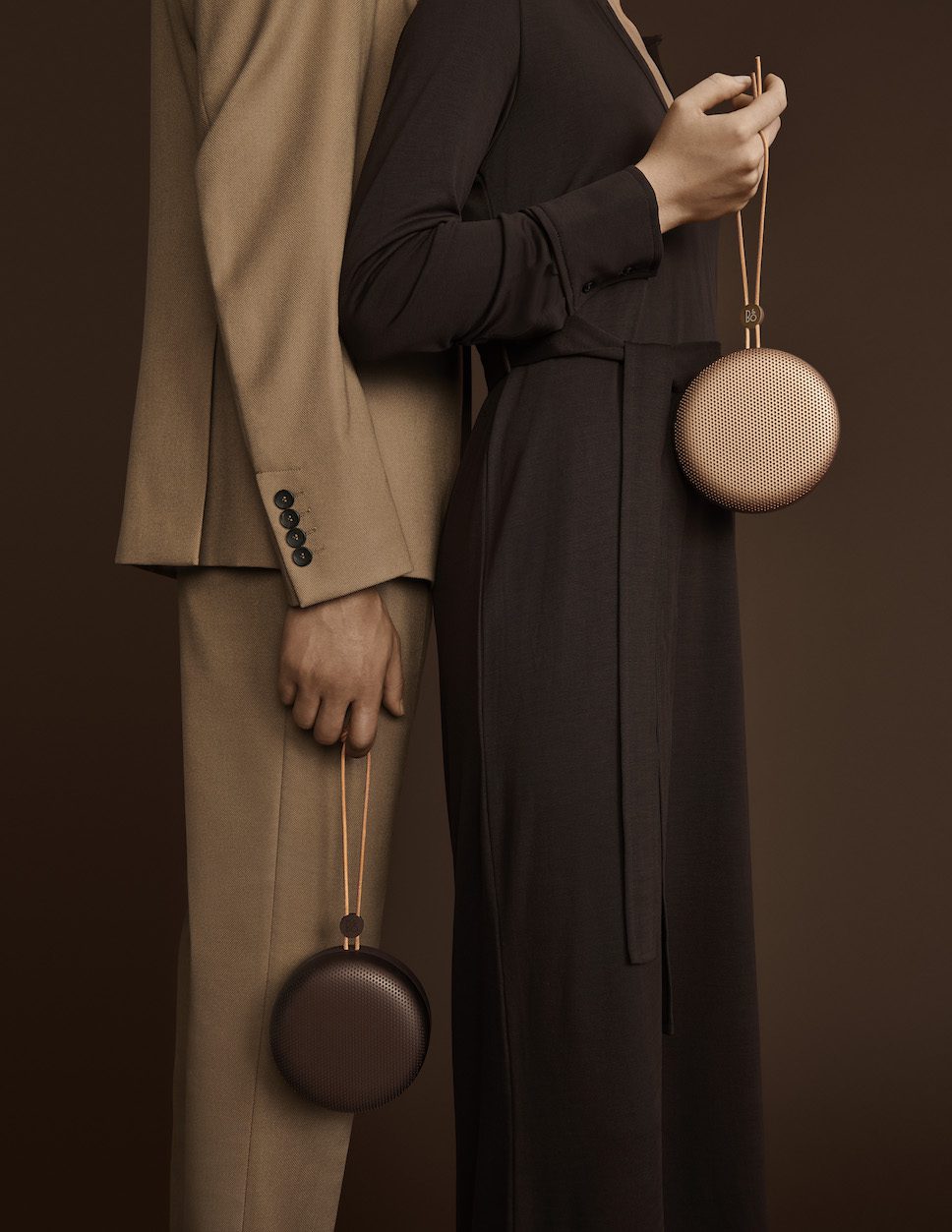 The fresh seasonal collection brings with it Bang & Olufsen's most popular speakers and headphones, arriving in gorgeous tan, a confident brown and a powerful pink. It's the most stylish clash we've seen yet.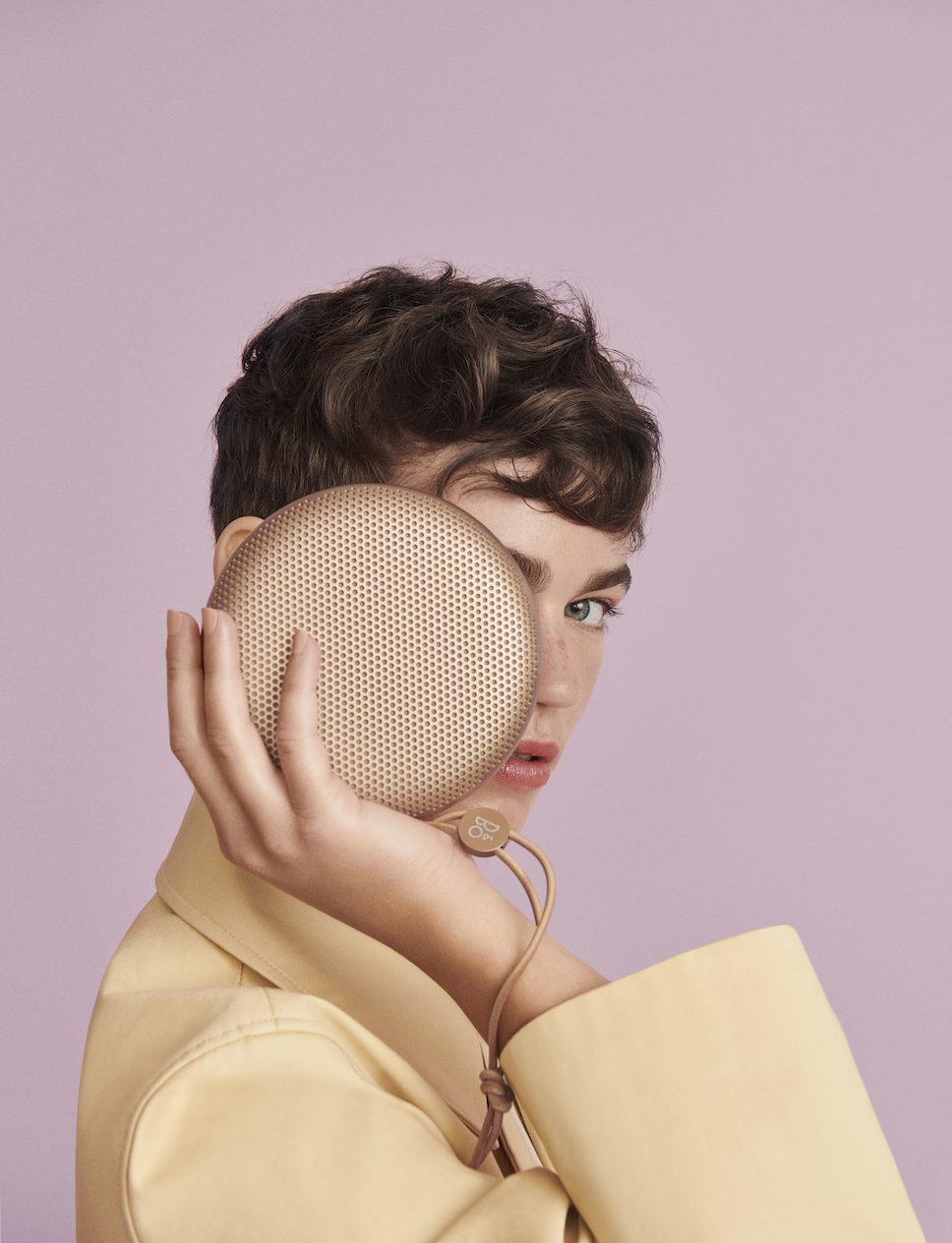 Including the Beoplay H9 wireless headphones, Beoplay E6 in-ear wireless earphones, Beoplay A1 portable Bluetooth speaker and Beoplay P6 True360 Bluetooth speaker, the new line will not only up-grade your current tech situation but is seriously Instagram-worthy too.
Click here for further information regarding the brand.
For more tech news on enki click here.