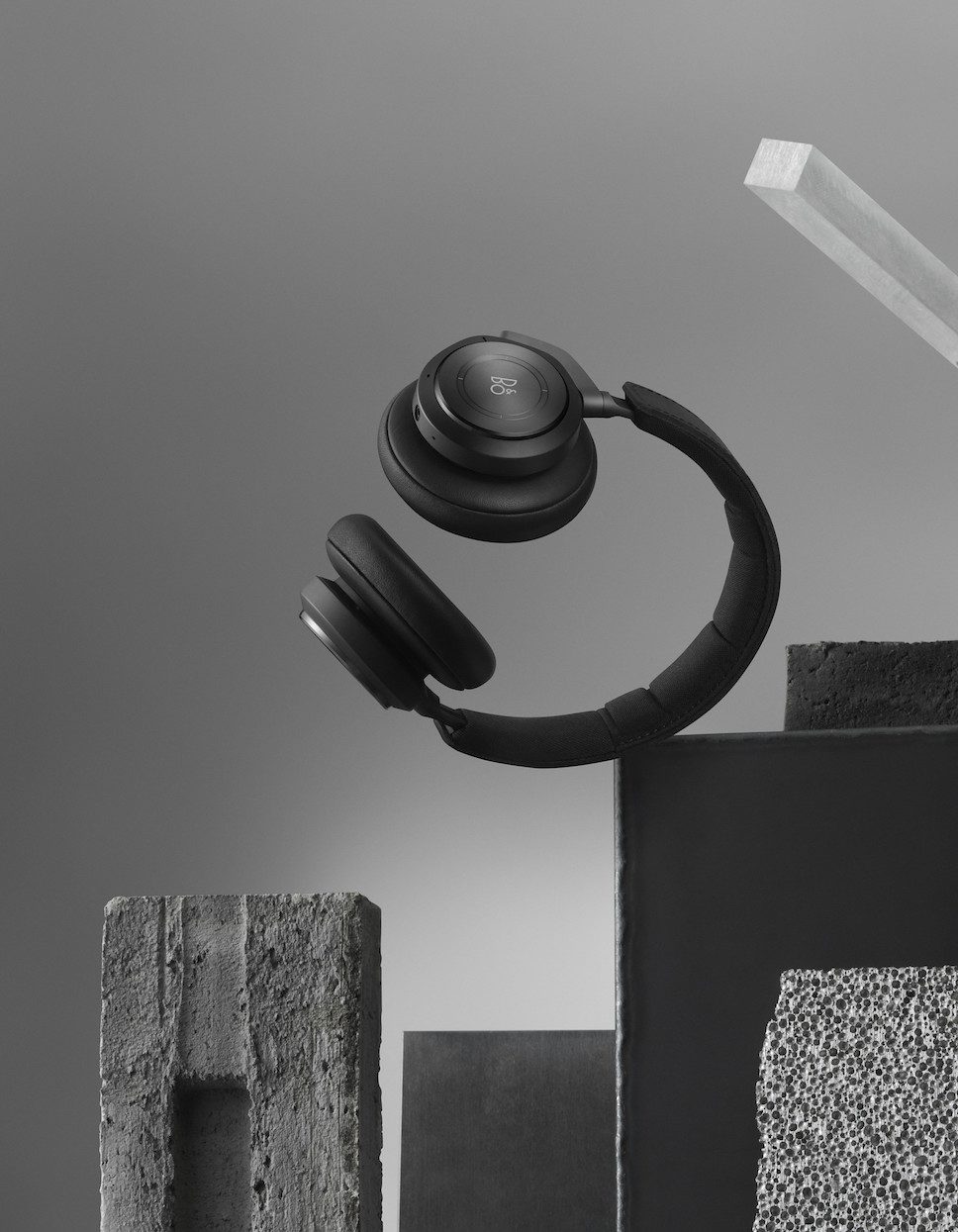 Luxury tech brand, Bang & Olufsen recently unveiled their new flagship wire active noise cancelling headphones: Beoplay H9.
Arriving in signature Bang & Olufsen style, the new Beoplay H9 flaunts carefully crafted, light-weight materials and a luxurious, metallic palette. Over-ear style headphones branch out into a durable but light aluminium frame covered with stitched leather, while underneath the soft, comfortable ear cushions sits adaptive memory foam that moulds to your ears for the ultimate comfort and breathability.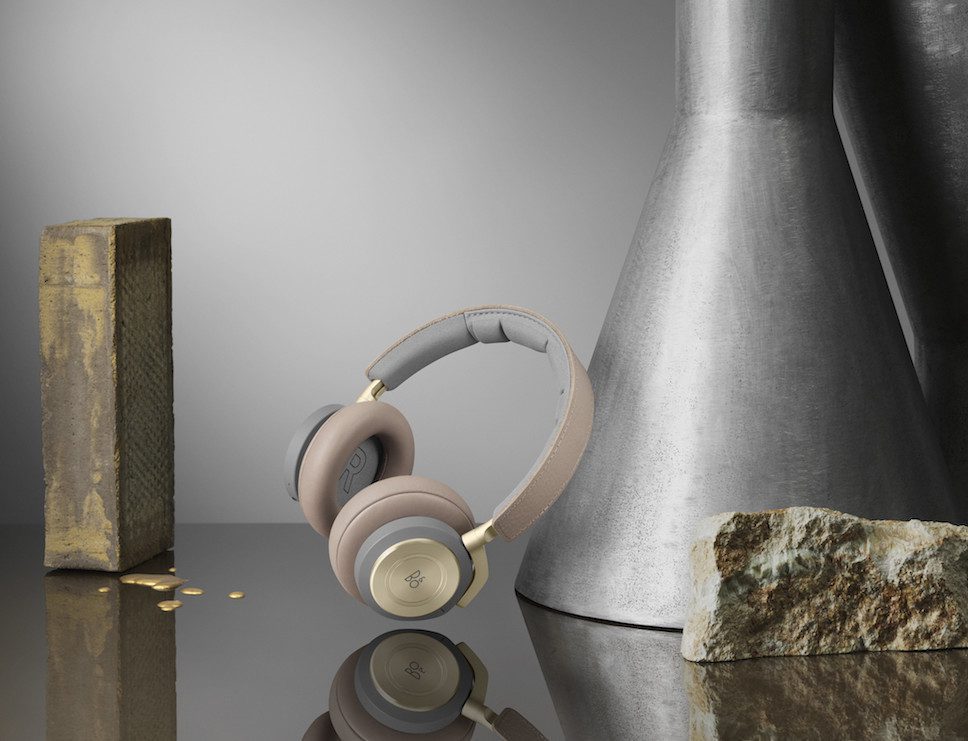 Bang & Olufsen's heritage of sound engineering dates back to 1925, the Beoplay H9 doesn't disappoint in terms of acoustic performance. The new arrival brings advanced Active Noise Cancellation technology to the table, allowing the user to fully escape their environment and lock in to their music (or silence). Alongside this, users can enjoy Google Assistant where available, a dedicated voice assistant button which allows for you to activate the default voice assistant on your device, new touch control details and increased playtime (you'll now get up to 25 hours of playtime with Bluetooth and ANC turned on).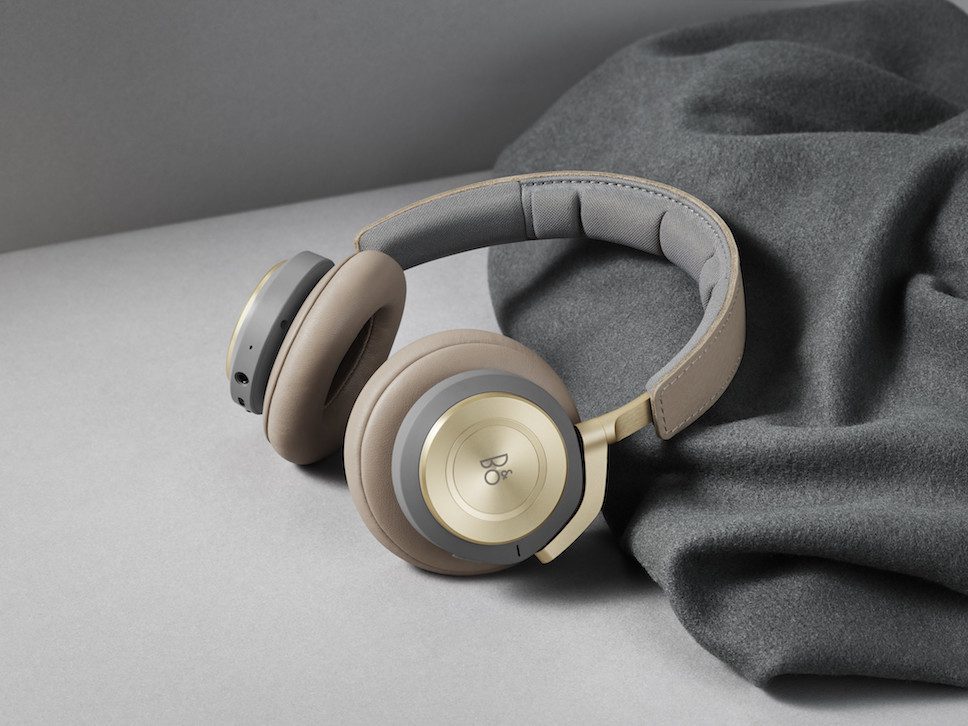 You can also personalise your listening experience with the Beoplay H9 by using the Bang & Olufsen App for Android, iPhone and Apple Watch. Simply adjust the tonality and sound staging with the ToneTouch feature, and explore a variety of sound profiles that have been created especially for the the Beoplay H9. This way users can tailor their listening experience to their activity.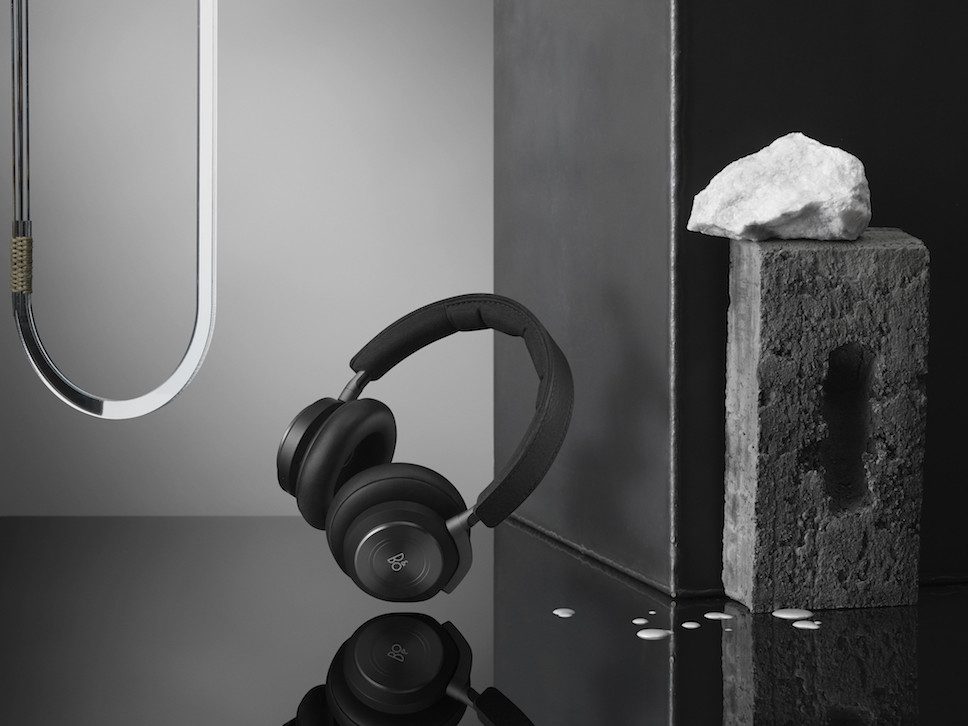 Available in Matte Black and Argilla Bright, the new Beoplay H9 is available online, in Bang & Olufsen stores and selected retailers. Click here for more information.
Discover more fresh tech arrivals on enki here.