Prepare to bring a breath of fresh air to your outdoors dining space…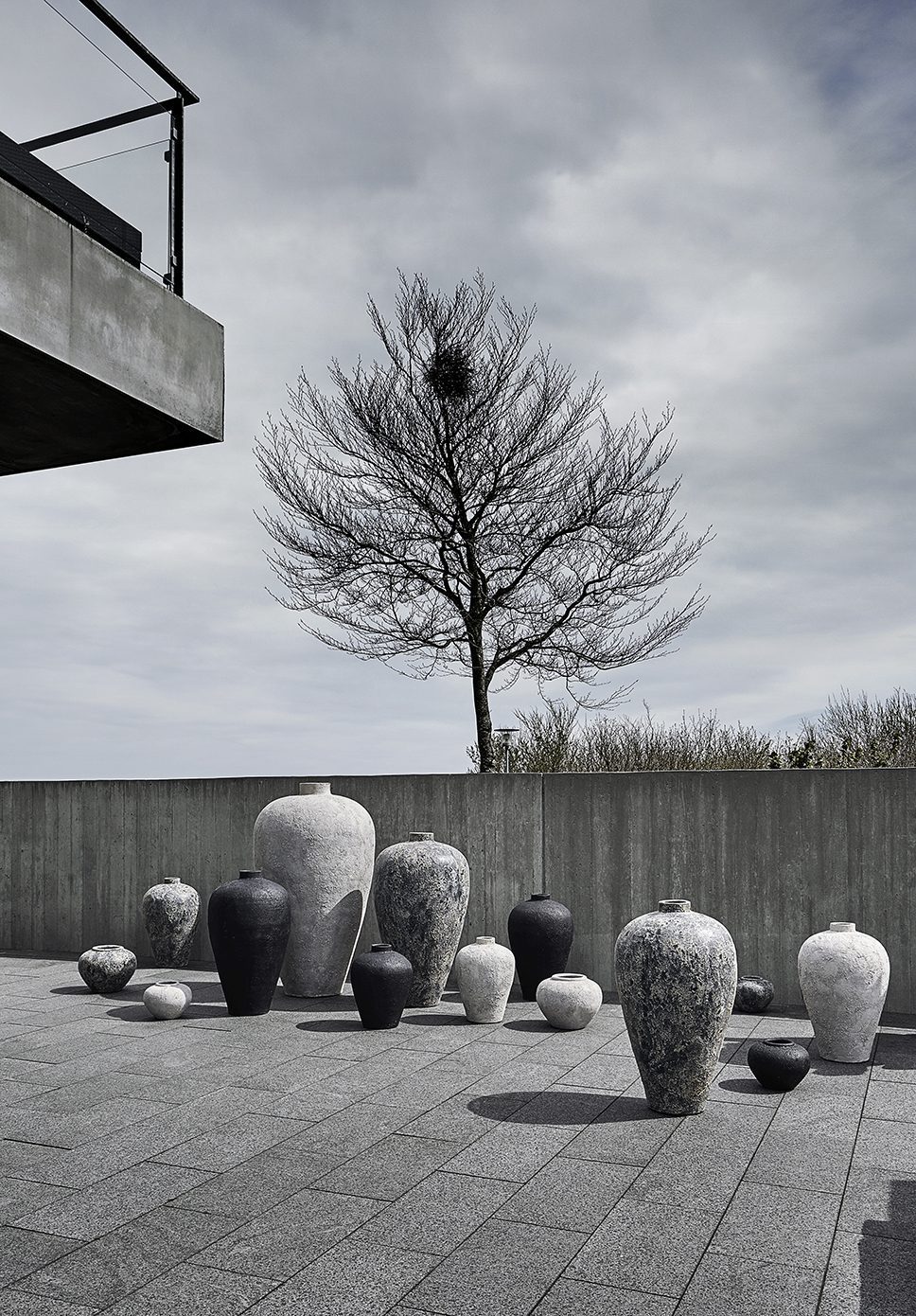 UK-based luxury fair trade design brand, Banbayu is all about bringing beautiful, sustainable furnishings to alfresco dining spaces. With a wide selection of eco furnishings on offer, you'll love the little imperfections that come with each piece, making them individual to you.
Discover everything from cool Danish fibre concrete tables, stunning teak root and copper plates to Indonesian teakwood furniture and inspiring oversized blue stone terracotta vases. All of Banbayu's products are made from entirely raw materials by the brand's carefully handpicked local craftsmen from all over the world.
Want to discover more from Banbayu? Click here.