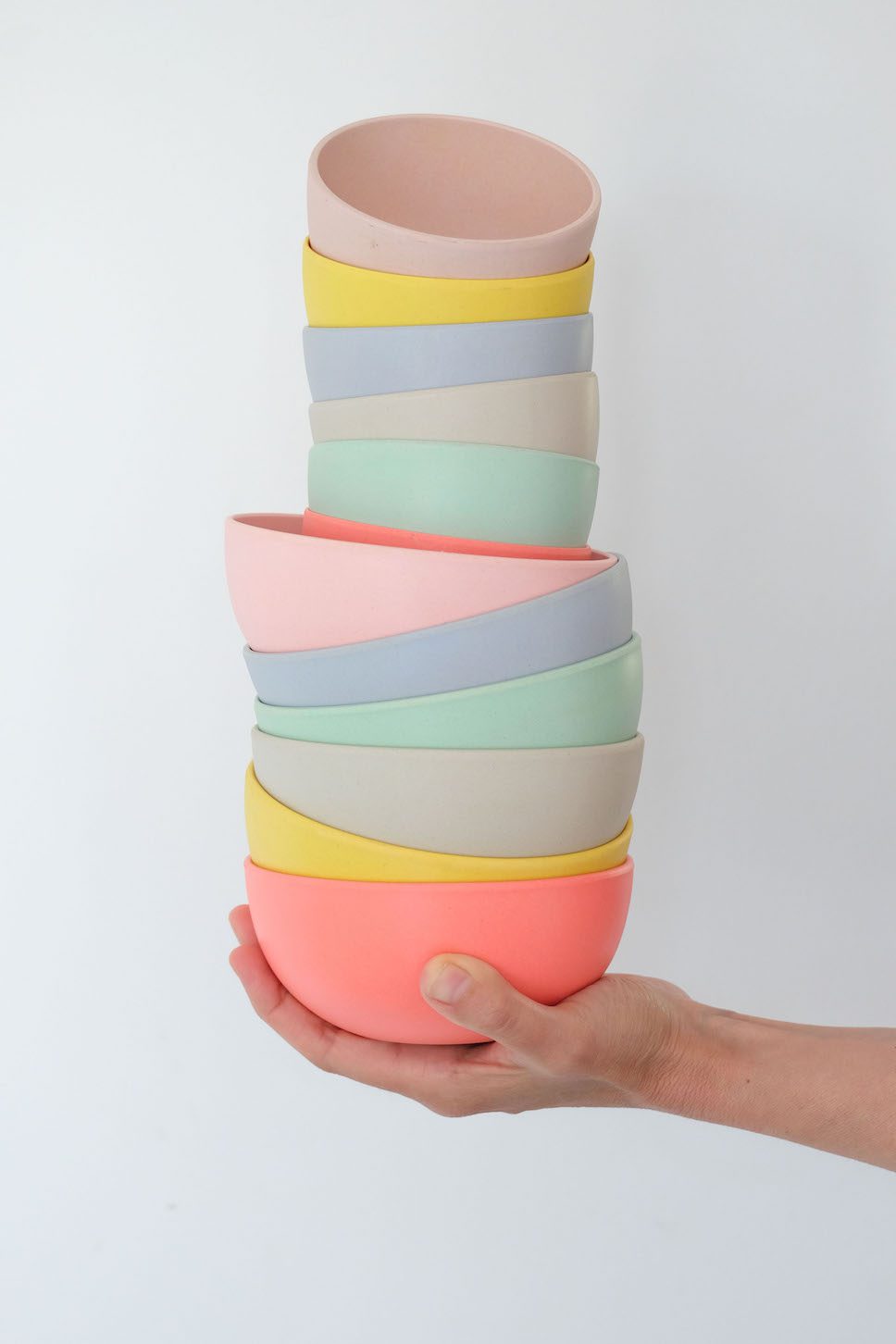 Make a sustainable crockery choice this 2019 and lay your outside dining table with the bamboo Engel range, stocked at Folk Interiors.
This beautifully designed online store brings together ethically sourced products from a carefully curated selection of brands (including the likes of Broste Copenhagen, Blomus, and Engel of course). And, if it's sustainability that you're after, the eco-friendly and practical advantages of the Engel range will instantly intrigue you.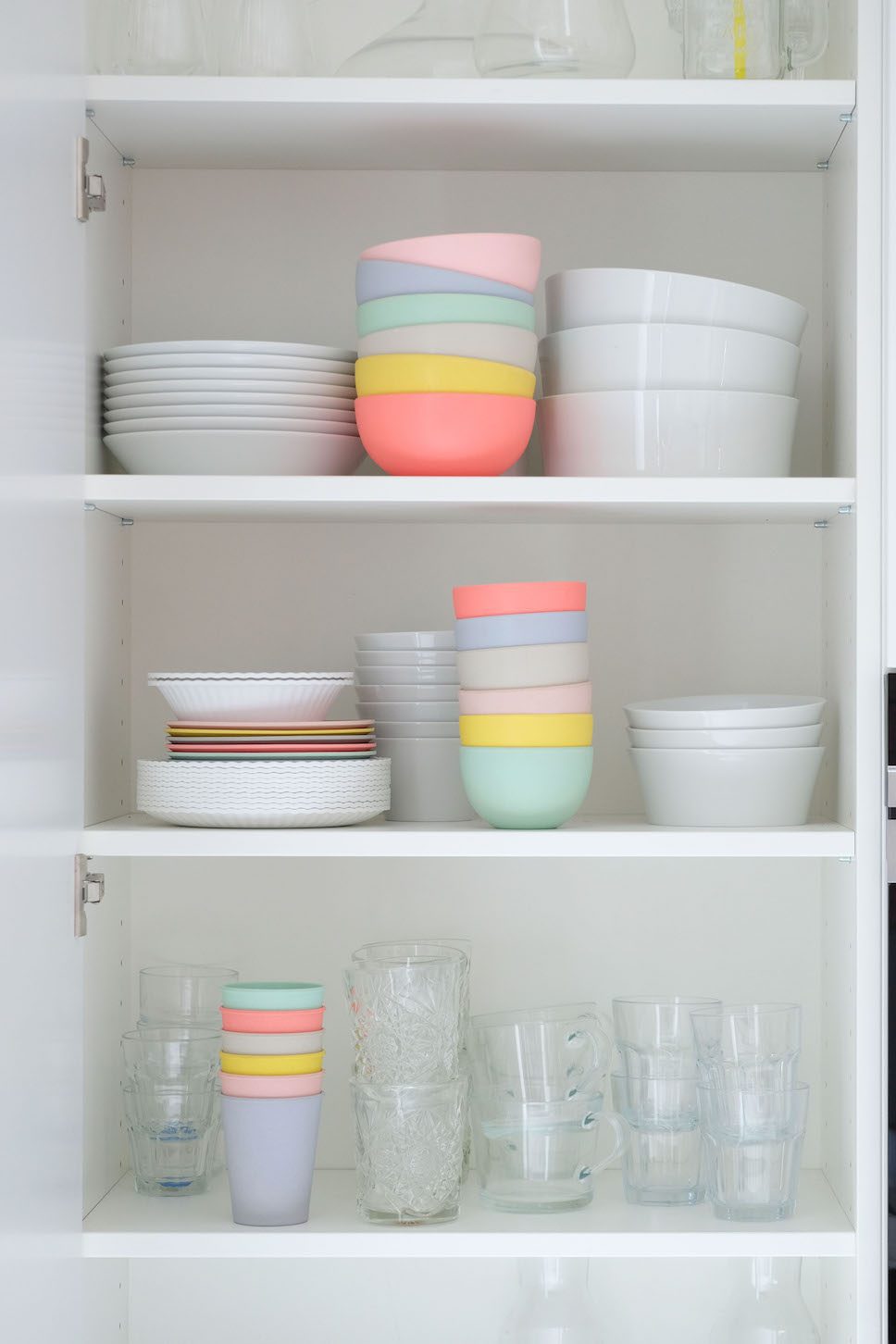 Bringing to the table everything from bamboo plates, bowls, cups and even a cake stand – all in vibrant pastel hues – this reusable crockery set is the perfect eco-friendly alternative to those plastic or paper ranges you've been carrying around in your picnic basket. Plus, we particularly like that the plates are also made without using any chemicals or toxins, allowing for even the smallest members of the family to use them.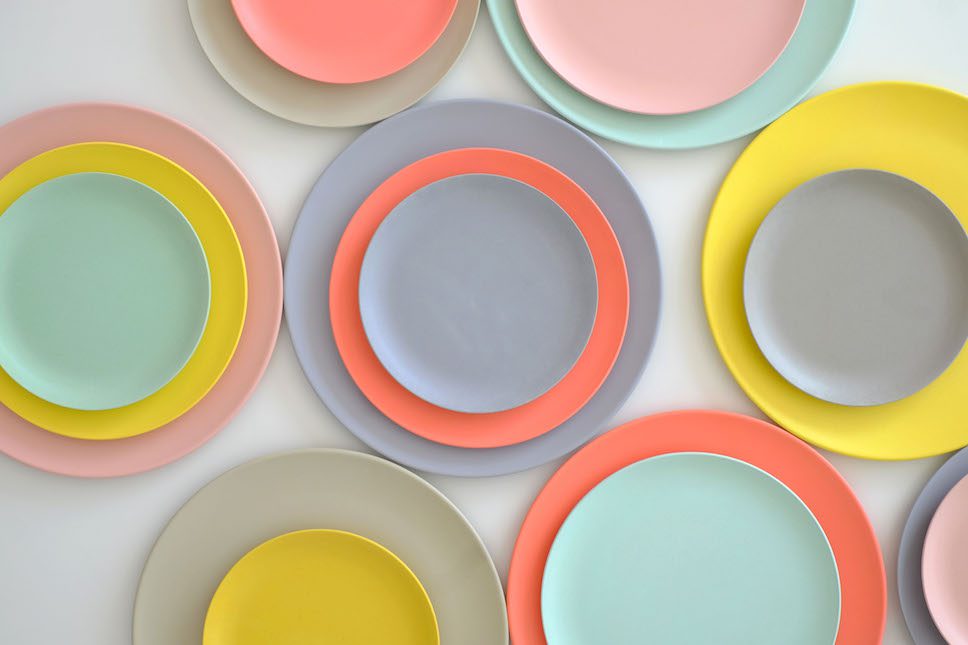 The practicality of this bamboo design increases when you realise that the crockery is dishwasher safe when washed on the top shelf. Not only does this mean the products can be used multiple times, but that they're practical for busy parents too. Alongside this, once it's time to replace your old set with a new one, your old bamboo crockery set will biodegrade to nothing. Made from the bamboo 'sheath' – a brown cardboard-like material that, once wrapped around the plant stem of the bamboo, naturally falls off as the plant matures – this is a natural material that disintegrates and then composts itself back into the soil it grew from. Once this sheath has been collected, cleaned and boiled, it's then laminated to the desired consistency before being moulded and bonded into the shape of the crockery pieces.
Discover more eco-friendly alternatives with Folk Interiors here.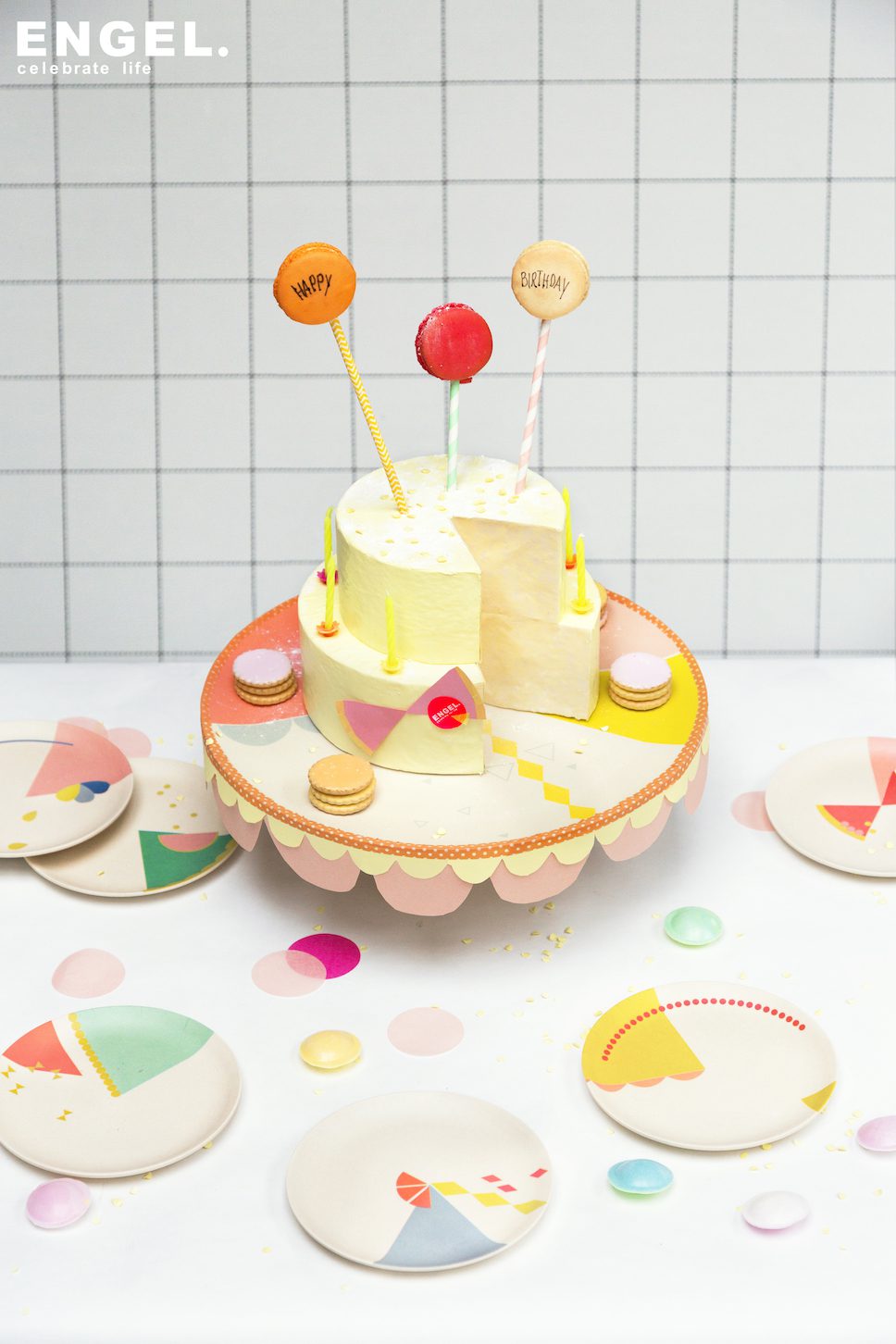 Discover more interior design suggestions on enki here.