The exhibition 'Balkrishna Doshi: Architecture for the People' will run from 30th March 2019 till 8th September 2019 at the Vitra Design Museum, and notably is the first international retrospective about the Pritzker Prize laureate Balkrishna Doshi outside of Asia.
The celebrated architect, who first opened his own practice in 1956 and is the recipient of many awards and distinctions, is one of the few pioneering architects for modern architecture and design in his home country. The exhibition, which aims to showcase how the architect's work has redefined modern Indian architecture as well as helped shape new generations of architects, will explore over 60 years of practice, presenting an array of significant projects from between the years of 1958 and 2014. These will include everything from Balkrishna Doshi 's planning work for entire cities and towns, to private residential projects and public administrative offices.
Visitors will be able to view an array of original in-depth works in various mediums from each project, including drawings, models, art works, photography, film footage and several full-scale installations. Plus, they'll be able to follow the architect's path with an extensive timeline of his career.
Following four main themes, the retrospective will kick-start with a look at the architect's educational buildings, followed by a second section which brings focus to the home and identity, and investigates the power of architecture and how it can bring about social change. The third section draws a spotlight across the many institutions that Balkrishna Doshi has engaged in building during the last 60 years, before arriving at the final section, which is dedicated to taking a look at the architect's large-scale town planning projects and, in particular, delving into the masterplan and urban design guidelines for a particular project he worked on: Vidhyadhar Nagar (1984). This residential development was for 150,000 dwellings and situated on the outskirts of Jaipur in Rajasthan, northern India.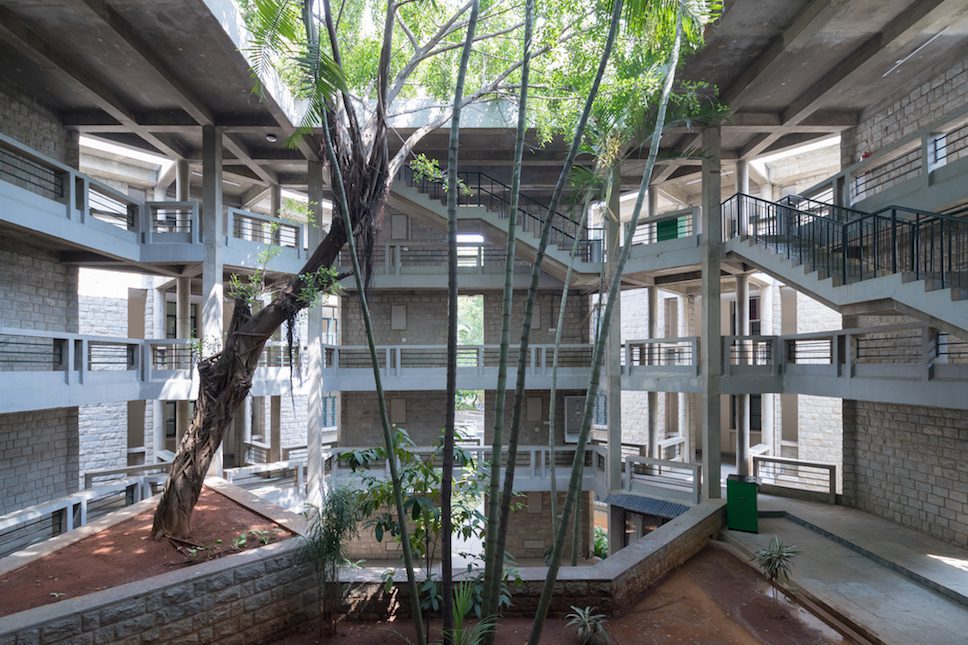 Discover more about the exhibition here.