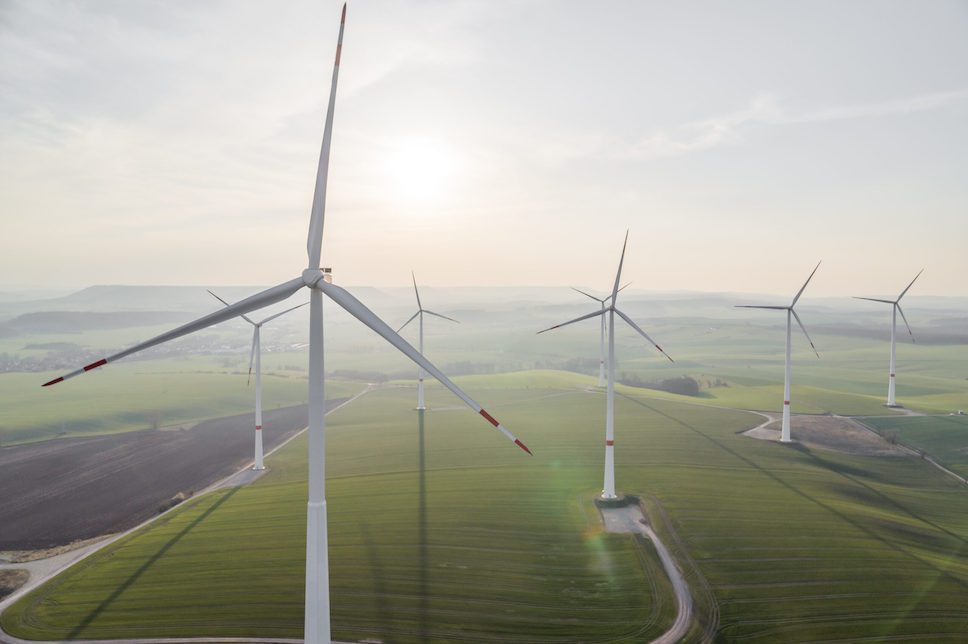 Bagnall Energy, the renewable energy and infrastructure arm of Downing Estate Planning Service, has agreed to acquire a 30MW onshore wind farm in Finland at the commencement of operations.
Downing has partnered with German wind power developer Energiequelle who are constructing the Konttisuo wind farm project, scheduled to complete in Q2 this year.
"We are extremely pleased to have found in Downing an investor for our Konttisuo wind farm, for whom, like for Energiequelle, a reliable renewable energy supply is central to the company's goals," commented Nils Borstelmann, Managing Director of Energiequelle Oy.
Once constructed, the Konttisuo wind farm located near Soini in the region of Southern Ostrobothnia will produce enough electricity to power the equivalent of c37,000 UK homes a year.
Seven N149 turbines have been supplied by Germany's Nordex Group, with optimum features for the weather conditions in Finland. The cold-climate turbines include the Nordex Anti-icing System which allows for energy efficient heating in order to prevent ice from accumulating on the rotor blades.
Tom Williams, Head of Energy & Infrastructure at Downing, commented: "We are delighted to be expanding our portfolio into Finland, which is accelerating its growth plans for renewable energy. Projects like the Konttisuo wind farm are key to delivering decarbonisation and increasing energy security."
The acquisition marks Downing's first investment in Finland and the second technology by Bagnall Energy in the Nordic region.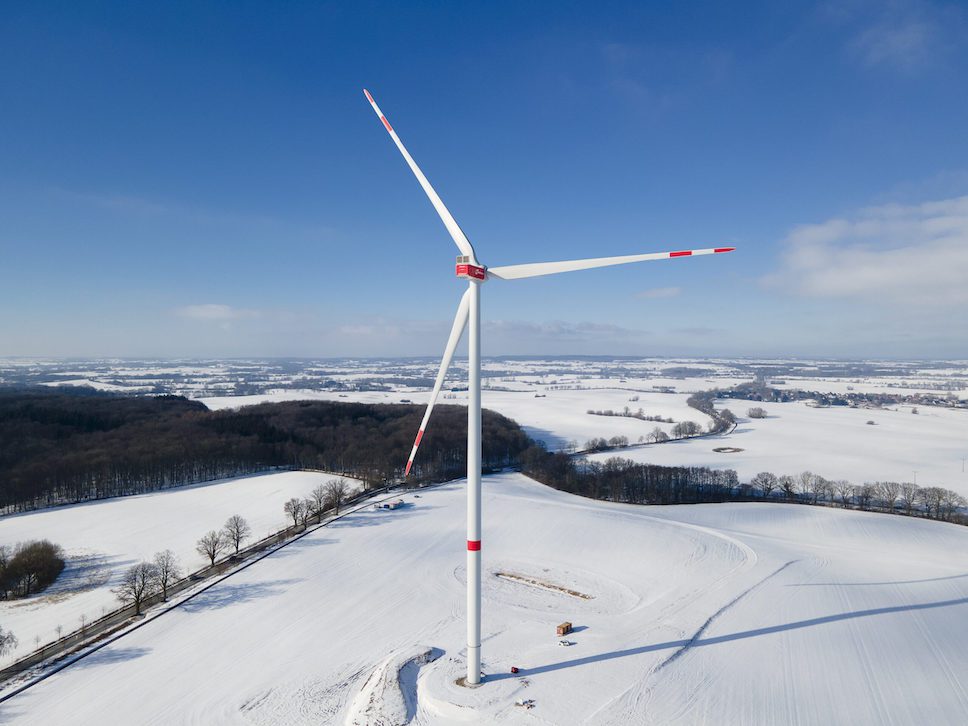 Photos courtesy of the Nordex Group.
Read more of the latest sustainability news on enki.