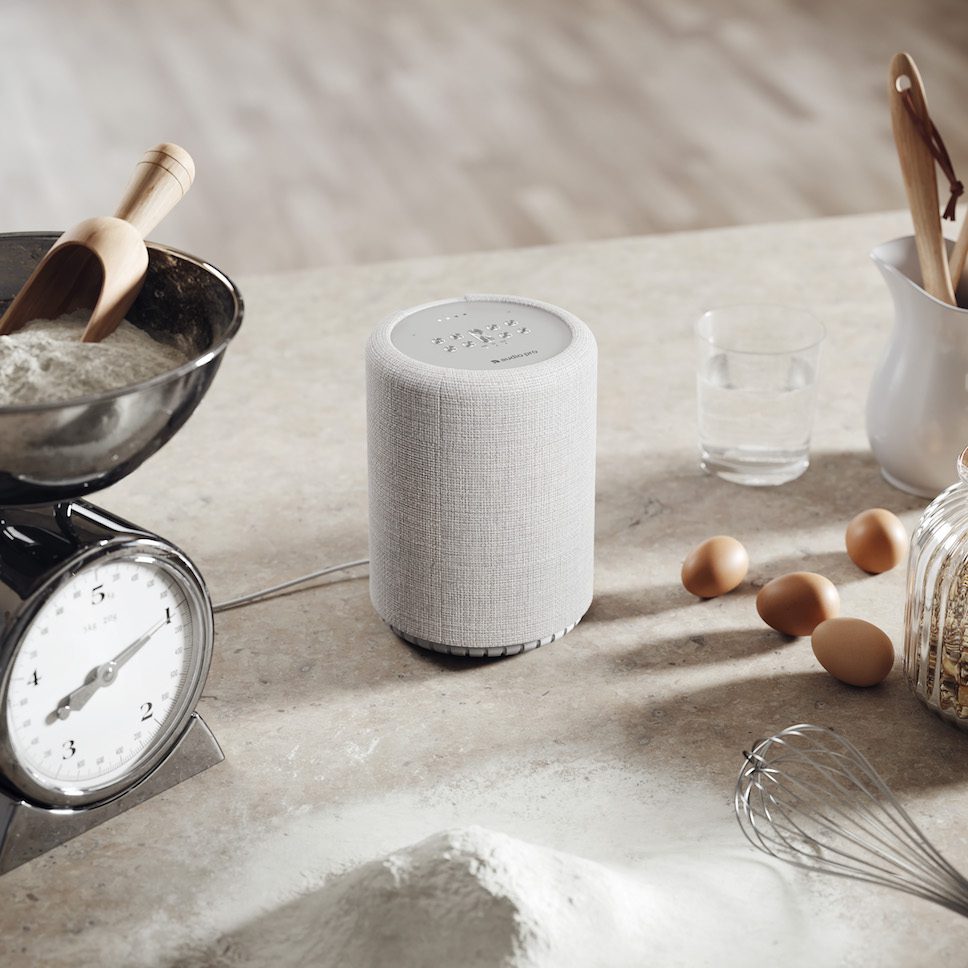 Swedish design company, Audio Pro has designed, developed and produced speakers since 1978 and are continuing their audio journey in serious style this 2020 with the release of their new arrival, the Audio Pro G10 Loudspeaker.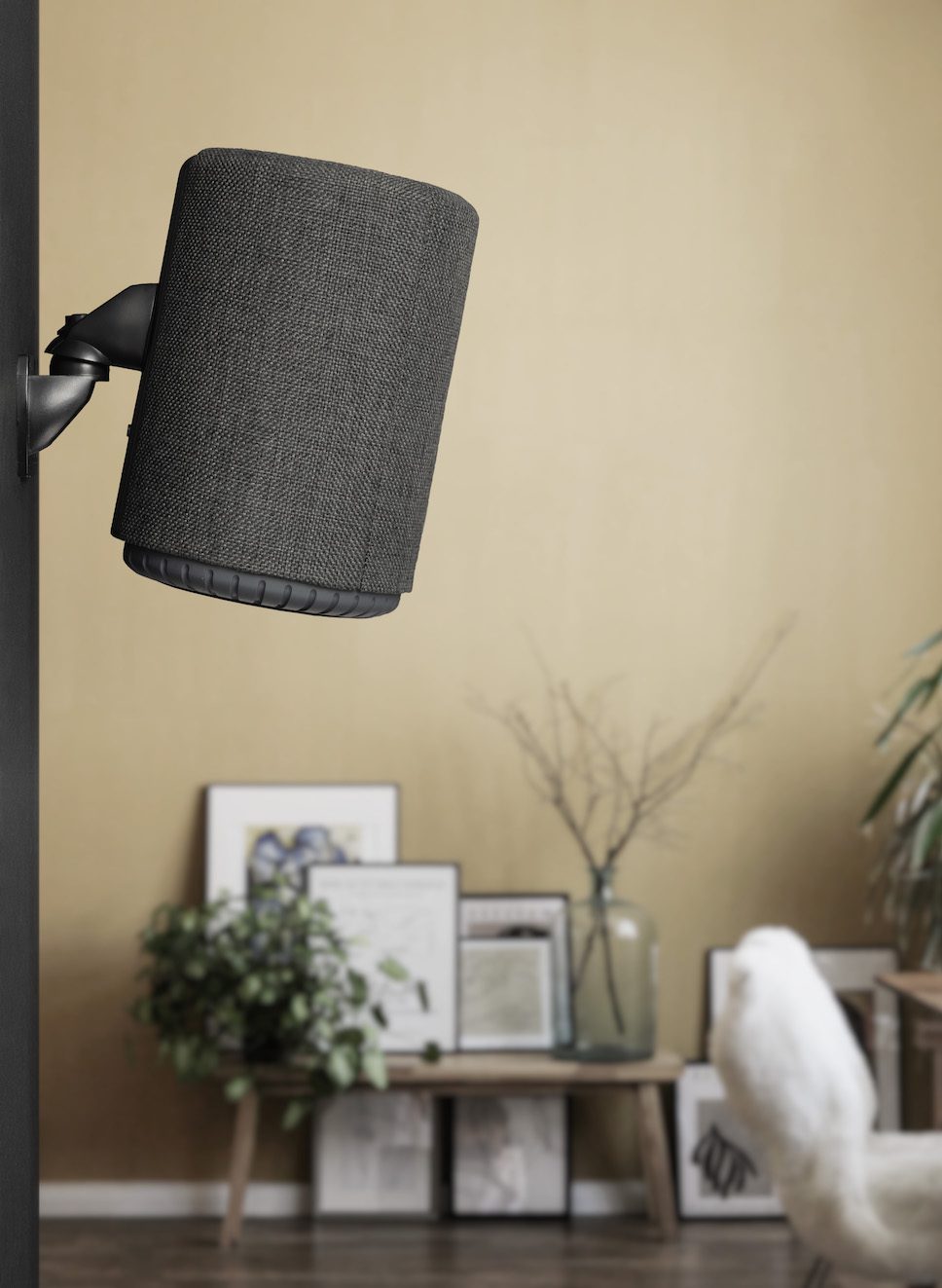 With a focus on more sustainable solutions (including creating designs with materials that will prolong the life span of its products), Audio Pro is striving to create discerning audio products for the industry. The arrival of the Audio Pro G10 Loudspeaker is in response to increasing customer demand for compatibility with both AirPlay 2 and Google Cast.
"Of course, we have for several years been able to offer extensive multi-room functionality through our existing range of speakers, yet customers have continued to voice a rising requirement for AirPlay 2 and Google Cast. Whilst still creating a speaker with this compatibility, we thought it appropriate to go all the way with the additional integration of the Google Assistant feature, allowing users convenient voice-activated control over their audio, simply by speaking to it. The result was the Audio Pro G10." Jens Henriksen, CCO at Audio Pro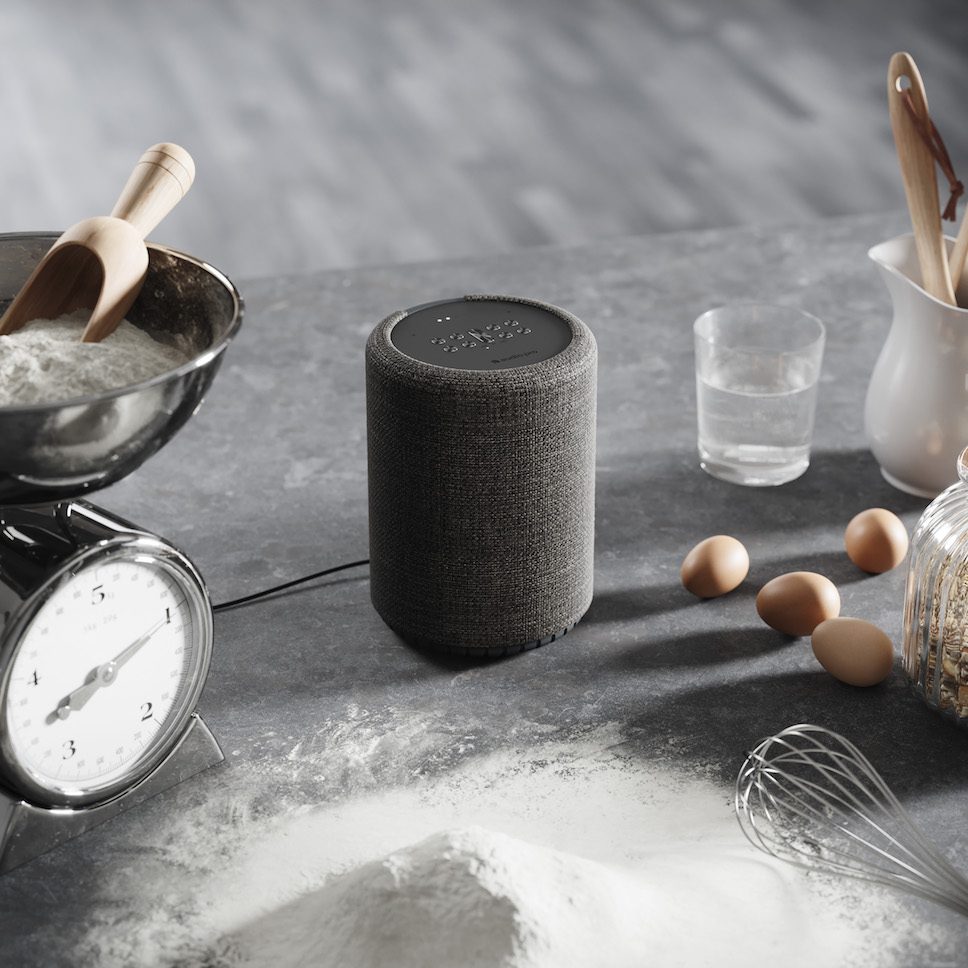 With its carefully designed small format, the G10 is ideal for placing – literally anywhere – around the home. Mount it on a wall or modern ceiling rail (a notably new requirement for some) move it around with you as you pass from room to room and place centre stage on your coffee table. The options are endless.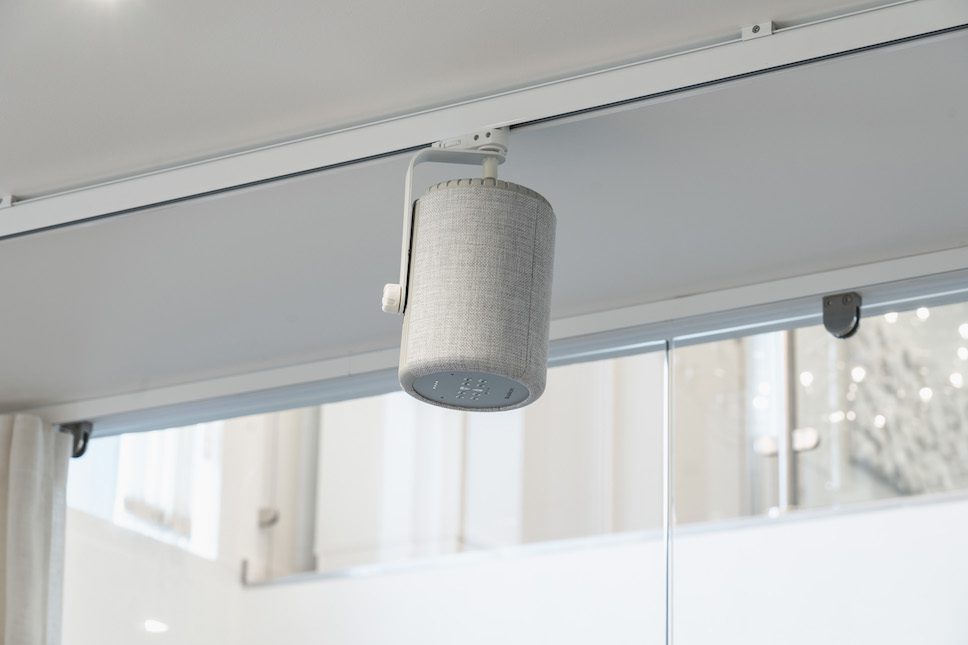 Jens Henriksen explains more about the unique placement of the G10 on modern rails: "electric rails have been used in public installations for many years, mainly for connection and placement of spotlights. However, we have begun to observe a clear trend also emerging within the home furnishings sector. In connection with this product launch, it therefore seemed quite natural for us to test the market's response to this new innovative type of audio installation. We have extensive experience of speakers mounted in rails before, but so far only in our business segment for integration into hotels, restaurants, shops etc. We believe that there will soon be a rising desire among consumers to have this type of speaker in their living environment as well."
The brand looks to integrate Google Cast and AirPlay 2 as standard in future products launches, as well as offering their own multi-room system as an alternative.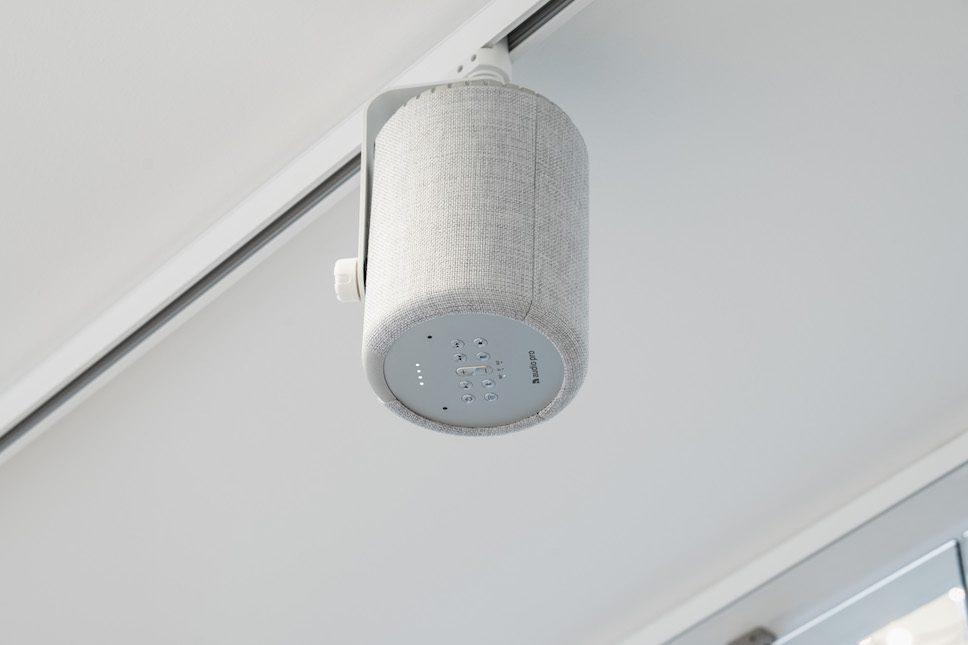 "We have successfully been able to offer this level of voice-control before via the highly-acclaimed Addon C5A, but on that occasion it was with the incorporation of the Amazon Alexa service into the design," explains Jens Henriksen. "We are now trying to further adapt to the needs we are experiencing in many markets today and reach out to those customers which prefer Google's platform over Amazon. Through its Google Cast function, the G10 has the ability to form a multi-room system with other Google Cast speakers. This invaluably allows voice-activated control over an entire group, or household, of Cast-compatible speakers, even if they do not directly possess a built-in Google Assistant function."
Discover more about the G10 and Audio Pro here.
For more technology design stories on enki, click here.