This coming January 2019 (from the 30th to the 31st) sees the return of ARCHITECT@WORK LONDON. With a stellar list of industry experts from architecture, development and the arts promised, and the theme "future-proof" to be discussed, it's set to be an impressive event. The two-day trade show will be taking place at The Old Truman Brewery in Shoreditch, and, with free admission for registered trade visitors and complimentary catering, it also is set to provide and encourage the ideal atmosphere for networking opportunities.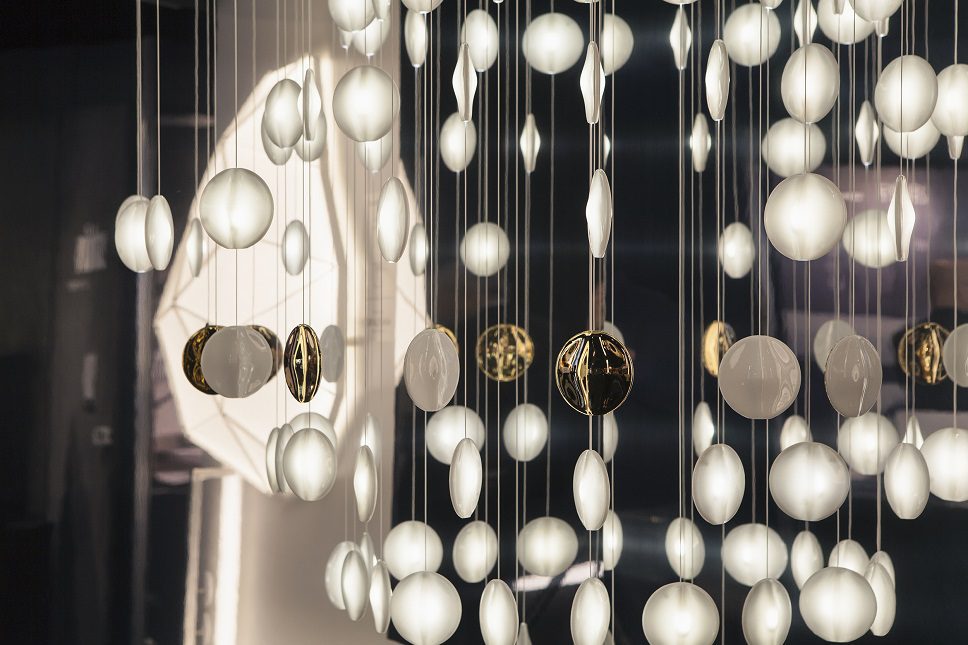 At the core of the event and the talks programme is the theme: "future-proof". The event's line of industry experts will be discussing how we can build for tomorrow in a time where change is happening much more quickly than before, sustainability is imperative and architects and designers are challenged with creating projects with longevity.

As well as the talks programme, visitors will also be treated to a showcase of over 200 innovative products by leading international architectural suppliers, an exhibition by MaterialDriven, a project wall by world-architects.com, RIBA's Pop-Up Book Shop for Architects and Designers and art provided by Tichelaar.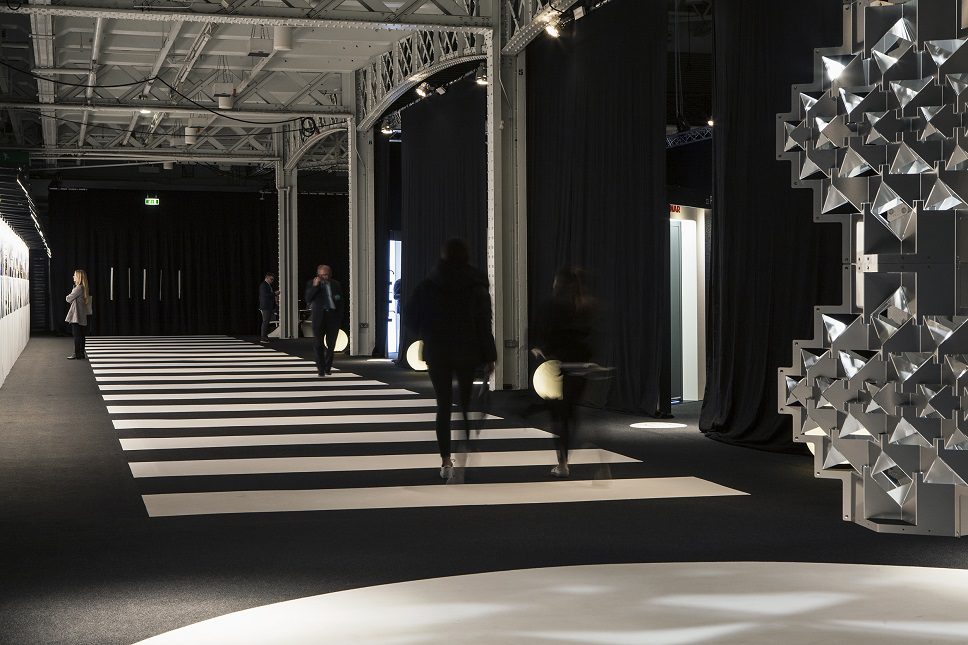 For further information on what's on, click here and visit the ARCHITECT@WORK website.