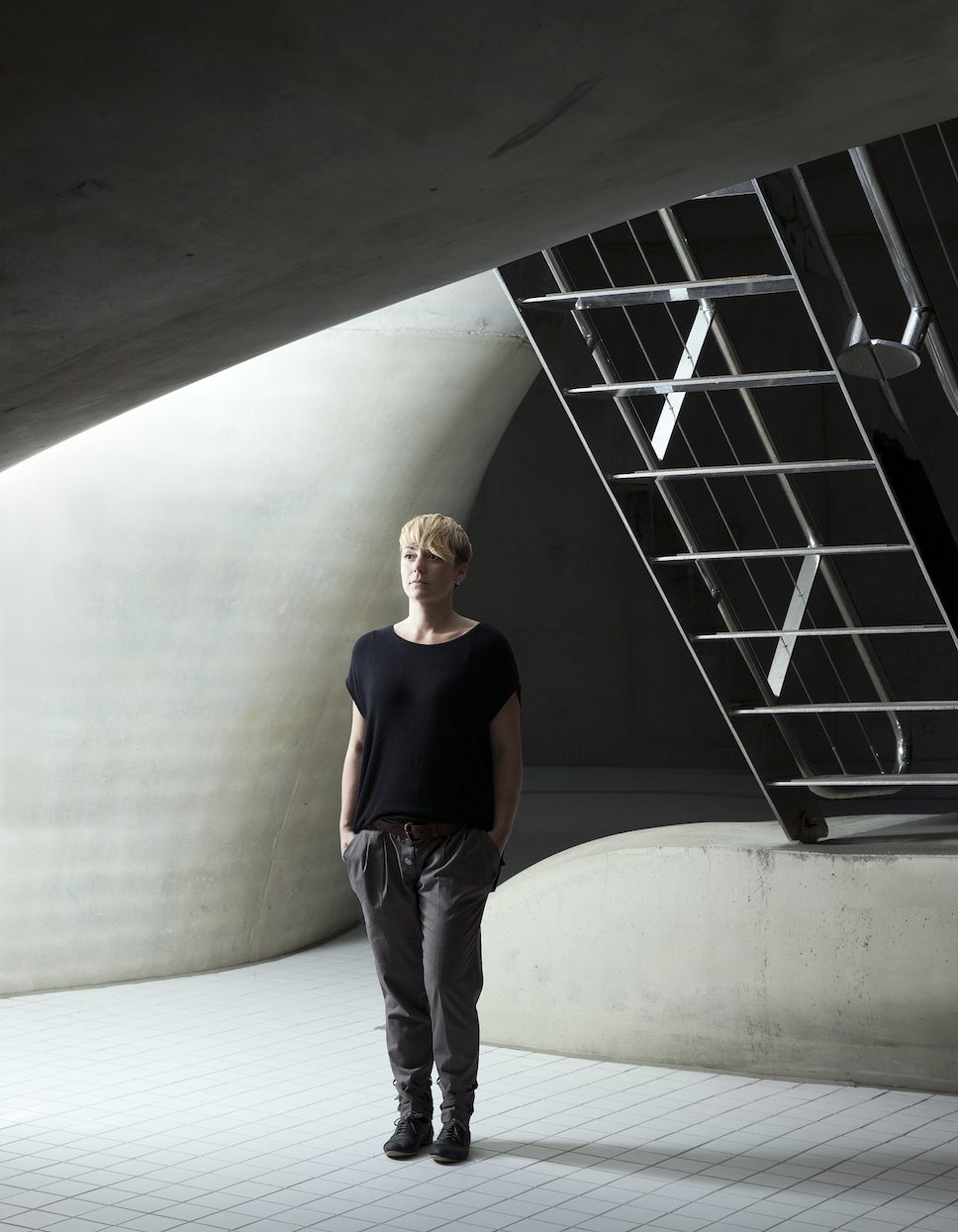 If you haven't already explored the thought-provoking ARCHITECTS exhibition featuring the work of photographer Ivan Jones, then head down to the Kings Cross Visitor Centre as there's only a month left and this is not one to miss.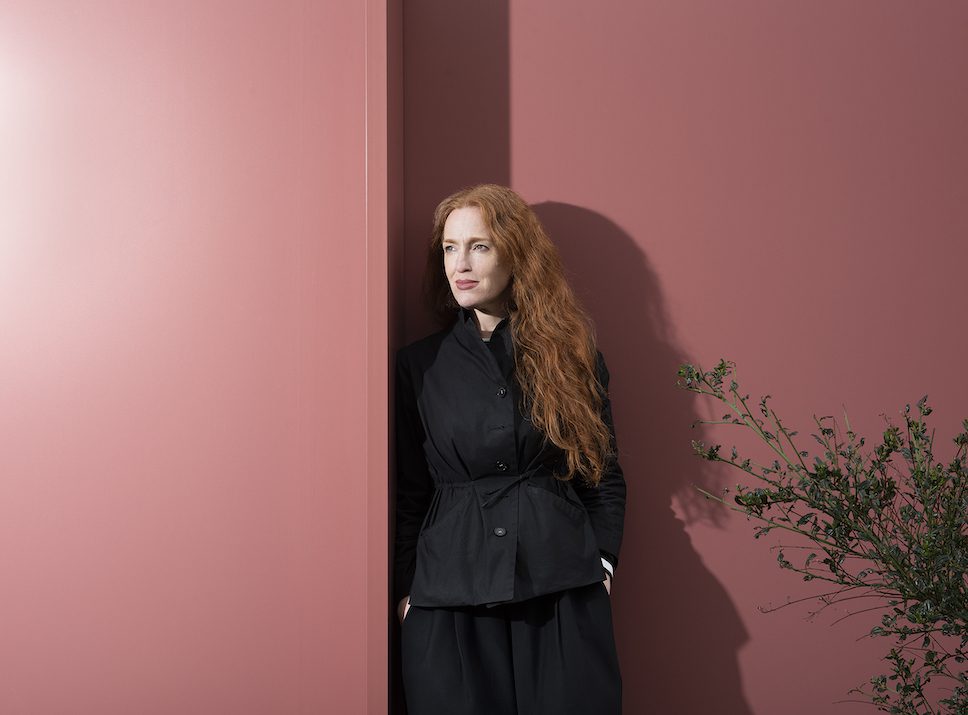 ARCHITECTS functions as a photographic enquiry into the identities behind the inspiring women at the forefront of contemporary architecture.
Amid what is quite often perceived as a male-dominated industry, the portrait series seeks to shed light on the growing diversity in the world of architecture. The collaborators of the project feel that this is a notion which is not always acknowledged.
In time, there might even come a point where issues of gender are no longer in question; that we can experience equality in pursuit of quality."

Ruth Lang, architect and educator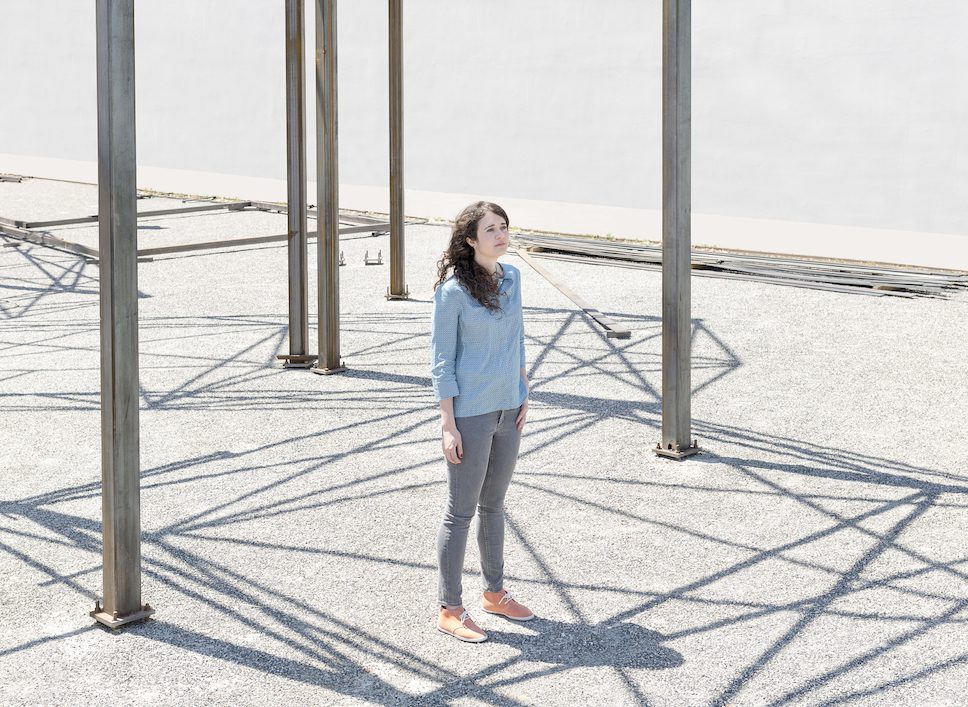 This series is part of an evolving collaboration between photographer Ivan Jones, architect and educator Ruth Lang and graphic designer Patrick Myles.
Event Details
What: A photographic exhibition collating portraits of female architects by Ivan Jones as part of the London Festival of Architecture
Where: Kings Cross Visitor Centre, 11 Stable Street, Kings Cross, London, N1C 4AB
When: 1st June until the 30th September
Price: Free
Discover more work from Ivan Jones here
Fill in your diary with other unmissable cultural events