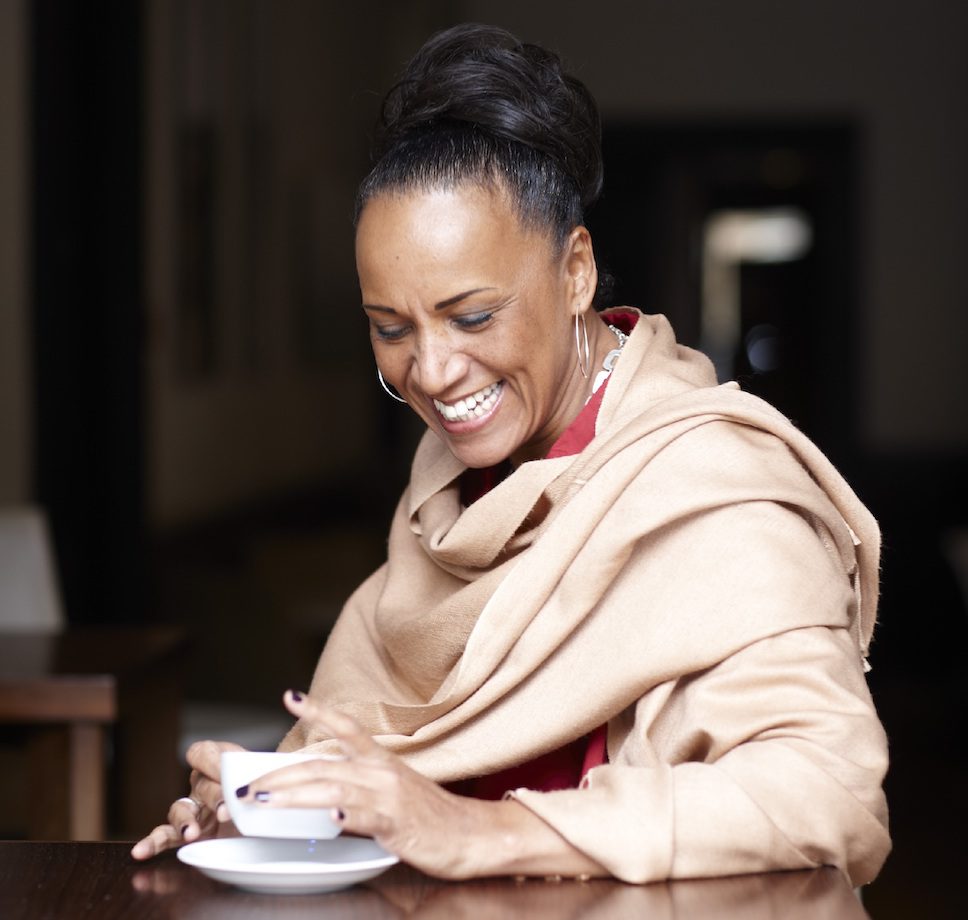 Scottish-Ghanian architect Lesley Lokko has been recognised in King Charles III"s first New Year Honours list.
The honoured architect was awarded an Office of the Order of the British Empire (OBE), for her outstanding and sustained contribution to architecture and education. All names on the New Year Honours List 2023 are recognised for exemplary service or achievements in their field.
On learning of her award, Lesley Lokko said: "I am deeply touched and honoured by this unexpected recognition, not just for me personally, but for the wider field of architectural education, which is so richly expanded by the ongoing inclusion of different voices."
Founder and director of the African Futures Institute in Accra, Ghana, Lokko has also taught at universities around the world, including the Bartlett School of Architecture in London.
This year, Lokko is set to curate the Venice Architecture Biennale, becoming the first black architect and fourth female to lead the biannual event, which will be held from 20th May to 26th November 2023.
Keeping inline with the annual tradition, King Charles III's New Year Honours List features more than 1,100 people from across the country, including politicians and environmental activists. Another laureate in the field of architecture who was recognised is Indepaul Singh Johar, co-founder of Dark Matters Laboratories.
Learn more about Lesley Lokko's pioneering work at the African Futures Institute.
Keep up to date with all the latest industry news on enki online, and be sure to subscribe to enki if you want to make sure you don't miss an issue of the magazine.