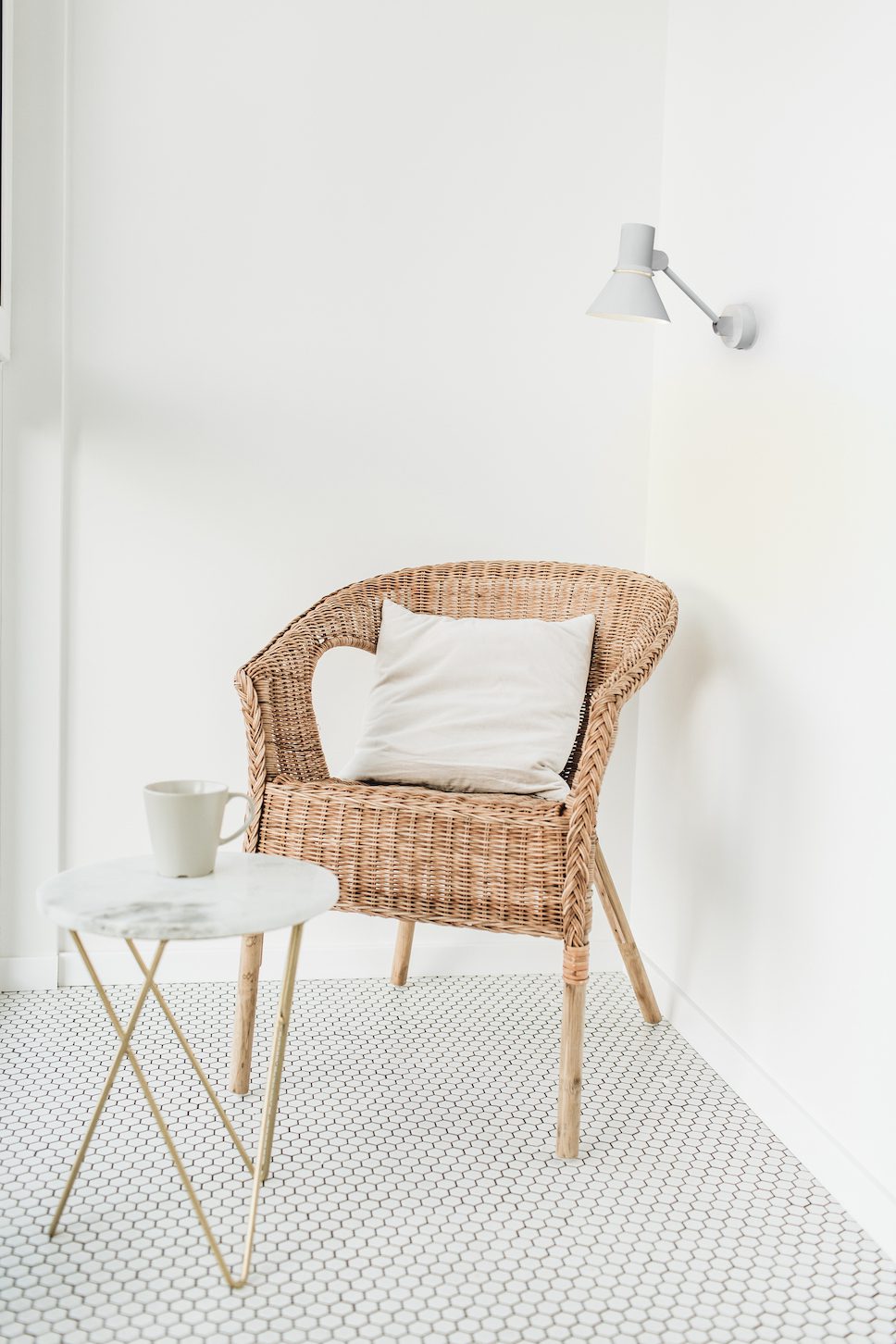 Celebrated British lighting brand Anglepoise has unveiled two new wall lights as part of its Type 80 collection.
The Type 80 collection – designed by Sir Kenneth Grange – was originally launched back in September 2019, and brings users the brand's iconic design with ease of installation, durability and in the form of a wall, pendant and table lamp. The new arrivals (available in Matt Black and Grey Mist) follow this unique design thread as well as offering the added flexibility of extended arms and angular articulation.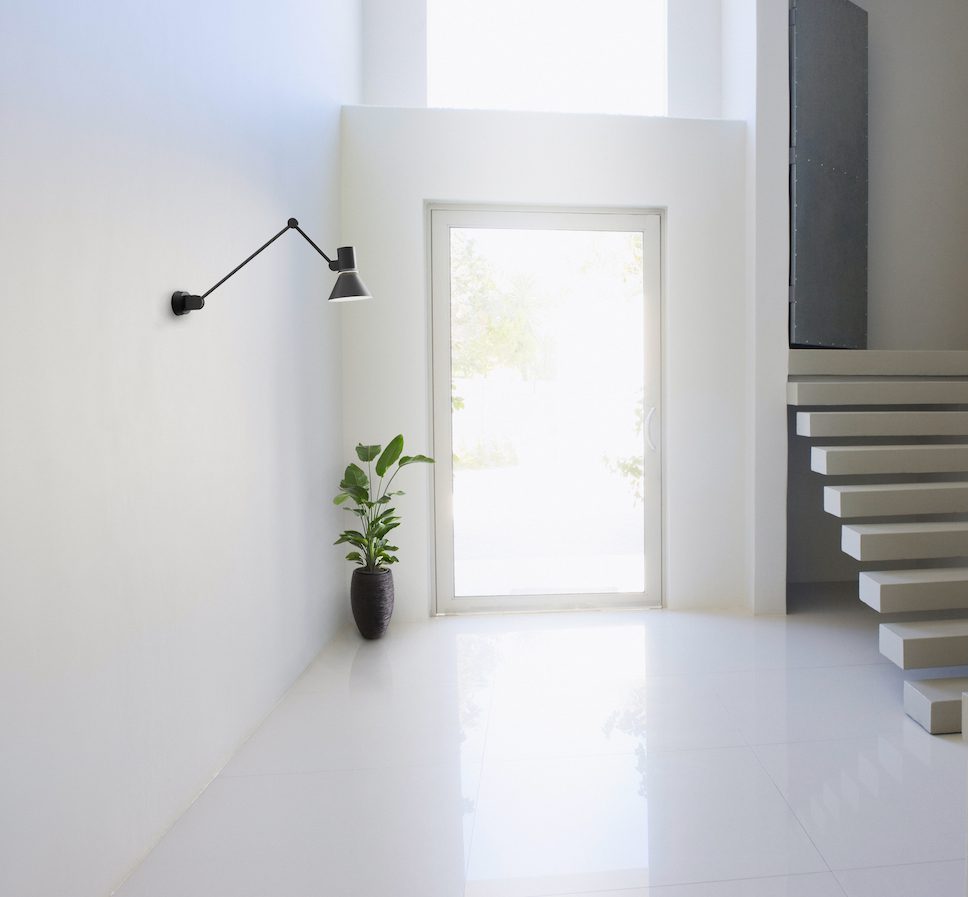 Renowned for it's 'halo' light-escape feature within the shade, the Type 80 design works effectively to create extra dimension in low light environments, providing a suitable and charming ambience.
The first new arrival to the table, the Type 80 W2 Wall Light – Medium (£200) showcases a shorter arm (max horizontal reach 25cm, max vertical reach 20cm) and offers angular articulation options both at the neck of the design and its base, perfect for those quiet moments when you want to sit alone and read a copy of enki or, alternatively, create the ideal mood lighting within a space.
The second arrival, the Type 80 W3 Wall Light – Large (£295), brings forth a longer arm (max reach 75cm horizontal, 70cm vertical) as well as three different joints connecting the design together and allowing for precise angular articulation of the light source. Creating a warming pool of light, the design is ideal for utilising in larger spaces within the home, including the kitchen and hallway.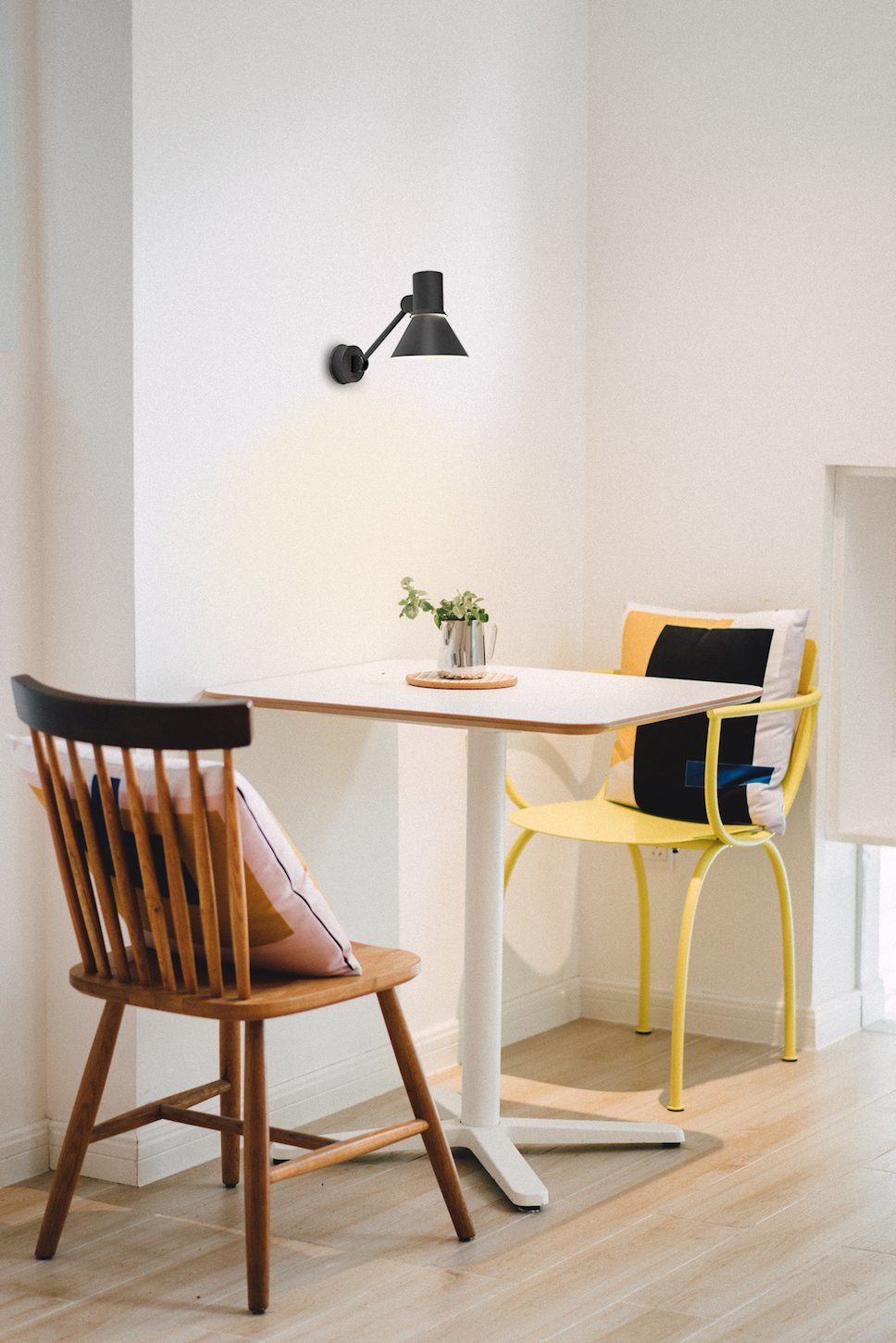 Available with or without a cable (ideal if you live in a rented property and require an easily installed, less intrusive light source) and another new Anglepoise feature – the brand's lifetime guarantee – the latest arrivals are a cool no-brainer when it comes to lifting the ambience of your interior in a quick and stylish way.
Anglepoise's new 'Guaranteed for Life' arrival is a key move by the iconic brand. Now promising to service and maintain any lights bought by domestic customers, not only is this a great way to encourage the longevity of the product, but helps keep designs from heading to landfill.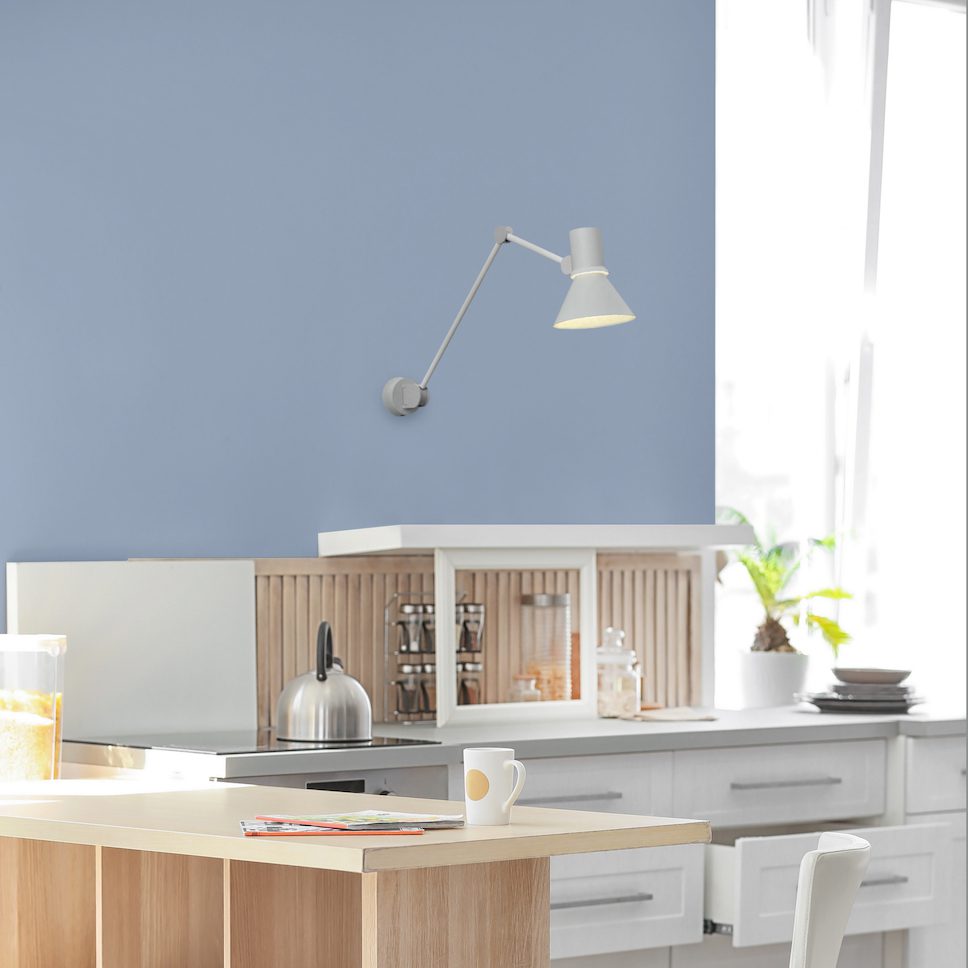 Discover more about the new arrivals via the Anglepoise website.
For more design stories on enki head to our interior design tab.