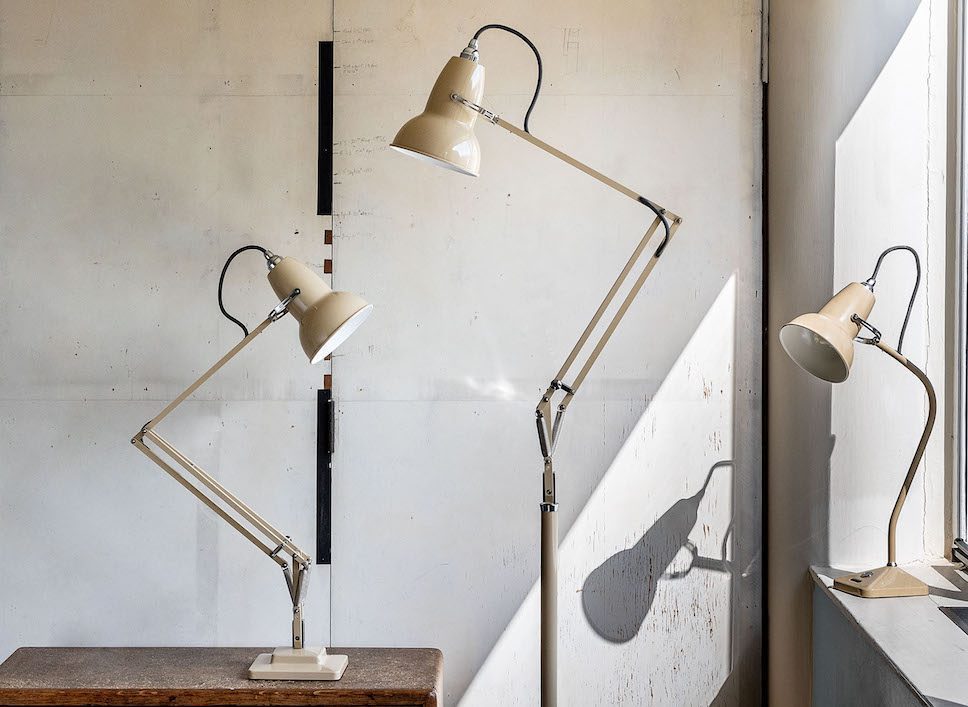 Anglepoise has introduced a Buttermilk Yellow colourway to its lighting collection designed in collaboration with the National Trust.
Launching in the UK this September, the Anglepoise Original 1227 range will be available in this rich, creamy shade. The new additions, including a mini table lamp, desk light, and floor lamp, join the existing collection and bring a timeless and enduring aesthetic.
Inspiration for the Buttermilk Yellow hue has come from The Homewood, the Cubist country residence in Surrey, envisioned by British modernist architect Patrick Gwynne.
"We are delighted to extend our collaboration with National Trust and introduce this new colour to the collection. We've picked the perfect mix of neutral and interesting but given it a heavy dose of modernist warmth. This combination is a clear nod to The Homewood's aesthetic – a constant source of design inspiration for the Anglepoise team – as well as our own design archives," says Simon Terry, Managing Director of Anglepoise.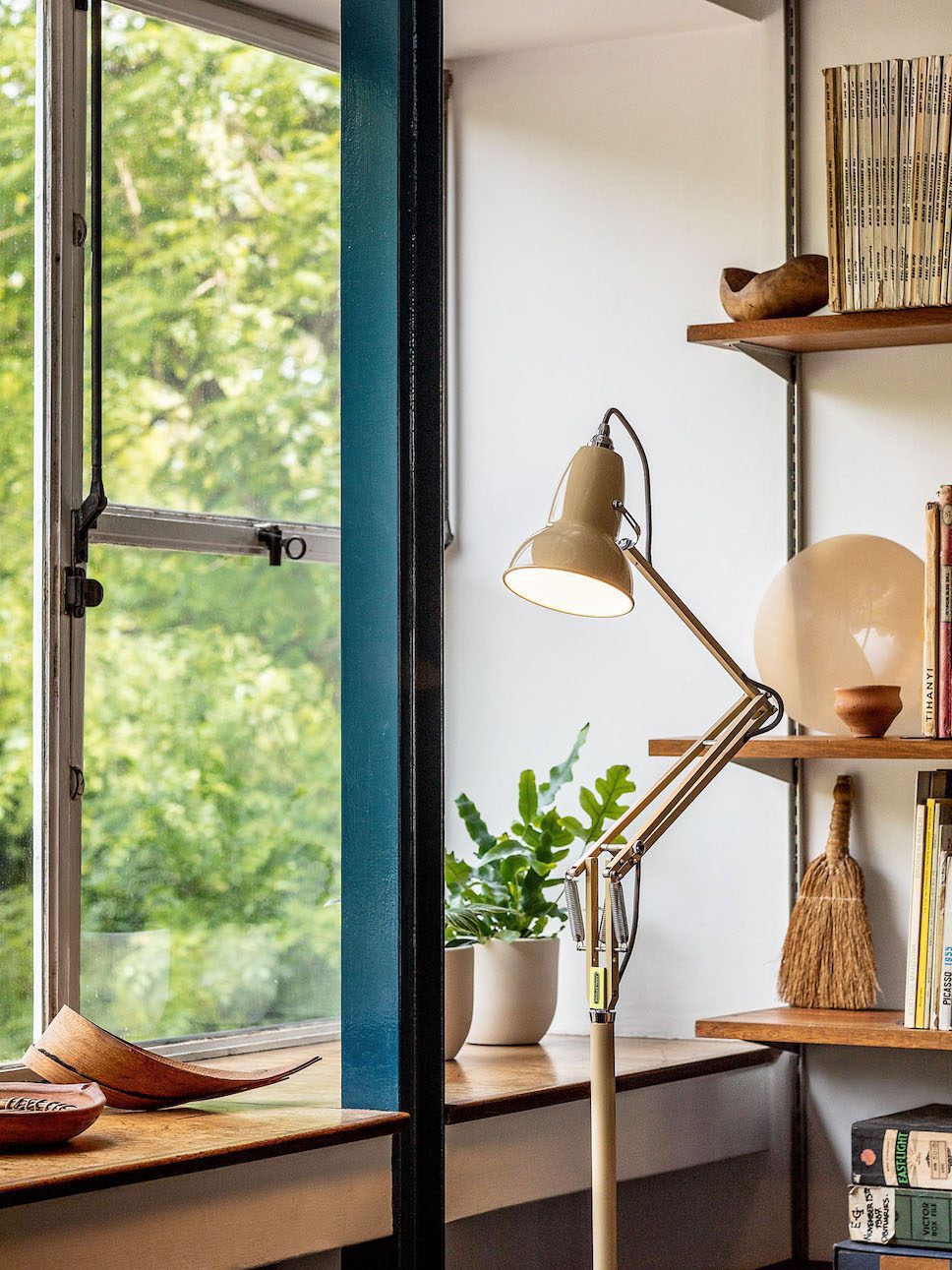 The British lighting brand, known for its balanced-arm lamp design, has shown its continuing support for the trust with this collection that is both modern and ageless in its style.
"We share the National Trusts' care and passion for looking after treasured objects, places and landscapes," adds Simon Terry. As he explains that funds raised from the sales of the lighting collection will go towards the restoration works at The Homewood, cared for by the National Trust.
Now available to buy in the UK, prices start from £149 for the mini table lamp.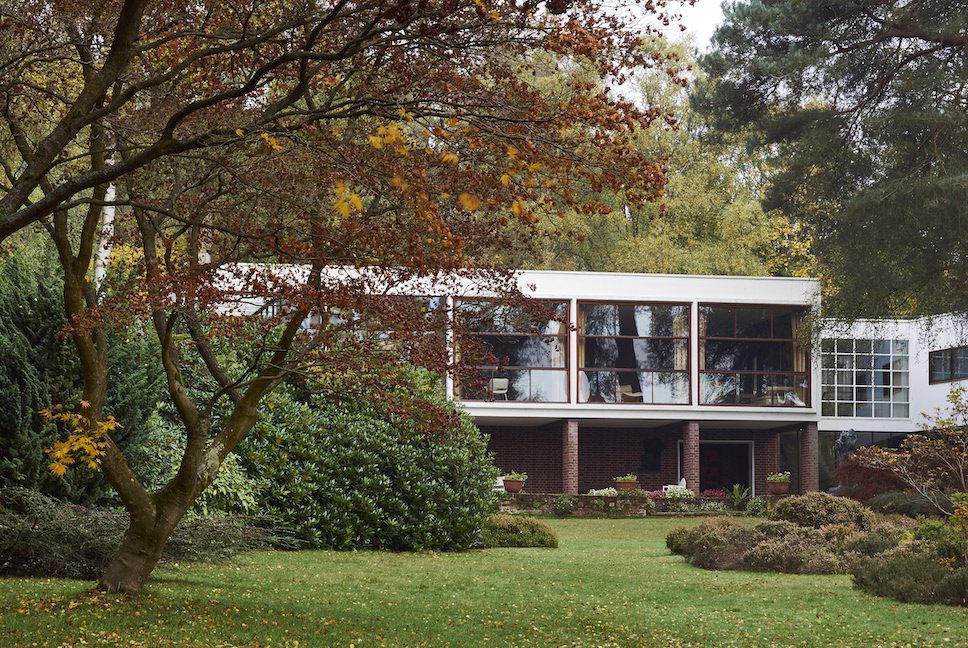 Credits (Anglepoise images): Photos by Taran Wilkhu; Styling by Charlie Davis.
Find more lighting inspiration by British lighting brand Anglepoise online.
Discover more design news on enki, and take a look at the Anglepoise 90 Mini Mini lamps if you're looking for compact lighting.