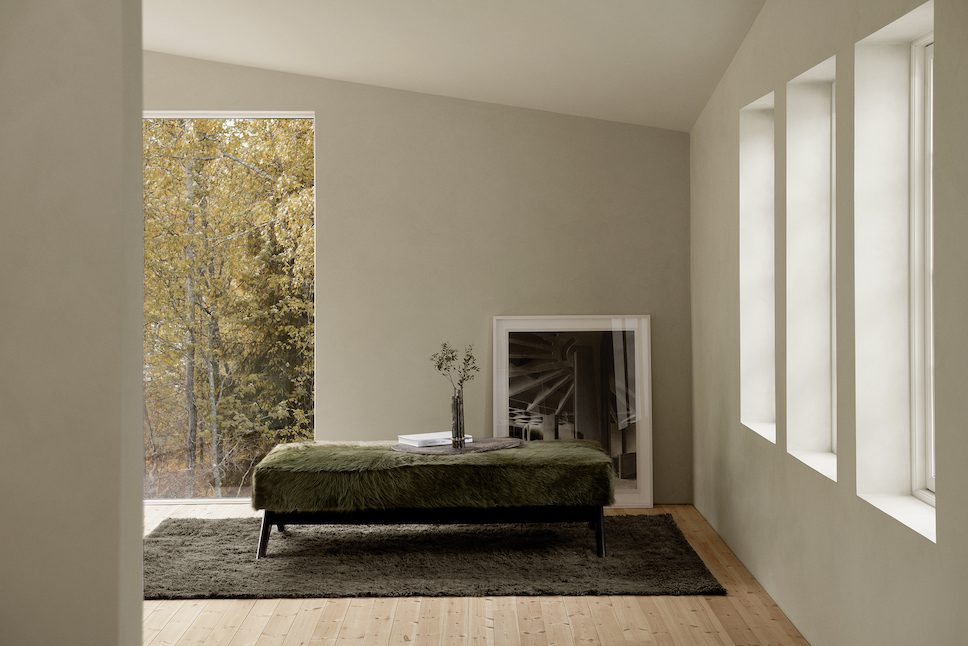 Nordic Knots has introduced two striking rug collections, designed in response to Sweden's historic and mythical landscape.
The Monolith and Fields collections are designed to evoke the beauty and stature of the megalithic monument Ale's Stones and its surrounding Baltic Sea coastline on the southern tip of Skåne. Monolith is drawn from the silhouettes of a 1400-year-old mystical monument, portraying the rugged boulder shape and natural colouring.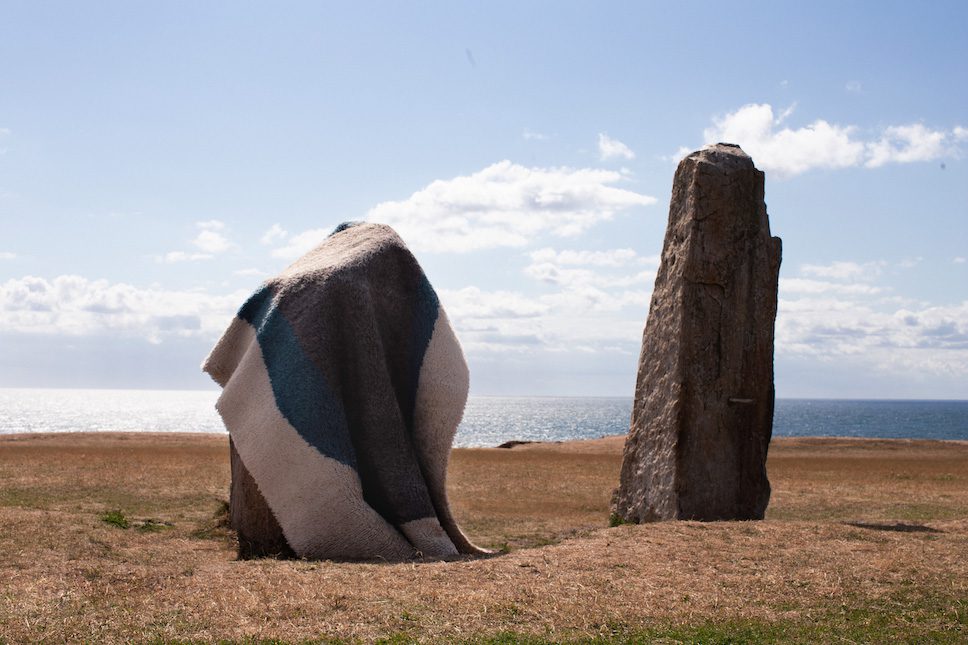 Translating the atmosphere of the landscape, all of the rugs have a shaggy and textured hand-knotted wool texture with organic colours woven in. In the Monolith rugs the muted tones are inspired by the charcoal stones, the bordering dusty fields, and the ocean blue hues from the sea.
The Fields collection stays true to its name, imitating the ancient landscape and coastline and its calming atmosphere on the hill overlooking the rolling pastures. These rugs come in a choice of three colourways depicting the beautiful tones in the wheat fields, as they mature during the changing seasons and over the course of the Swedish summer.
"We are inspired by the Nordic light, colours and landscape," explain the founders of Swedish family-run company Nordic Knots. Founders, Fabian Berglund, Liza Laserow-Berglund, and Felix Berglund, started as a family of three and now work closely with a small family of manufactures in India and Latvia to produce skilfully handmade rugs.
There's a certain luxury that can be found in adding a rug to your home and these new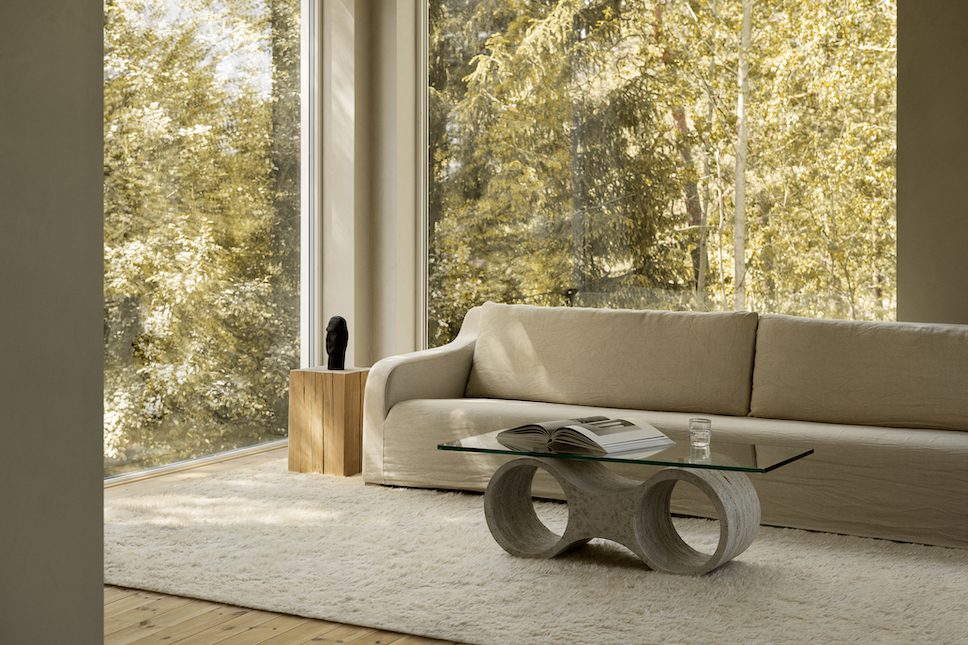 The new collections from Nordic Knots are now available to buy online. Prices start from £645 for Monolith and from £550 for Fields.
See more design stories on enki.