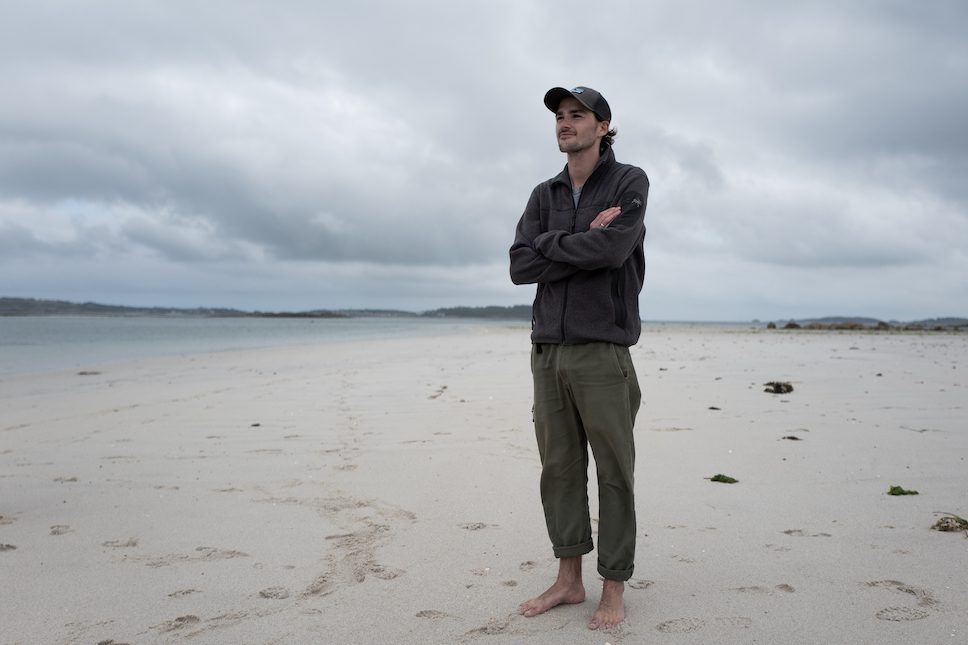 In a poignant new two-part documentary, climate activist Jack Harries delves into the concern of climate anxiety in 60% of young people globally.
'Seat At The Table: Let's Talk About Climate Anxiety' is a continuation of the YouTube Originals series 'Seat At The Table' which last year saw Jack Harries take on a journey to the COP26 UN Climate Change Conference in Glasgow. There he challenged the world's leaders and changemakers into taking action and now he is on a new mission to help and empower the younger generation to change the future.
The YouTube Originals two-part documentary will be released on the Real Stories Documentaries channel, with the first episode available to watch on 12th May, followed by the second part on the 19th May, both at 6pm BST.
"Jack meets with climate activists, politicians, teachers, students, and world renowned researchers – from Force of Nature's founder Clover Hogan to actor and UN Climate Ambassador Aidan Gallagher, Iceland's Prime Minister Katrín Jakobsdóttir, and the UK's Secretary of State for Education, Nadhim Zahawi to name a few," commented Real Stories Documentaries.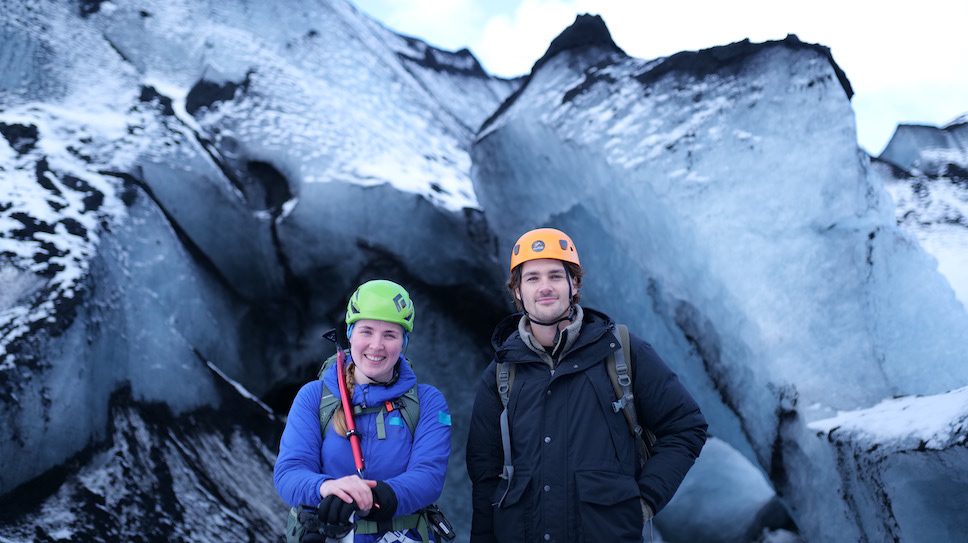 In episode 1, Jack speaks with experts such as psychotherapist Caroline Hickman who conducted the world's largest study on climate anxiety in young people, and Clover Hogan who founded 'Force of Nature' in response to the growing climate anxiety she saw in her generation.
The second episode of the impactful series explores what actions we can take to challenge and combat climate anxiety. Jack travels to Iceland where the residents are dealing with their grief in the face of global warming. Iceland's Prime Minister Katrín Jakobsdóttir and mountain guide Maja Rúnarsdóttir express their worries for the future. However, there is a hopeful and optimistic message threading throughout the documentary, looking to find ways of making positive steps forward.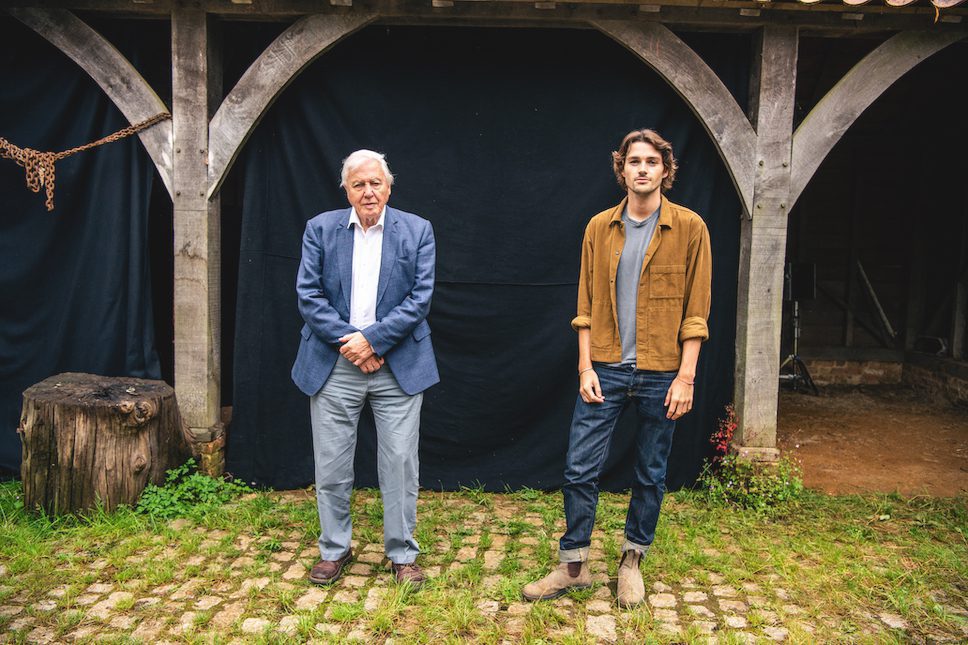 All images are courtesy of Studio Silverback.
The series is made by the multi award-winning Studio Silverback, producers of 'David Attenborough: A Life on Our Planet' and Prince William's BAFTA winning 'Earthshot Prize'.
Read all the latest sustainable design and architecture news on enki, and take a look at inspiring projects that were exhibited in the 'Build Better Now Virtual Pavilion' during COP26.