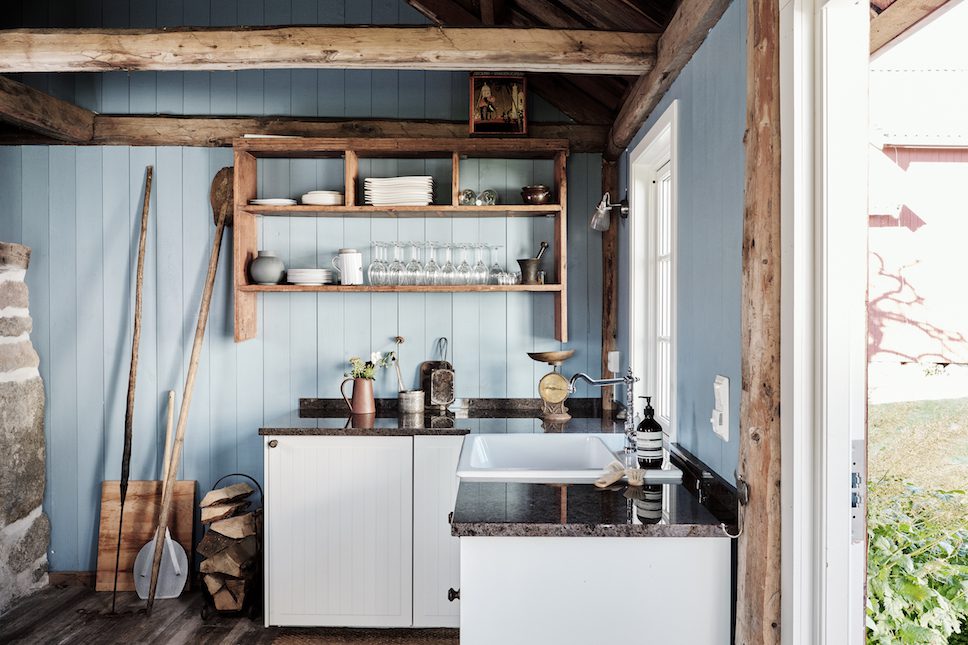 If it's a 100% natural, durable kitchen worktop you seek, alongside a material that will provide a welcoming rustic appeal, Lundhs Real Stone's plethora of natural stone options will immediately appeal.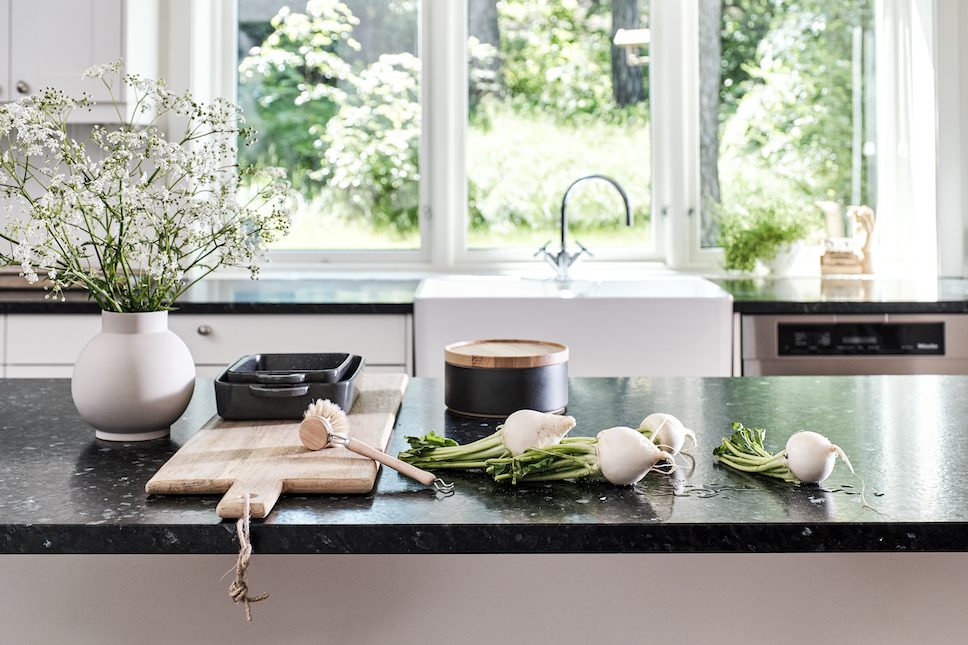 Whether you're upgrading your kitchen in the heart of a bucolic farmhouse, or renovating a modern country escape, the natural, hardwearing and characterful allure of Lundhs Real Stone's worktops will work beautifully alongside the other modern and rustic touches you choose to implement throughout.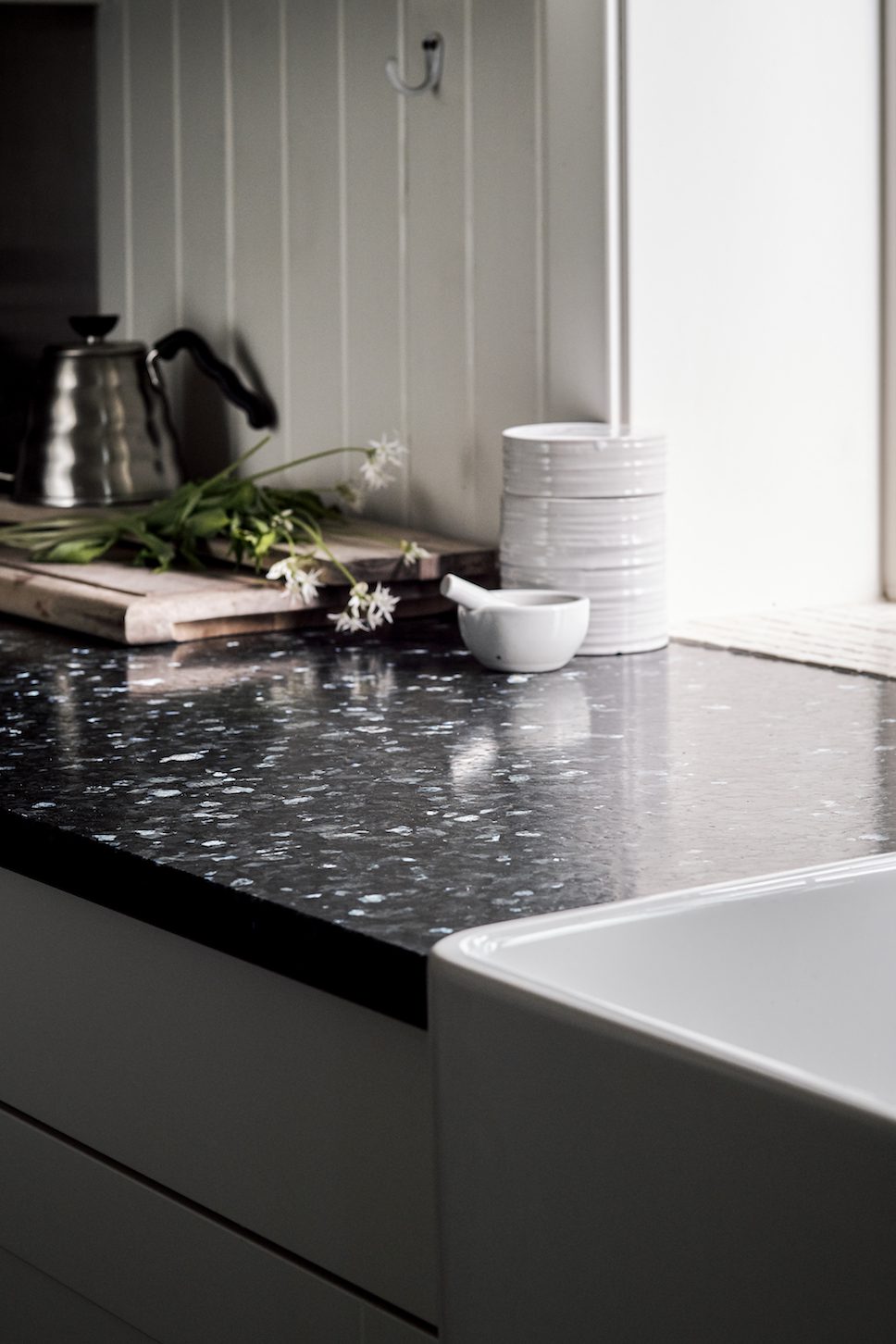 Available in four finishes, the durability credentials of Lundhs Real Stone's offering is truly inspiring. High heat, water, scratch, UV and stain resistant, not only are these countertops super easy to maintain, but they're built to last. Crafted from one of the most unique – not to mention strongest – materials in the world, it's understandable why so many desire this natural material to take centre stage in their kitchens.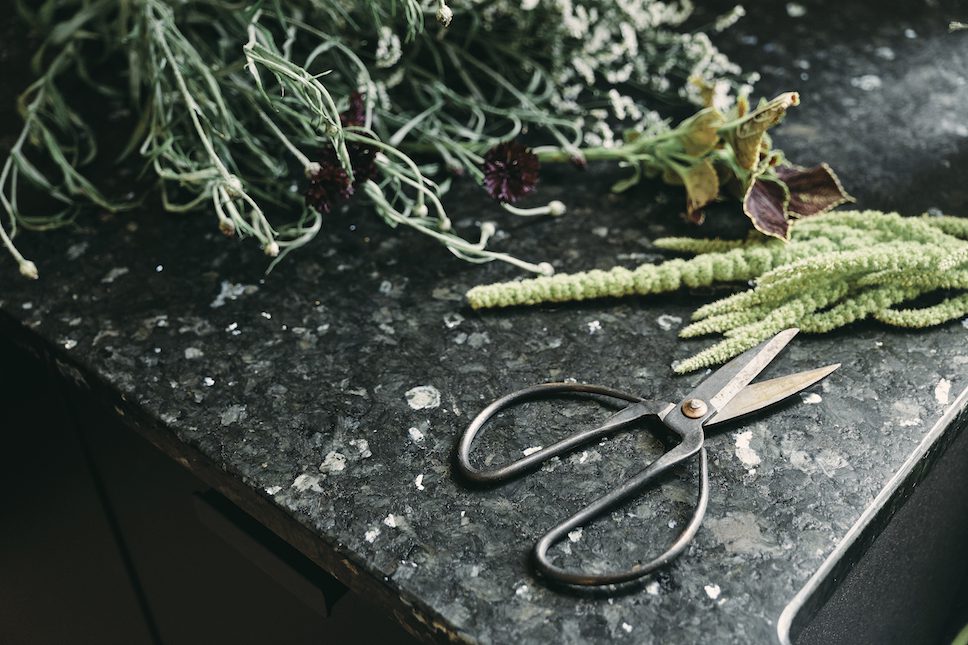 Whether you opt for a matte or gloss finish, by pairing your Lundhs Real Stone countertop with the rustic charm of thick wooden chopping boards, beloved kitchen pans and your favourite hand-picked botanicals from the garden, that rustic feel you so desired will emerge – and most importantly, be cherished for many years to come.
Discover more from Lundhs Real Stone.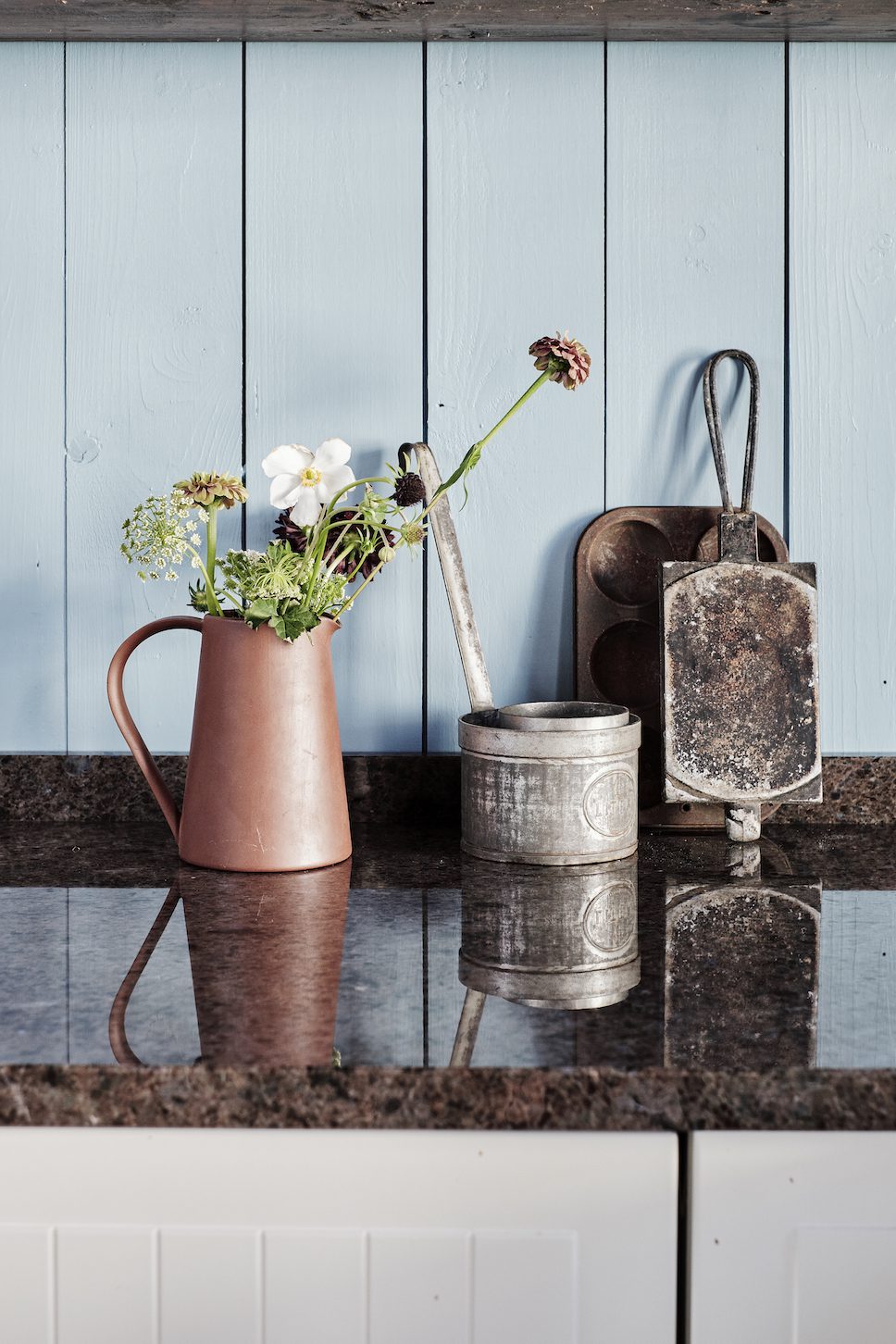 For more home decor inspiration, head to enki's Design tab.